Freitag, 12 März, 2021
John Williams und James Rankin von Instant diskutieren zusammen mit Gareth Lewis, Real Estate M&A Director bei PwC, die Idee des 'Lifestyle Office' und ob dies in einer Welt nach der Wende machbar ist.
Demand for workplaces that provide a better work-life balance is on the rise and many real estate leaders are beginning to ask, what exactly would a lifestyle office look like and how will businesses, landlords, and flex operators alike adapt to this change? Instant's CMO, John Williams, and Head of Research, James Rankin, try to answer these questions and more alongside special guest Gareth Lewis, Real Estate M&A Director at PwC.
Focusing on the future of the workplace after Covid-19, they discuss how businesses will draw talent back to the office, how flex space will adapt to the new demand, and whether the supply chain can keep up. And, ultimately, try to answer the question of what will the office look like in the future.
Contents
What would a lifestyle office look like?
How will businesses react to the demand from talent?
How should landlords and operators react? 
nächster Artikel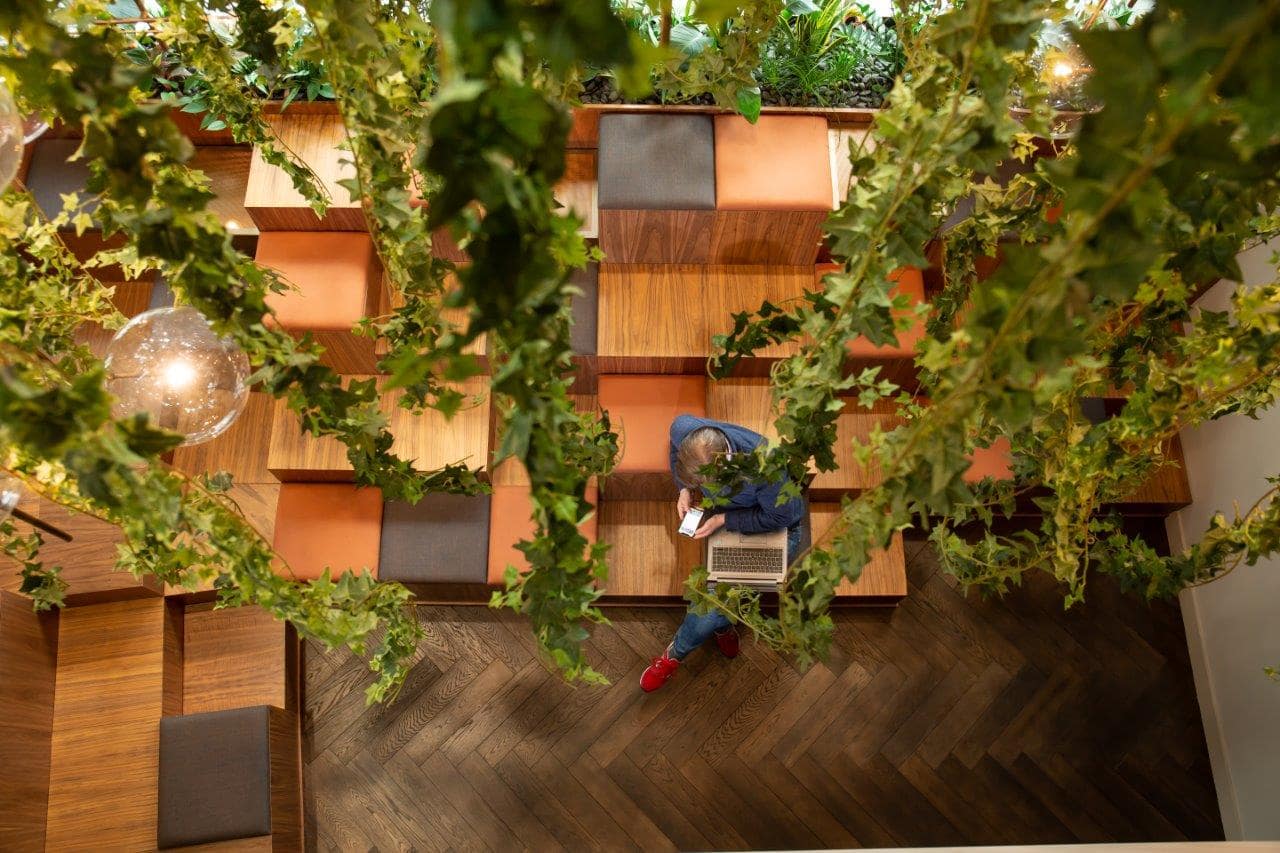 Nachhaltige ins Haus holen: Wie CSR- und ESG-Programme bei der Anpassung von Arbeitsplätzen eine breitere Wirkung entfalten können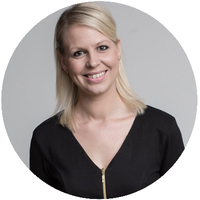 Suchen Sie nach Individualität?
Unsere Experten können Ihnen Einblicke oder einen auf Ihre Bedürfnisse zugeschnittenen Bericht über agile Workspaces liefern.