Mittwoch, 7 Oktober, 2020
Positive sign for the industry as UK sees rates rise by 5% over the first six months of the year and a rise in demand for regional office space as businesses adopt 'work-near-home' model. The question is - will it last?
Across the UK we have seen both growth and declines over the last six months as markets that saw huge supply growth in flex space over the last few years have been hit harder than others. However, when looking on a national level, the UK has seen rates increase by 5% during the first 6 months of the year compared to 2019. This is a very positive sign for the flex industry as demand in secondary markets continues to grow and providers focus on flexibility and increased value rather than discounting.
Research from The Instant Group found that in London, rates have only dropped by 6%, compared to other markets where increased supply means that rates have become more competitive. Average flex space rates have decreased by up to 22% in Manchester, 16% in Oxford and 17% in Basingstoke.
However in markets such as Bristol, where demand remained more stable, Instant have seen rate increases upwards of 22%. With a higher occupancy rate than the UK average, it's likely that providers in the city are less inclined to discount. Other markets which are experiencing higher rates compared to this time last year include Edinburgh (13%), Leeds (25%) and Reading (14%).

Across Europe the same trend can be seen with rates in markets such as Berlin, and Paris, both highly desirable cities and growing flexible workspace markets, staying relatively stable during the crisis. By contrast, in markets where restrictions did not appear to be as strict such as Amsterdam, demand for flexible space remained strong and rates were seen to increase. Markets hardest hit, such as Spain, saw major declines by comparison as demand dropped away almost overnight.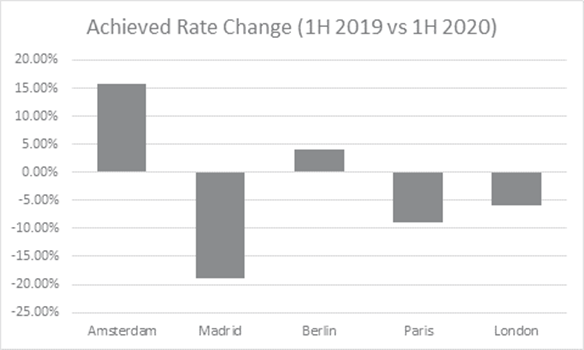 As data from Instant shows, interest in the agile workspace market remained resilient during Covid-19 with early decreases in demand of up to 70% quickly bouncing back. At a global level interest is now 5% higher than it was pre-Covid-19 with markets such as the US up 18%.
John Duckworth, Managing Director UK & EMEA at The Instant Group comments:
"As lockdown restrictions start to ease, we're seeing an increased number of businesses considering a more agile commercial real estate strategy. This means offering employees the option of working from home, using the central main office or using a satellite office which is closer to home. It's likely that many employees will choose a hybrid of all three.
"What this means is that businesses are looking for a more dispersed portfolio to help increase agility and reduce costs. This was always bubbling away under the surface but Covid-19 has really bought it to the fore. The pandemic has been a huge accelerator for change and for customers, landlords and operators rethinking their strategy, flex space is going to be the ideal solution.
"Pricing for flex solutions hasn't really settled yet – we've seen a six-moth period of reality biting and as things start to change again, we expect to see supply increasing which will soften pricing.  In major cities like London, we expect to see rapid movement as stock comes back to the market. The flex market is resilient and as we start to see the demand side shift, systemic change will happen inevitably having a deeper impact on pricing. Many companies are still in the fact finding stage and transactions may still take a number of months to return to pre-Covid levels, but all signs point to a very healthy year in 2021."

John brings extensive experience in the commercial property market to The Instant Group after joining in 2015 to spearhead our marketing team and support the rapid growth of the business both on and offline.
nächster Artikel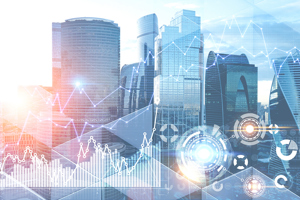 Mit der Arbeit in der Nähe ihres Zuhauses könnten Mitarbeiter rund 2.500 € pro Jahr sparen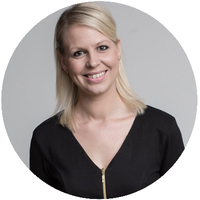 Suchen Sie nach Individualität?
Unsere Experten können Ihnen Einblicke oder einen auf Ihre Bedürfnisse zugeschnittenen Bericht über agile Workspaces liefern.