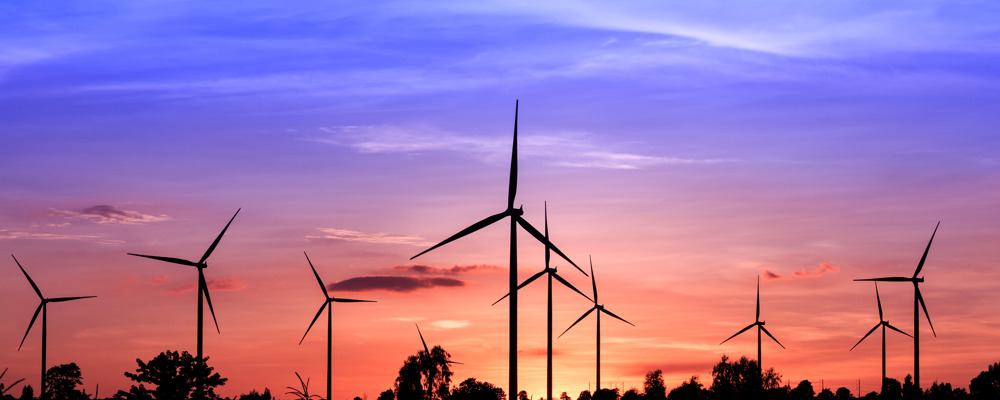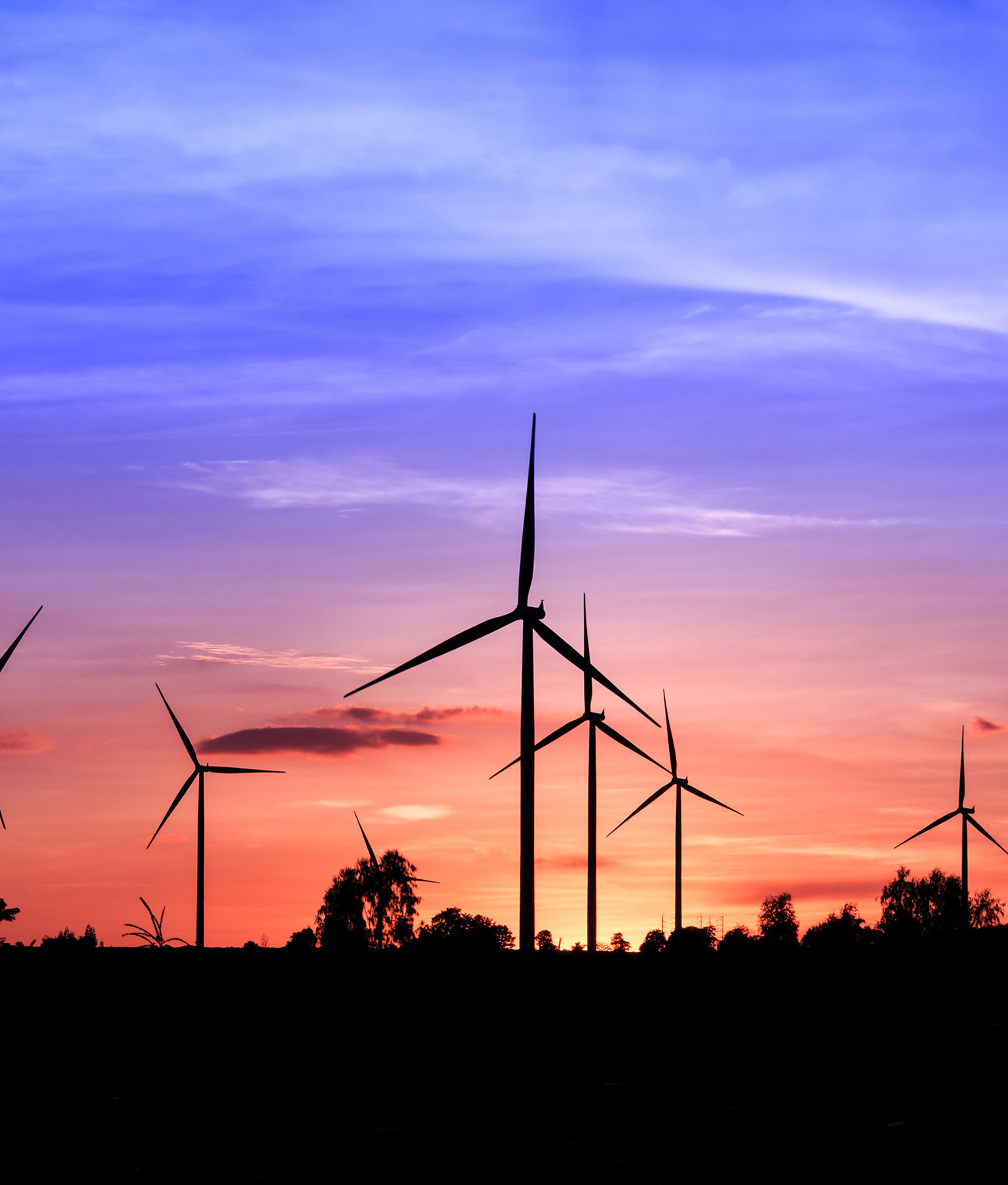 A speedy solution to drive business efficiency
rethink efficiency
How Instant is Rethinking Workspace for Amey, enabling it to occupy workspace at speed in order to drive business efficiency.
Context
Amey was awarded a five year maintenance contract by one of their key clients. In order to deliver more efficiently on their contract, they wanted to move their team to an office located near their client.
Goal
To find, facilitate and fit-out a project  workspace close to Amey's client in York. 
Challenges
Tight contract timescales necessitated an immediately available workspace
But Amey needed to focus its resources on the contract, so needed the support of a partner with local resource and insights
York location was critical in order to be situated close to the client and therefore drive efficiency
Lease flexibility was key in order to align to key contract milestones and future proof against possible shifting deadlines
Solution
Combining market insight and local relationships, Instant located a suitable workspace not just nearby, but in the same building as Amey's client
Instant used its strong relationship with the building's landlord to negotiate flexibility into a five year lease for Amey
Instant delivered an end-to-end managed solution in a 10,300 sq.ft. workspace
Instant's high-speed fit-out enabled occupancy within the required timescales
All elements of the solution were packaged into a single contract – saving Amey time and money
Transformation
Increase speed to market: Instant delivered Amey's new office, with a full fit-out, within two weeks
Inject agility into enterprise: Instant ensured Amey had the flexible lease required for their project
Focus on core: Instant's end-to-end solution alleviated the burden on Amey's internal teams, enabling them to focus on core business and improve efficiency
Enhance financial performance: Low-risk, bespoke option with fixed TCO not only saved Amey money, but gave it cost certainty from the outset
---
GET INSIGHTS IN YOUR INBOX
THANKS FOR SIGNING UP TO INSIGHTS
CHECK YOUR INBOX OR FOLLOW US ON TWITTER FOR THE LATEST INSIGHT