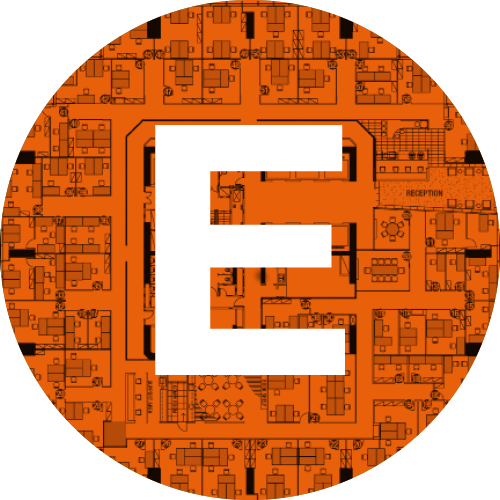 Instant Enterprise
Instant Enterprise offers a range of client solutions including property portfolio management, market benchmarking, reporting and workplace analysis. With £500M of flexible workspace under management across 150 countries, our unique technology platform enhances our clients' portfolio performance, injecting flexibility and enabling transformation.
FIND OUT MORE
Speak to one of our experts to find out how Instant can help you.
Strategically aligned
We learn about your business, then design and implement agile solutions, from the outsourcing of a single asset solution to a whole portfolio.
Performance-focused
We harness the power of workspace to differentiate brands, attract talent, nurture collaboration, reduce cost and enhance enterprise performance.
Expert resource
Our experienced and strategic practitioners deliver change and business transformation.
Client first
Our independent approach enables us to integrate best-fit, best-practice, best-value partners, globally.
Intelligence and insight
Underpinned by our data and proprietary platform, our collaborative approach and evidence-based methodology enable more effective, data-driven decisions.
Tailored commercial model
We link our commercial terms to effective outcomes in a contract that's unique to you.
FIND OUT MORE
Speak to one of our experts to find out how Instant can help you.
OUR CLIENTS








CLIENT TESTIMONIALS
"Simply put, our Account Manager is there when we need him. He answers the phone, nothing is too much trouble, and he takes time to track progress from start to end. I like the flexibility from Instant that enables him to partner with us, not just follow a process."
Facilities Director
Global Tech Company
"Instant does an outstanding job in benchmarking new and managing existing office locations, offering worthwhile solutions and negotiating the best rates for us for our serviced office renewals, relocations and expansions."
Global Financial Media Company
"Our relationship with Instant is partnership-driven rather than commercial. Instant are forward looking and strategic, driving through the solutions that work best for us."
"Instant is a value-add to our business, not only does the team's expertise differentiate us in a competitive market, but their deep understanding of our business model means our workspaces enable us to serve clients and their customers more effectively."
Matt Simms
CEO
Teleperformance
;