Friday, March 12 , 2021
Instant's John Williams and James Rankin, alongside special guest Gareth Lewis, Real Estate M&A Director at PwC, discuss the idea of the 'Lifestyle Office', and whether this is feasible in a post-covid world.
Demand for workplaces that provide a better work-life balance is on the rise and many real estate leaders are beginning to ask, what exactly would a lifestyle office look like and how will businesses, landlords, and flex operators alike adapt to this change? Instant's CMO, John Williams, and Head of Research, James Rankin, try to answer these questions and more alongside special guest Gareth Lewis, Real Estate M&A Director at PwC.
Focusing on the future of the workplace after Covid-19, they discuss how businesses will draw talent back to the office, how flex space will adapt to the new demand, and whether the supply chain can keep up. And, ultimately, try to answer the question of what will the office look like in the future.
Contents
What would a lifestyle office look like?
How will businesses react to the demand from talent?
How should landlords and operators react?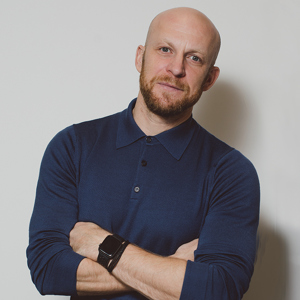 John Williams brings extensive experience in the commercial property market to The Instant Group after joining in 2015 to spearhead our marketing team and support the rapid growth of the business both on and offline.
Read next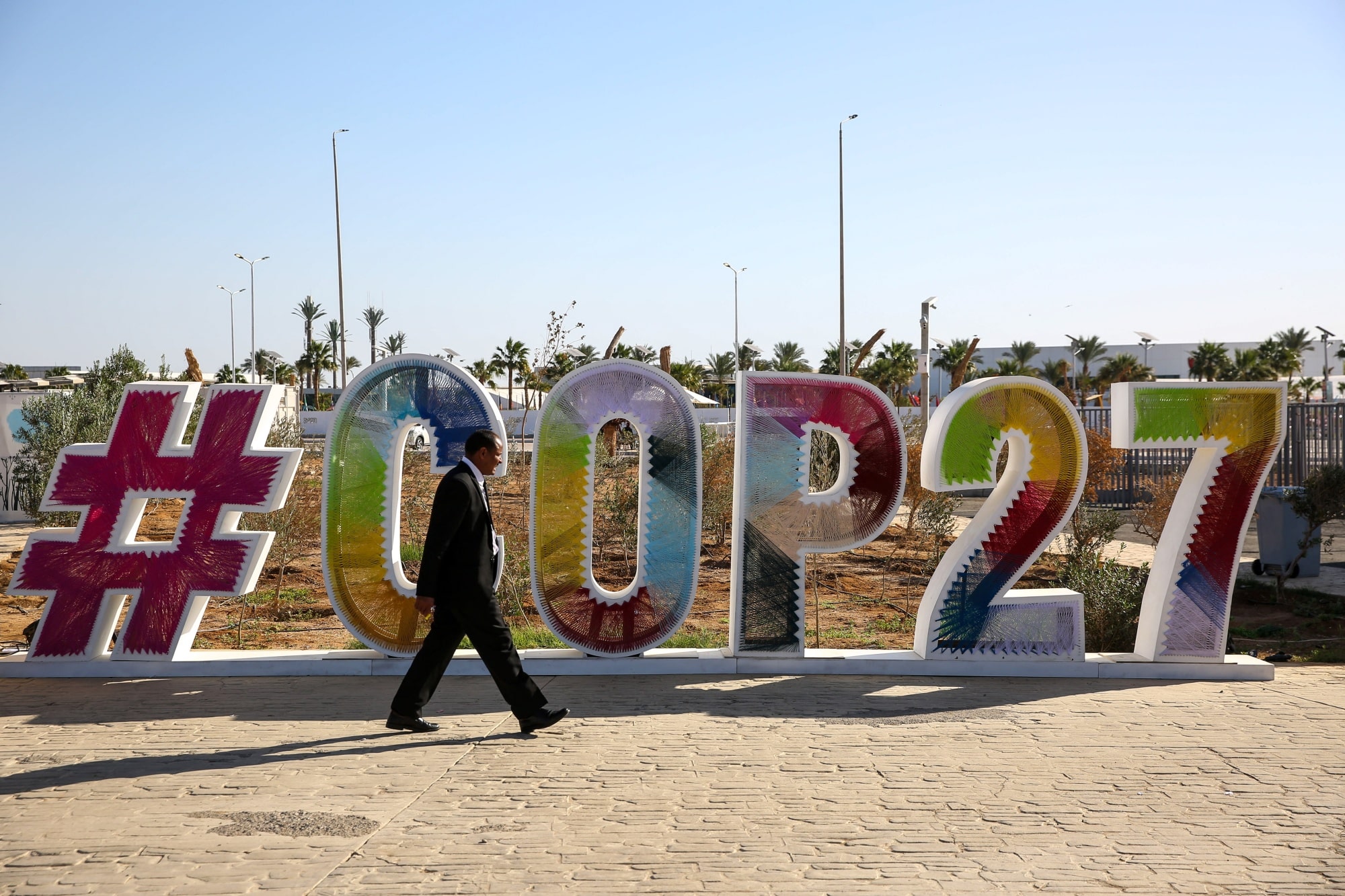 3 Changes the Real Estate Sector Will Need to Make as a Result of COP27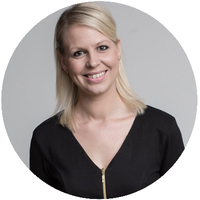 Need something custom?
Our experts can deliver insights or a flexible workspace report tailored to your specifications.