Wednesday, May 18 , 2022
Despite the predictions of the "death to the office", a choice of workspace models remains as diverse as ever.
Despite the predictions of the "death to the office", a choice of workspace models remains as diverse as ever. Flexible workspace has grown to become a well-established part of the commercial real estate mix, providing a plethora of choices for start-ups or small businesses.
So, what workspace models are out there? What is right for your start-up/small business? And why should you think about using them?
Here is the checklist:
Workspace models
Flexible workspace providers now provide more variety than ever. Options include:
Serviced offices – from one desk and with the option to move in the same day.
Coworking spaces – a shared office space with an open-plan design, and communal facilities like meeting rooms, kitchens and break areas.
Virtual offices – often used for a prestigious office address and with the opportunity to use meeting room space.
Managed or Enterprise offices – a bespoke and fully-branded solution from 60 desks plus.
Incubator and accelerator spaces – allow start-ups to work within collaborative spaces that allow them to flourish, grow and share expertise.

The money
In a traditional lease, the rent can actually make up to 50 per cent of the cost of your office space. The rest is made up of outgoings, legal fees, IT and telecoms, fit-out & furniture, cleaning, planned and reactive maintenance, utilities, and reinstatement.
With flexible workspaces, companies have more choices. All options are on the table. At one end of the market, a company can work with a provider for a more bespoke 'enterprise' solution (say for example choosing to pay for larger desks or a dedicated meeting room). At the other end, the company can choose the plug and play. Either way, it's one monthly bill with everything included.
Community
Flex providers have increasingly placed an emphasis on community, creating an experience and adopting a stance that is more similar to a hotel operator than that seen in your traditional office space.
Search results show tenants are looking for real estate with a broad range of amenities to improve working practices and increase employee satisfaction. 24-hour access and security, free parking, showers, disabled access, BREEAM/LEED green energy credentials, custom fittings and fixtures, and a fast move-in are all popular search terms for tenants. The most sought-after amenities are formal and non-formal meeting areas, relaxation space and outdoor space. More niche serviced office requirements include gym and wellness facilities and childcare.
Talent
The increased popularity of flexible workspaces reflects the growing emphasis on employee needs and well-being which attracts and keeps the best talent. Cubicle offices and strip lighting are unpleasant reminders of offices past, particularly when compared to the contemporary office design and real estate many of us are accustomed to today. There is pressure now for employers to find well-designed spaces at the right price and in the right location.
Transparency
Much like booking.com or Expedia, there are online aggregators for flexible workspace models. They compare prices and even provide a free service to offer market guidance for flexible workspaces – such as our own Instant Offices. This gives companies free guidance to best understand what is right for their business and seek out the best deal.
Always be flexible
Finding the optimal space for the long-term is an inexact science. Firms grow and contract – that is the nature of business. With leased spaces, there is not the luxury of flexing space up and down. The type of space you procure, and your ability to scale it up and down, for the good times and the bad, presents a critical business decision, particularly with the range of office choices now available.
Read next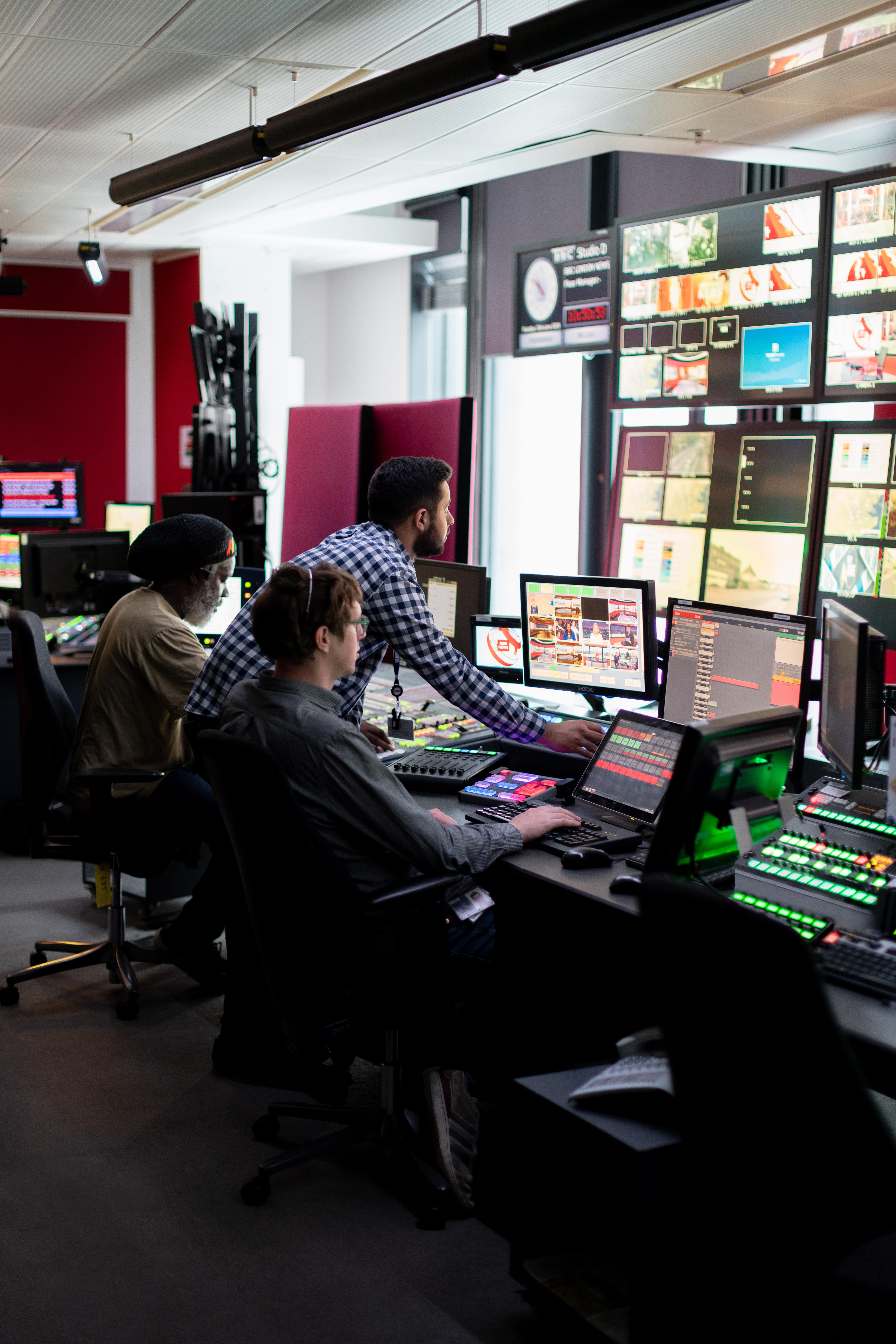 From Brick-and-Mortar to Bytes and Algorithms: Exploring the Intersection of CRE and Tech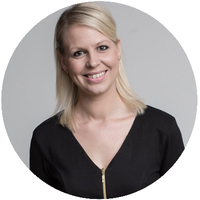 Need something custom?
Our experts can deliver insights or a flexible workspace report tailored to your specifications.