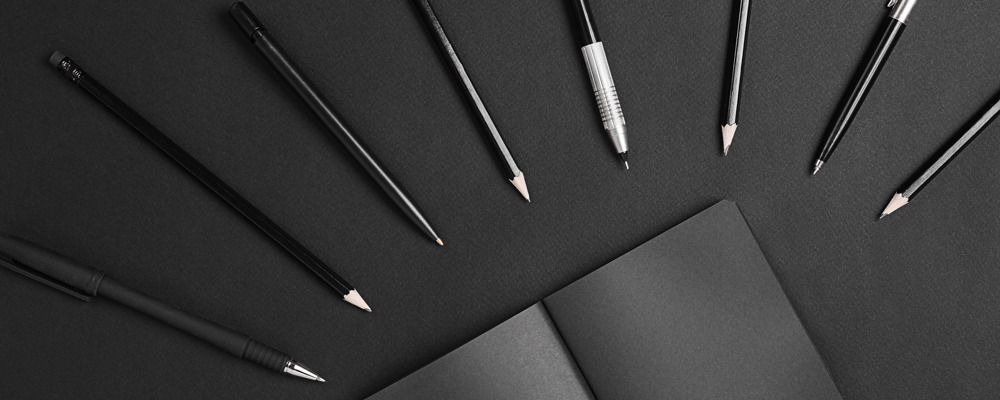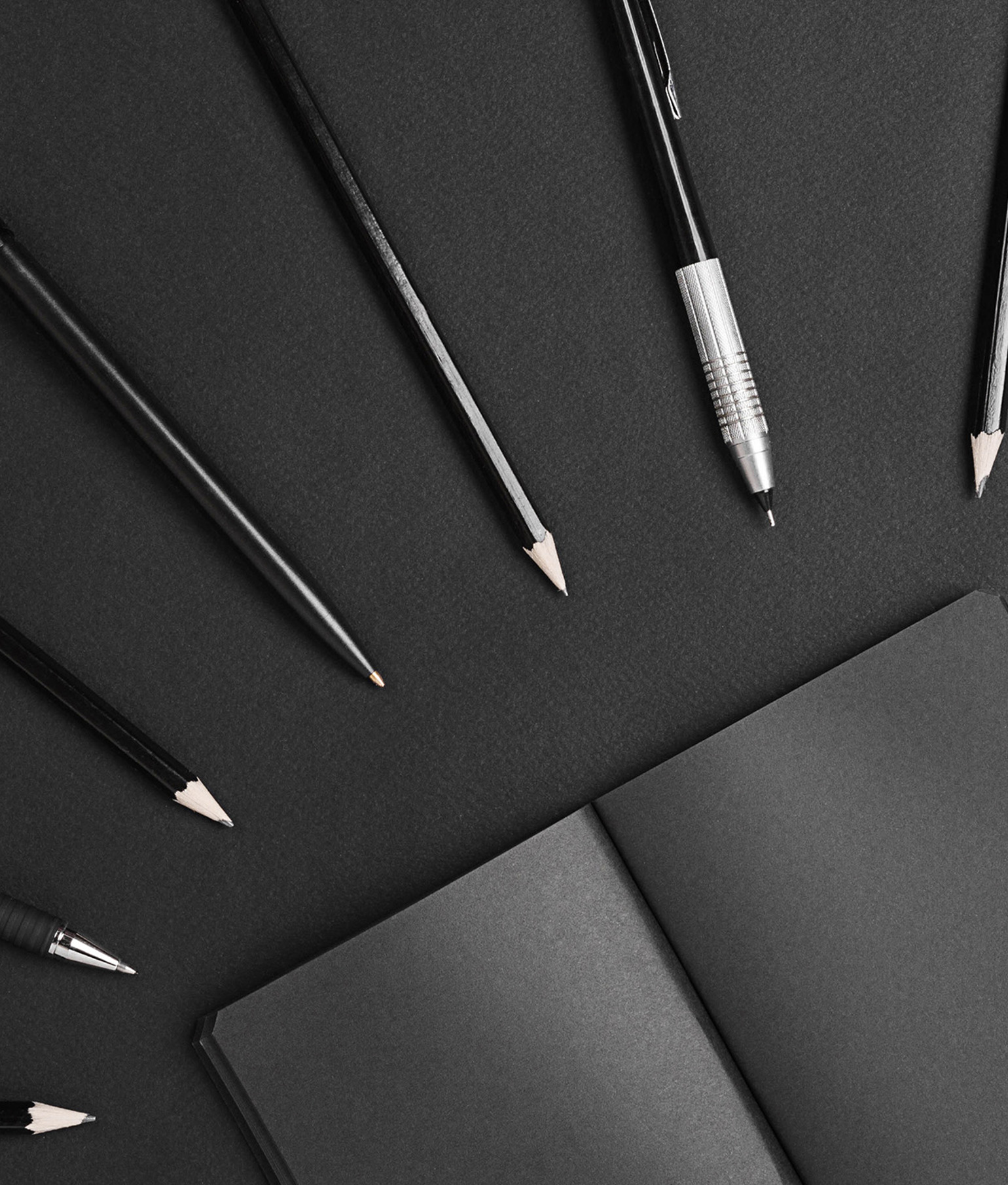 A unique shared and branded space in the centre of Paris
rethink brand
How Instant is Rethinking Workspace for Splunk, enabling it to build its Paris team within a flexible and bespoke serviced workspace.
Context
Splunk needed to relocate its French office into the centre of Paris – whilst also accommodating an increasing headcount.
Goal
To position Splunk in a centrally located workspace, with room for growth, that reflected the unique Splunk culture.
Challenges
Splunk needed a solution to deliver a new, larger workspace whilst also freeing up time for its current property team.
Branding was crucial - the look and feel of the space had to be bespoke in order to reflect Splunk's brand and values.
The right address was key – the new workspace needed to be located in central Paris.
Splunk required a flexible space that would reflect its changing needs.
Solution
The Instant team used their extensive knowledge of the Paris market to identify a workspace in central Paris that suited Splunk's specific needs.
Instant delivered a unique combination of a serviced and branded workspace, negotiating with the operator to alter Splunk's fit-out and allow full personalised branding.
Instant worked seamlessly with Splunk's property team in order to meet their requirements while freeing up their time.
"Instant provides the total service that we need, from sourcing a range of properties that meet our specific requirements, to setting up viewings and taking care of all the logistics. The process was seamless from start to finish and we appreciate the continued support from Instant."
Transformation
Strengthen and differentiate brand: Splunk's personalised space included its own bespoke furniture (provided by MG Stafford) and communal areas allowing for company & client events,
Enhance financial performance: Instant increased the number of desks in the workspace while still cutting Splunk's monthly costs.
Focus on core: With Instant taking care of everything from start to finish, Splunk's property team were freed up to focus on core business.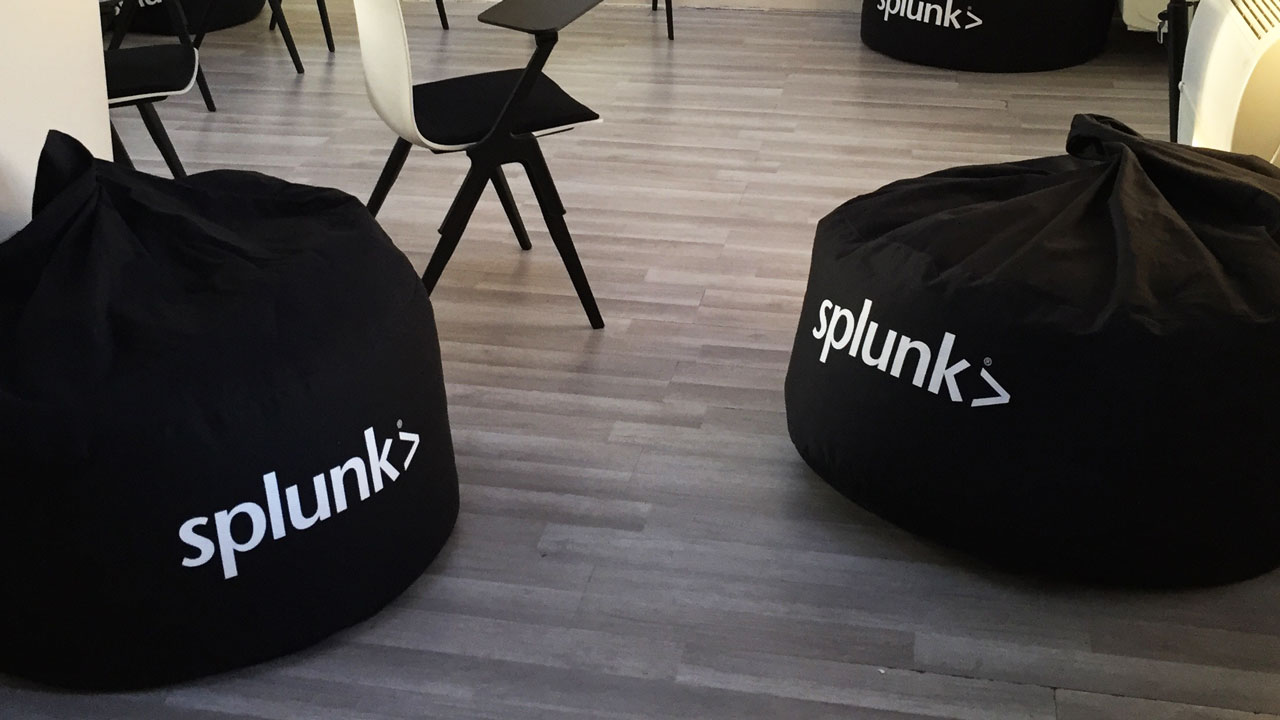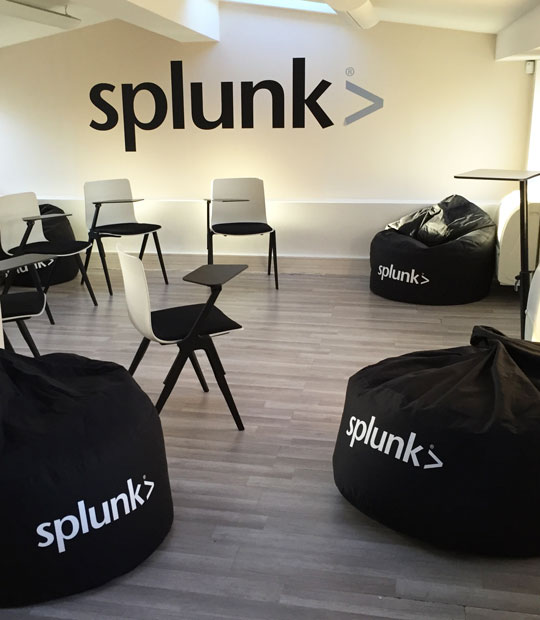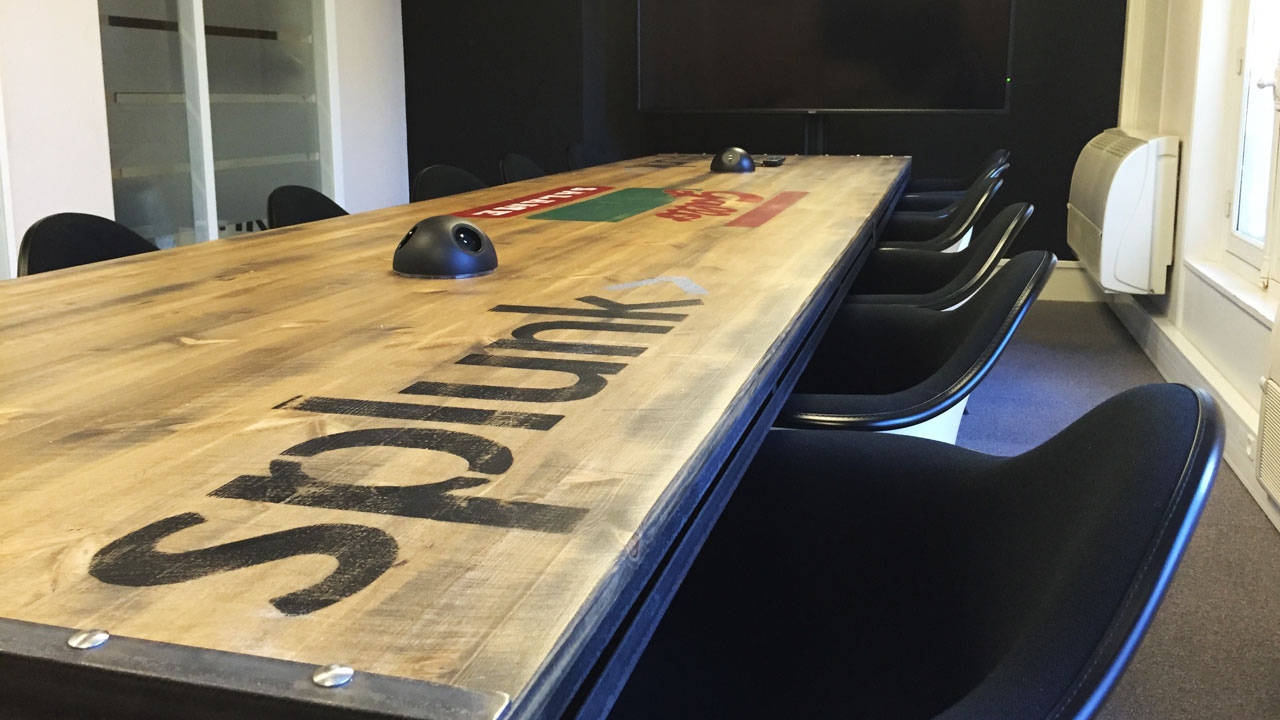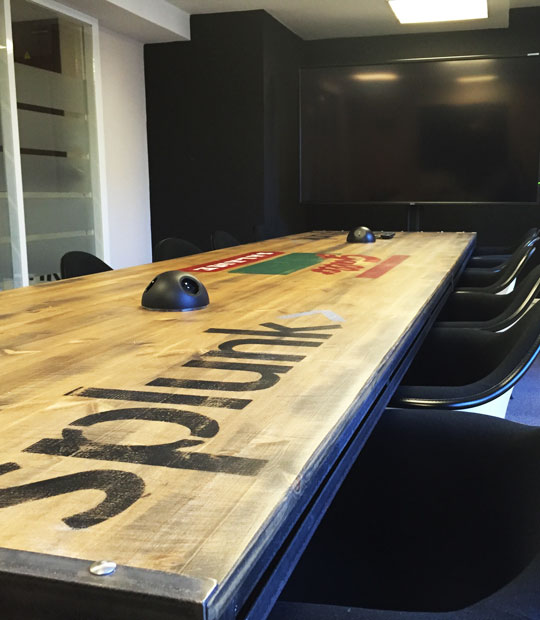 ---
GET INSIGHTS IN YOUR INBOX
THANKS FOR SIGNING UP TO INSIGHTS
CHECK YOUR INBOX OR FOLLOW US ON TWITTER FOR THE LATEST INSIGHT