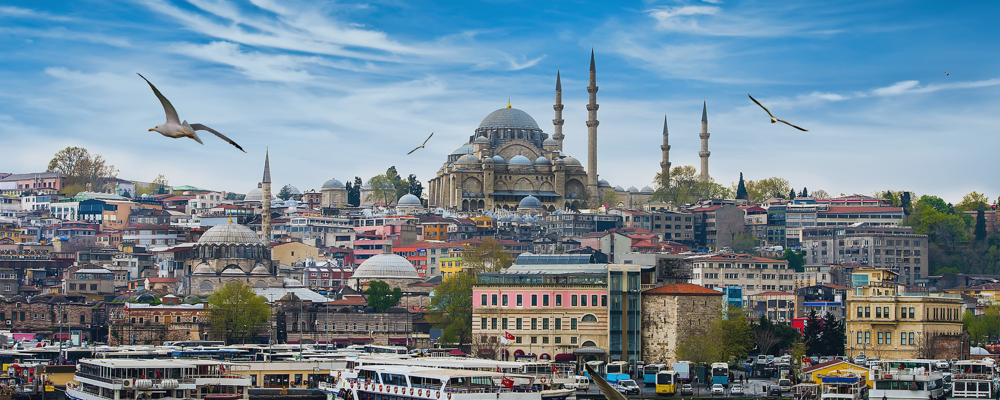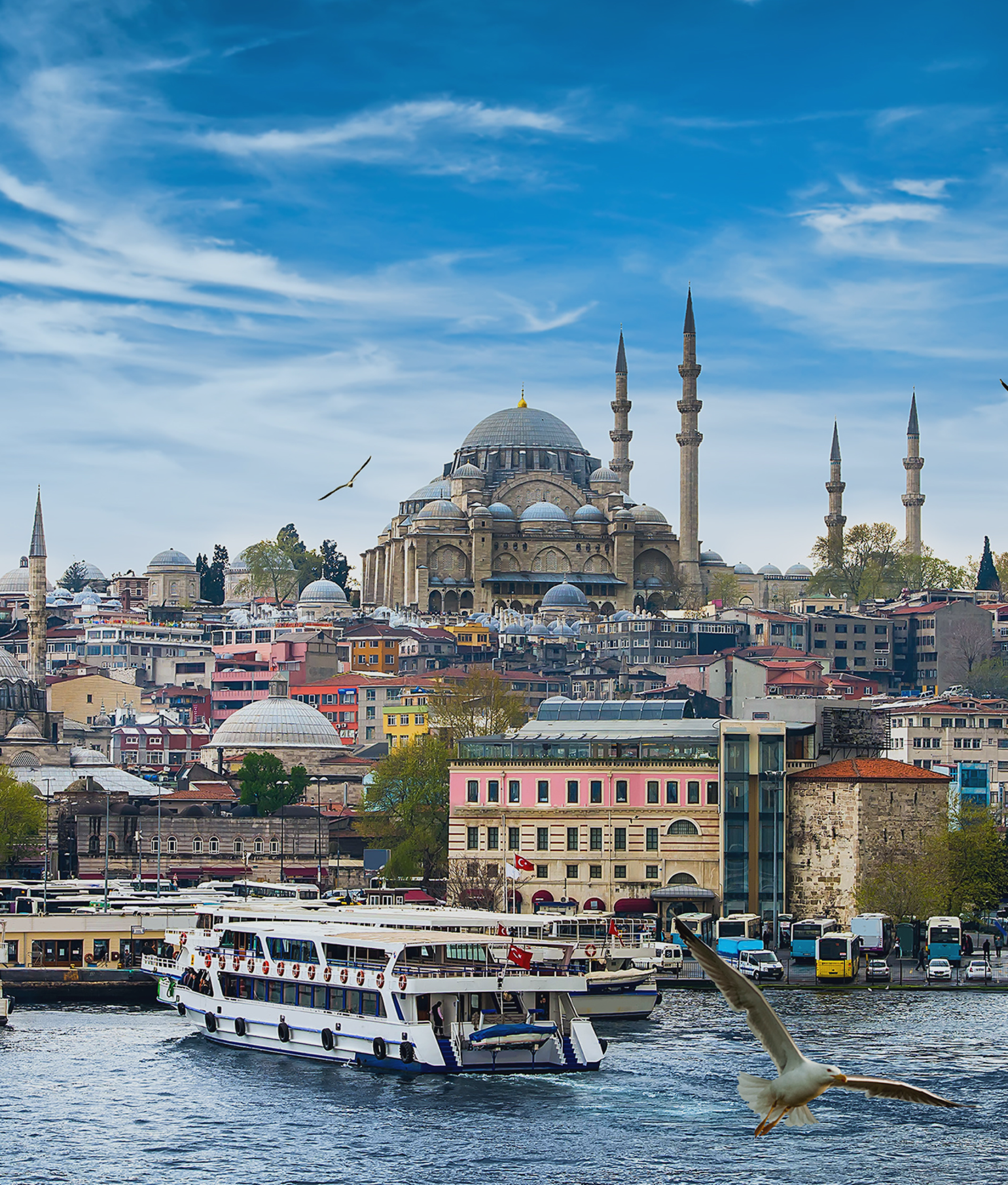 A global e-commerce company expanding rapidly into a new market
rethink growth
Instant delivers a cutting edge country HQ to drive this global tech firm's rapid growth in Turkey.
Context
Having recently launched its e-commerce business in Turkey, our client wanted to establish a regional HQ in Istanbul to accommodate its growth in the region.
Goal
To find, facilitate and fit-out a branded and inspiring workspace for 320 people within a 9-month delivery deadline.
Challenges
Client's existing sub-standard workspace was adversely impacting the engagement and retention of a skilled workforce
As a result, the client was keen to move as quickly as possible
Client's ambitious growth plans demanded a high-quality, modern workspace in a prime location – to attract top quality staff and be attractive to prospective clients
Personalisation of the workspace was paramount - the office needed to look and feel aligned to the client's innovative and fun brand
Required flexibility to grow within the space


Solution
Combining local market insight and relationships, Instant conducted a whole market search, providing a shortlist of pre-qualified workspaces
Instant negotiated preferred terms on the client's chosen building, including the option to expand across a further 2 floors if required
Item 3
Instant delivered an end-to-end managed solution in a 29,500 sq.ft. workspace comprising:
Two floors in a prime location - and a Grade A building occupied by other prominent corporates
Complex, high-speed fit-out completed to enable occupancy within the required timescales
Bespoke interior design, with cutting edge technology & voice activated controls throughout
Cat A, B & C Fit Out
Transformation
Enable growth and change: A highly flexible solution with the opportunity to take on more workspace in line with future growth plans
Strengthen and differentiate brand: Innovative, modern workspace inspired by client brand and best practice in office design
Attract, retain and enable talent: High-quality, collaborative workspace ensured top talent was recruited, engaged & retained
Increase speed to market: Agile, high-speed fit-out ensured a swift move within client timescales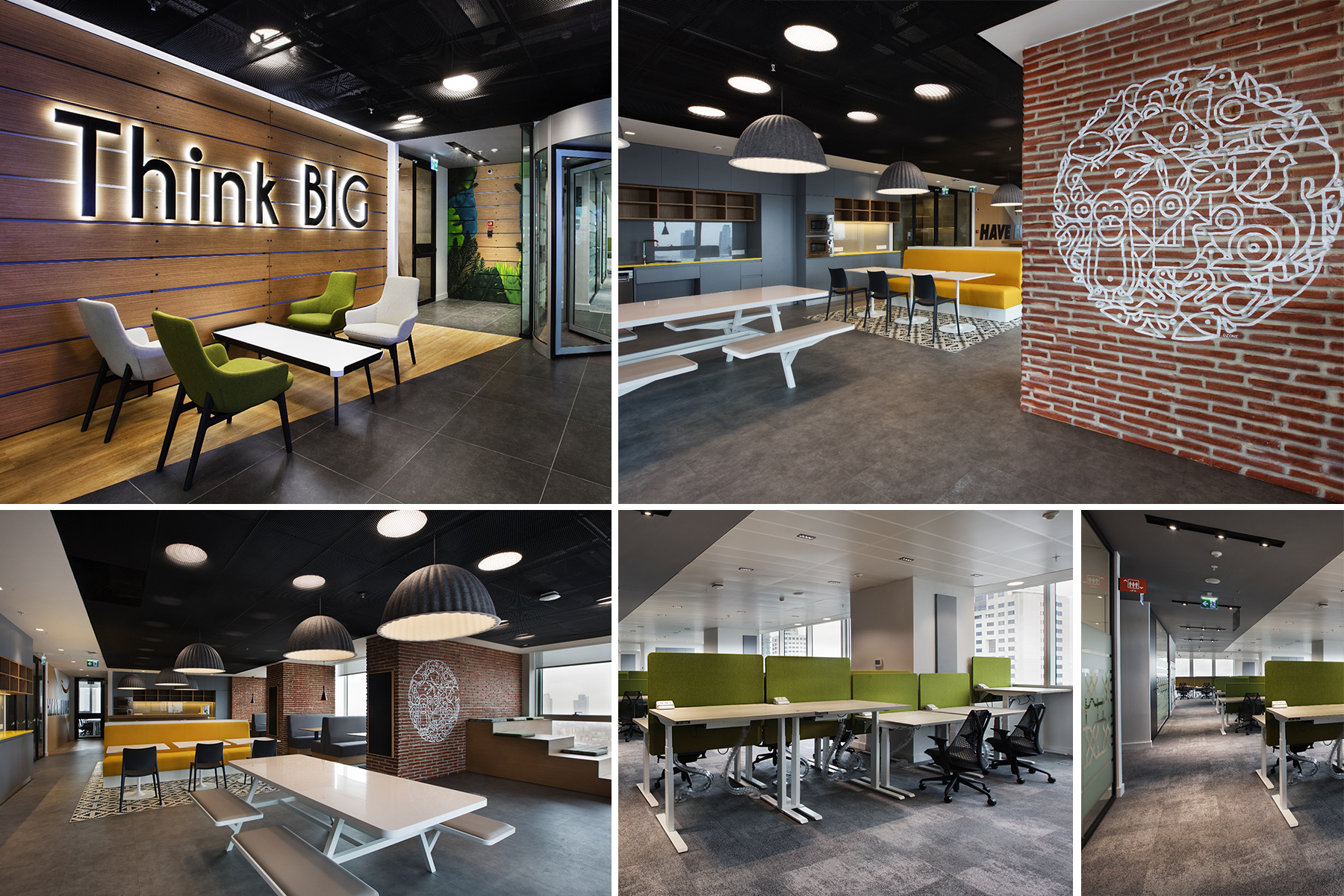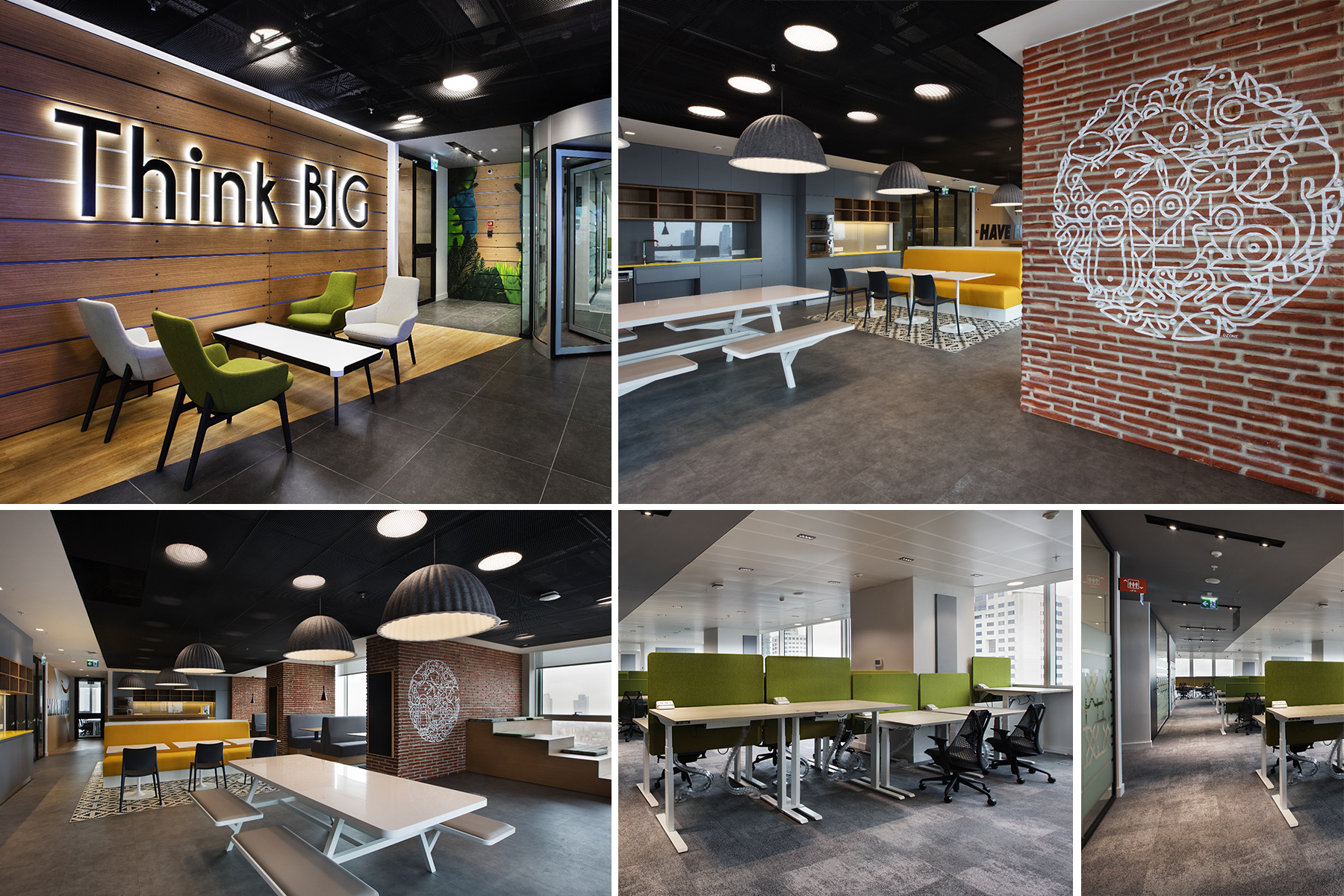 ---
GET INSIGHTS IN YOUR INBOX
THANKS FOR SIGNING UP TO INSIGHTS
CHECK YOUR INBOX OR FOLLOW US ON TWITTER FOR THE LATEST INSIGHT