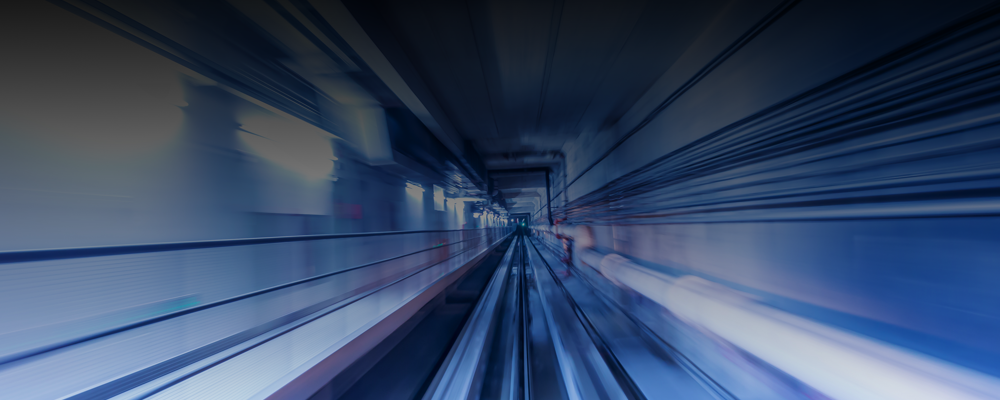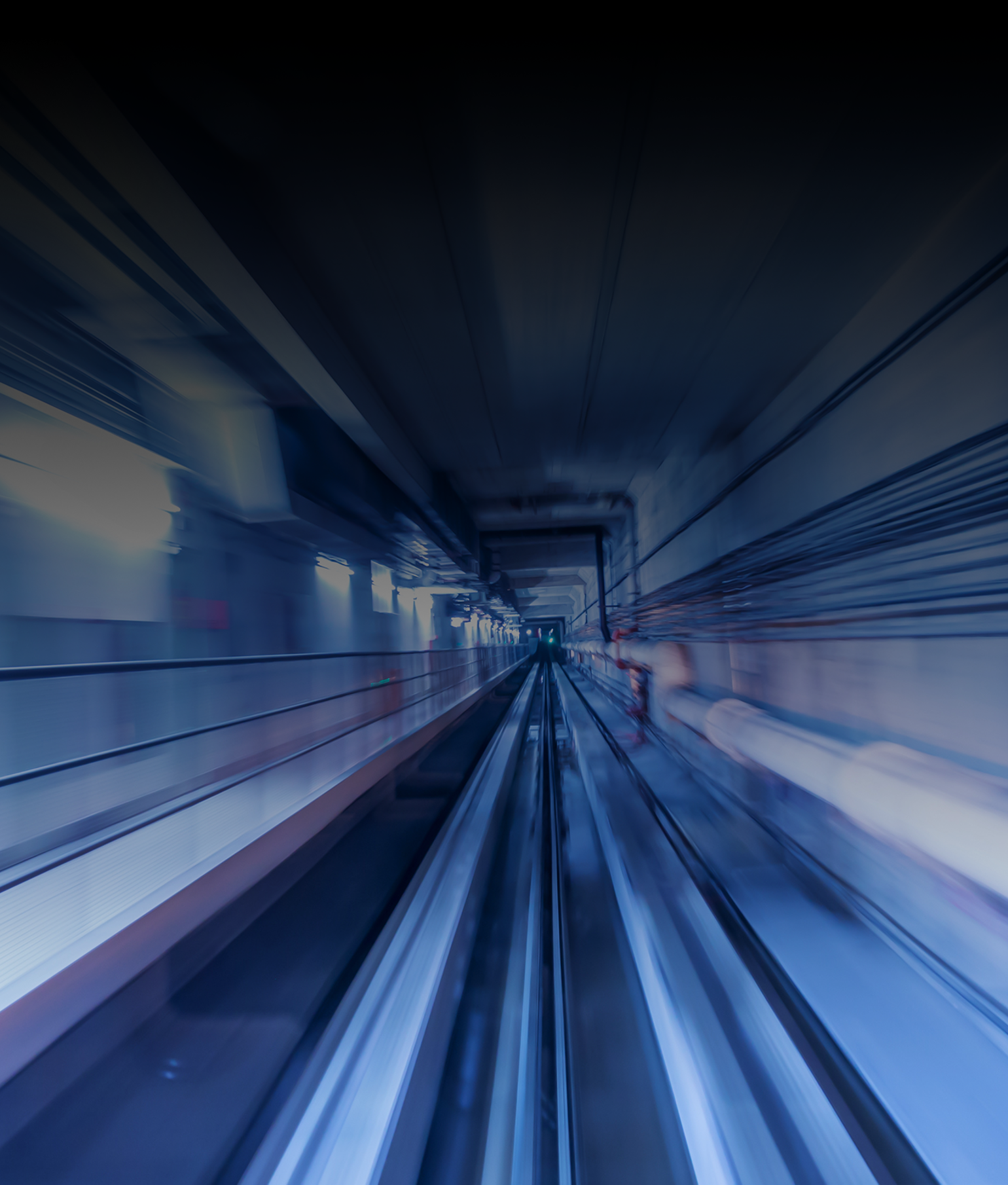 Rapid workspace delivery for energetic client
rethink speed
How Instant is Rethinking Workspace for a global energy firm, enabling it to respond at speed to a challenging workspace requirement in London.
Context
Centrica needed a short term office for a large number of staff near its HQ in Windsor.
Having worked with The Instant Group for a number of years, Centrica understood all the benefits of using Instant's specialist team to find the best deal in this busy market and contacted us for a solution.
Goal
To procure a short term workspace for 250 people within a 2-month delivery deadline.
Challenges
A challenging brief which required:
A large number of desks (250)
24 hour access and substantial IT requirements
A location as close as possible to Centrica's head office in Windsor
All within a very short 2-month timeframe
"We had a challenging brief that needed to be sorted out in a short timeframe. Our long-standing relationship with The Instant Group meant that we could rely on them to make suitable recommendations to accommodate all our requirements, at the same time as saving us both time and money"
Centrica
Solution
Despite the challenging brief and unusually large scale of the space required, Instant was able to leverage its market insight to conduct a thorough market search and suggest a number of options that met the brief
Instant successfully conducted all viewings and negotiations, helping 250 Centrica employees move in to their new space close to Heathrow within the 2 month deadline
Centrica planned to stay in its new space for at least 4 months, but Instant kept in touch as the firm's single point of contact to enable it to extend the term at the same rate if necessary in future
Transformation
Increase speed to market: 250 Centrica staff moved into a new office within 2 months
Enhance financial  performance: Instant's knowledge of the market meant Centrica were confident of getting the best possible value for money
Enable growth and change:  Centrica's relationship with Instant provides them with an expert property partner to help them grow and change as a business
---
GET INSIGHTS IN YOUR INBOX
THANKS FOR SIGNING UP TO INSIGHTS
CHECK YOUR INBOX OR FOLLOW US ON TWITTER FOR THE LATEST INSIGHT