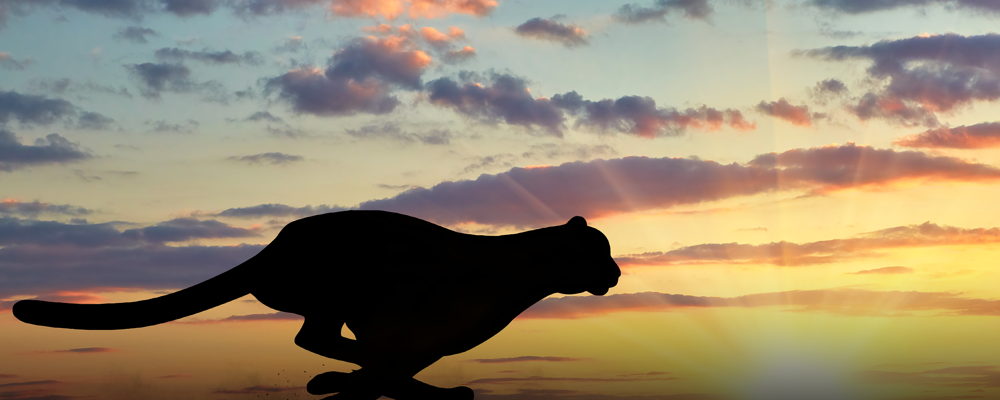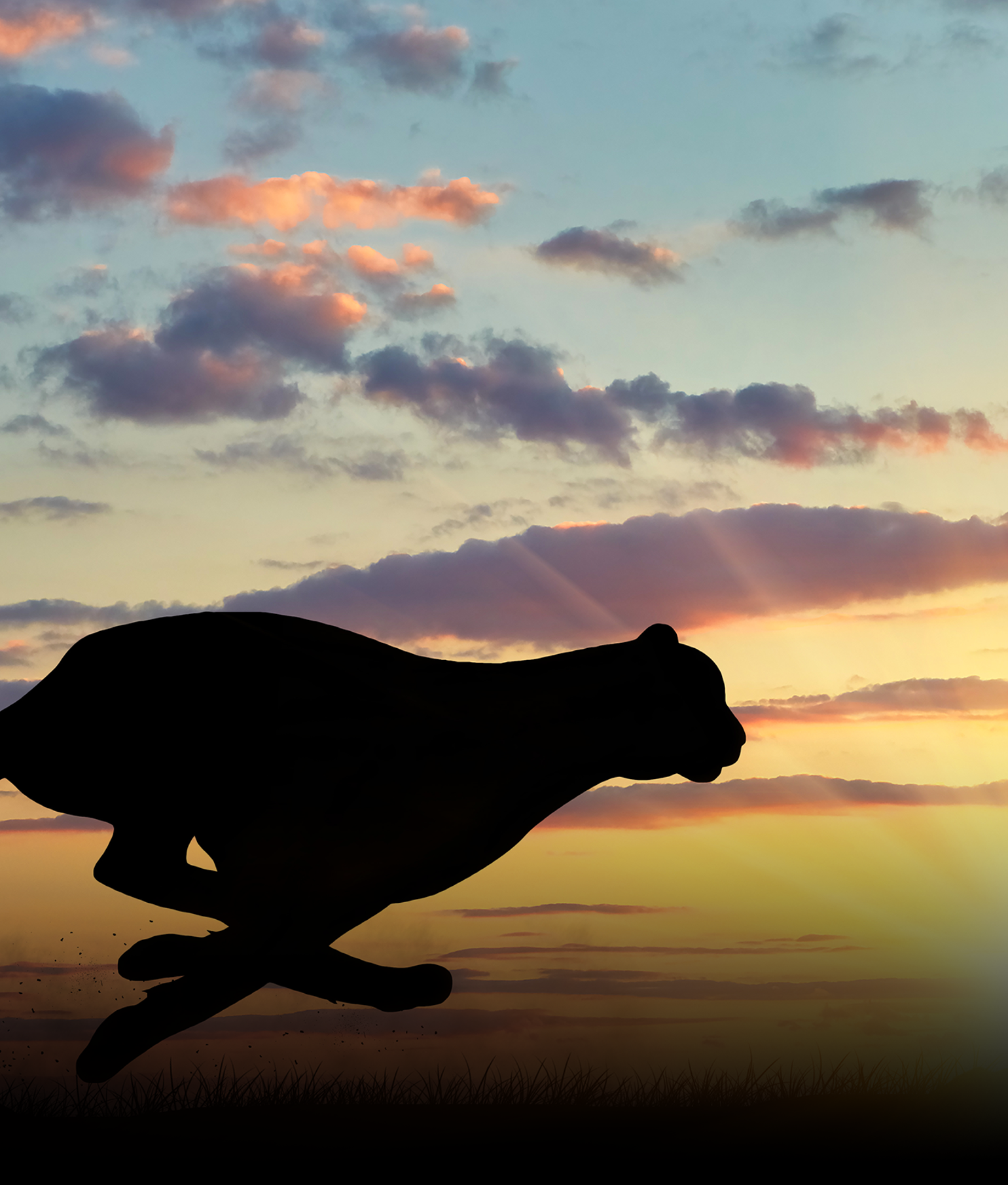 Regional workspace delivery - that's entertainment!
rethink speed
How Instant is Rethinking Workspace for a leading media client, enabling it to procure multiple workspaces across the UK at speed.
Context
Sky UK (formerly BSkyB) was starting to roll out a number of regional sales offices, but lacked the internal resources to manage the procurement process within their demanding timescales.
Goal
Sky's initial requirement was for a flexible office for 10 people in Edinburgh, and they needed to move in within a very short period.
Challenges
Limited internal resources 
Limited expertise in the flexible workspace market
Tight timescales in which to move
Wanted to be sure of getting the right space at the best price
Solution
Instant carried out all search activity, utilising its market intelligence and benchmarking costs to propose the serviced office space most aligned to Sky's needs 
Once decided, Instant took care of the entire procurement process, negotiating the lease and completing the deal within 4 weeks of taking the brief
Following the success of this initial placement, Sky took advantage of the specialist knowledge of Instant's team to find additional space for a number of teams of between 10 and 20 people across the UK
Transformation
Focus on core: Instant handled the entire search, negotiation and procurement processes – leaving Sky to simply approve final decisions
Increase speed to market: Sky moved into its new office within 4 weeks of briefing Instant
Improve decision making: Impressed by Instant's team, Sky chose us as its exclusive partner for all serviced office search and acquisition
Inject agility into enterprise: Instant brings the fragmented flexible office market into one easy-to-use operation, giving Sky greater flexibility 
Enhance financial  performance: Instant saved Sky significant time and money through negotiating the best rates in each market
---
get insights in your inbox
THANKS FOR SIGNING UP TO INSIGHTS
CHECK YOUR INBOX OR FOLLOW US ON TWITTER FOR THE LATEST INSIGHT