Wednesday, September 1 , 2021
The Instant Group is pleased to announce its commitment to achieving Net Zero Carbon by 2030.
This commitment covers Instant's operations in addition to supporting clients and supply partners in achieving their own net zero ambitions through the services and delivery that the company undertakes on their behalf.
Instant's commitment is based on three key aspects to achieve by 2030:
A reduction of 42% in our Scope 1 and 2 emissions across our operations against our baseline year, aligning our emissions reduction targets with the Science Based Target Initiative
Proactively increasing the accuracy and completeness of Instant's Scope 3 carbon inventory through engagement with its whole value chain including both suppliers and customers
Take a proactive and increasingly leading role in driving the net zero agenda throughout the flexible office sector
Download the full commitment to find out more. 
Emission scopes required within PPN:06/21 – minimum ambition for our net zero commitment
Scope 1 & 2: energy, company & leased cars
Scope 3: business travel, commuting, waste

Download
Read next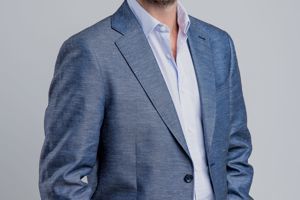 The Instant Group Hires New Senior Director Patrick Gidney For Its Managed Office Solution - APAC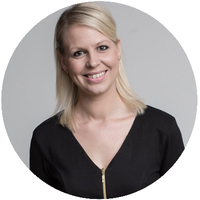 Need something custom?
Our experts can deliver insights or a flexible workspace report tailored to your specifications.