Monday, August 7 , 2017
2017 has seen rapid growth of flexible space, and San Francisco has retained its status at the heart of growth of co-working in the US and, in fact, the world.
The market has seen a number of new market entrants including Sandbox Suites, Innoworld, and onepiece. Instant has helped a record number of clients' secure new offices in San Francisco in the past 12 months, an increase of 20% year on year and assisted many companies with expansion into the overseas markets of APAC and EMEA.  The demand for firms in SF and the Bay Area looking abroad has been remarkable.    
 
Beyond San Francisco, San Jose has witnessed the buzz of increased activity. Amazon secured 300 workstations in WeWork, demonstrating the increased uptake in co-working space by large corporations.
 
The latest Global Cities report from Instant shows that San Francisco has seen an increase of 17 per cent in flexible office centers (2016/17 v 2015/16). Despite the relative maturity of the city markets for flexible workspace in New York, Los Angeles, and San Fran, desk rates are still increasing, with an average 19% increase in cost in 12 months.  From experience this would suggest that there is still a high level of occupier demand and that the West Coast market, in particular, can support further growth in supply of space.
 
We will launch a detailed flexible office review for the US later in the year focused on what is driving the growth in the key US cities.  But we also understand from working in the market that it is the strongest brands of operators that continue to dominate the market in the Bay Area and SF.  Companies are closely associated with the spaces they operate from, and this plays a big role in their choice of office and office operator.

San Francisco retains its status as the heart of growth of the co-working market in the US and, in fact, the world.
Read next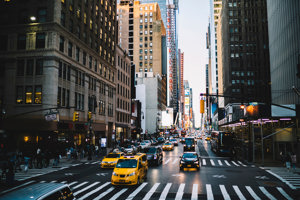 Instant Supports Cloud Banking Tech Firm Thought Machine with Strategic Expansion for the Fourth Time Through Flex Space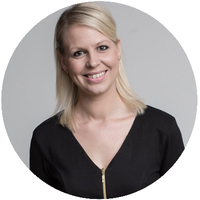 Need something custom?
Our experts can deliver insights or a flexible workspace report tailored to your specifications.