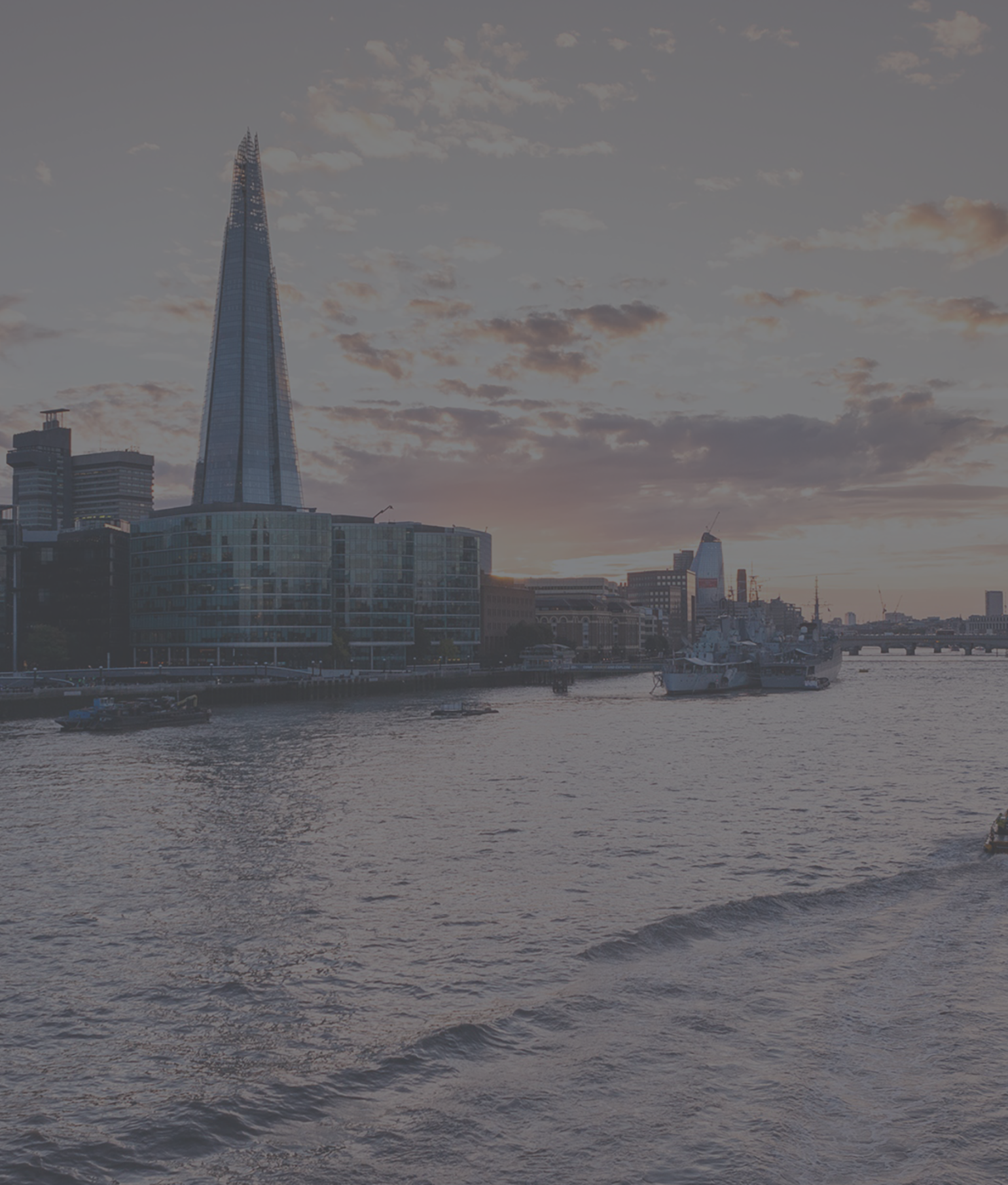 UK Market Summary 2018: The Evolution of Flexible Workspace
friday, june 22 , 2018
Instant's latest report delves into the growing trends, key themes and future predictions of the flexible workspace market in the UK.
Our latest report focuses on how the flexible workspace sector has demonstrated dynamic growth during 2017 and looks set to continue this growth throughout 2018.
Instant's recent report shows an increasing diversity within the flexible workspace market; more operators offering more choice of space across more locations, exploring the noticeable growth of niche operators as demand for flex grows, and where the UK flexible workspace market is set to head in the next year.
The supply of new space within the UK has seen consistent growth across the last 5 years as corporate companies are showing increasing interest in flexible space over conventional offices.
"Between 25 to 30% of flexible space within London is now occupied by corporate organisations" says James Rankin, Research & Insights Manager, "and operators are beginning to respond to this. They are taking larger floor space, with 100,000 sq ft not being uncommon."
An umbrella providing various offerings
Whilst co-working is often are the forefront of the flexible workspace industry, the flexible workspace market has various different offerings; managed offices, co-working spaces, services offices and hybrid offices.
"There is a gradual trend towards hybrid and co-working space, with London leading the charge in this", says James Rankin.
In the UK, serviced offices dominate the market with over 3,000 spaces, or 65% of the market share, but in 2017 the supply of hybrid offices more than doubled, and now holds 17.7% of the market.
The rise of the independent operator out of London
London is the centre of the UK's flexible office space industry, with over 25% of centres operating in the capital.
It's no shock that occupiers are now focusing on spaces which provide more than just a desk; Justin Halewood, Portfolio Manager at Standard Chartered, believes "you can go short on space, long on services" when it comes to supplying a workplace.
Ros Pomeroy, Co-founder of Brainybirdz, also further reinforces with insight into a recent survey "the higher the percentage of the overall space of shared facilities, the higher the loyalty in co-working spaces".
Branching out from London
The industry is starting to mature in London and supply has slowed compared to other areas in the UK.
Last year saw an explosion of centres in regions outside London, particularly in the North West and the Midlands. Activity is also strong in the regional hubs of Manchester and Leeds, and smaller regional hubs like Cardiff, Liverpool and Newcastle are seeing growth levels above 10%.
What's Next for Flexible Workspace in the UK?
Our latest report looks at the flex market in post-Brexit Britain, desk-costs across cities, how the conventional market is responding to occupier demand and how end-user behaviour is shifting the status quo. Download the UK Marker Summary to find out more.
---
get insights in your inbox
THANKS FOR SIGNING UP TO INSIGHTS
CHECK YOUR INBOX OR FOLLOW US ON TWITTER FOR THE LATEST INSIGHT