viernes, 12 marzo, 2021
John Williams y James Rankin, de Instant, junto con el invitado especial Gareth Lewis, Director de Fusiones y Adquisiciones Inmobiliarias de PwC, discuten la idea de la "Oficina de Estilo de Vida", y si esta es factible en un mundo post-covid.
Demand for workplaces that provide a better work-life balance is on the rise and many real estate leaders are beginning to ask, what exactly would a lifestyle office look like and how will businesses, landlords, and flex operators alike adapt to this change? Instant's CMO, John Williams, and Head of Research, James Rankin, try to answer these questions and more alongside special guest Gareth Lewis, Real Estate M&A Director at PwC.
Focusing on the future of the workplace after Covid-19, they discuss how businesses will draw talent back to the office, how flex space will adapt to the new demand, and whether the supply chain can keep up. And, ultimately, try to answer the question of what will the office look like in the future.
Contents
What would a lifestyle office look like?
How will businesses react to the demand from talent?
How should landlords and operators react? 
leer a continuación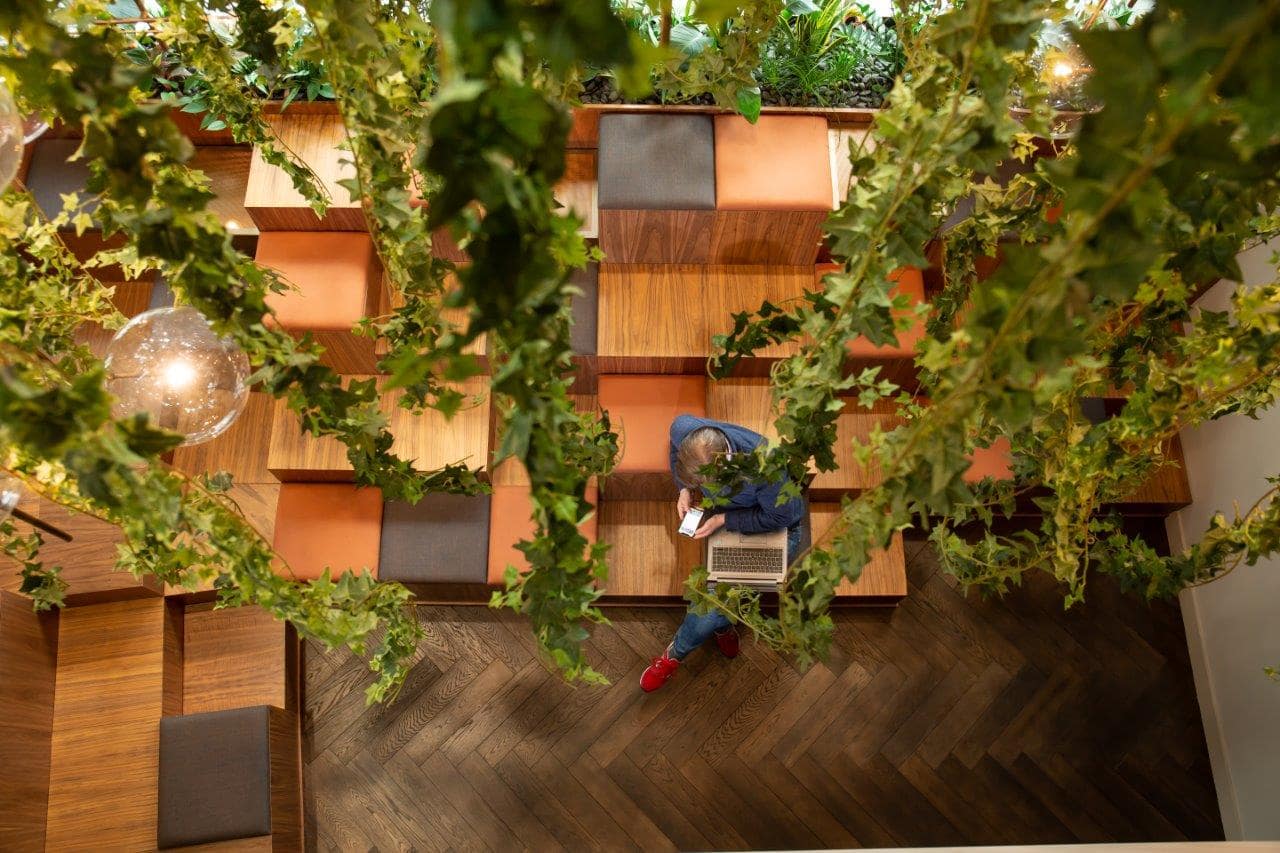 Llevar la sostenibilidad a casa: cómo los programas de RSE y ASG pueden ampliar su impacto a medida que se adaptan los espacios de trabajo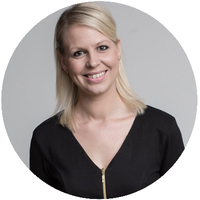 ¿Necesita algo a medida?
Nuestros expertos pueden proporcionar información o un informe sobre el espacio de trabajo flexible y adaptado a sus especificaciones.