mardi, 24 avril, 2018
Capita - Repenser l'efficacité
Instant enabled Capita to consolidate its workspace into a more bespoke and efficient solution to deliver more business.
Capita was delivering a large government contract across multiple sites in the Midlands, Wales and Northern Ireland. Faced with growing client numbers, plus an upcoming lease event in Birmingham, Capita wanted to consolidate its workspace to increase efficiency and productivity.
To create efficiencies within the workplace by consolidating into larger premises, including the development of a Midlands Hub, whilst accommodating additional training and clinic/assessment space to deliver on Capita's contract.
Capita needed to expand its workspace within its budget
The specialist nature of Capita's workspace requirements made property options limited, especially in Derby and Cardiff where there is already limited stock
Capita required unusual term lengths to match its contract renewal and had struggled to find a landlord who could accommodate
With lease ends approaching, Capita needed its new space up and running quickly - but the planning permission required on all sites limited fit-out timescales
Resource restraints on in-house property team
Expertise required to deliver bespoke fit-outs and procure specialist clinic equipment
Combining local expertise and relationships with a strong track record in delivering public sector workspace, Instant sourced three suitable properties in Birmingham, Derby and Cardiff
Instant was able to negotiate lease terms with landlords and secure breaks to coincide with Capita's contract renewal terms
Instant delivered a 7,300 sq. ft. Midlands Hub in Birmingham, comprising dedicated staff training rooms, hot desking and write up space plus an additional floor to be used purely for assessments
Plus two bespoke workspaces in Derby (4,187 sq. ft.) and Cardiff (4,757 sq. ft.)
'Managed' solution removed up-front fit-out expense
Instant's independent procurement platform enabled accelerated and low-cost delivery, including specialist equipment
Enable growth and change: Consolidation of sites and more efficient use of workspace allowed for more people in less space.
Increase speed to market: Even with tricky planning consents, our team was able to complete fit-outs within 6 weeks and have Capita in its new space in time for go live.
Enhance financial performance: Low-risk, bespoke spaces with fixed TCO, achieved below the equivalent serviced solutions. Consolidation and expansion of workspace also enabled Capita to increase clinic numbers, and thus revenue.
Focus on core: With Instant taking care of everything end to end, Capita could focus on recruitment, increasing clinic numbers and other core business.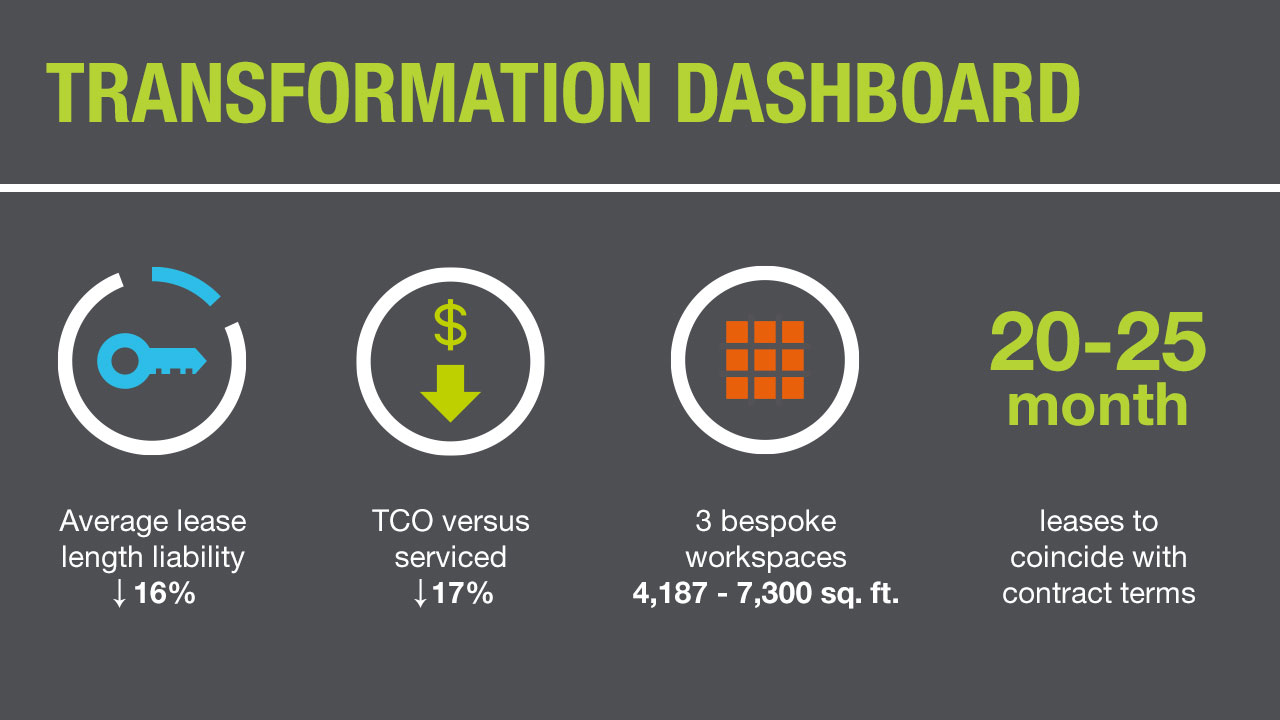 lire ensuite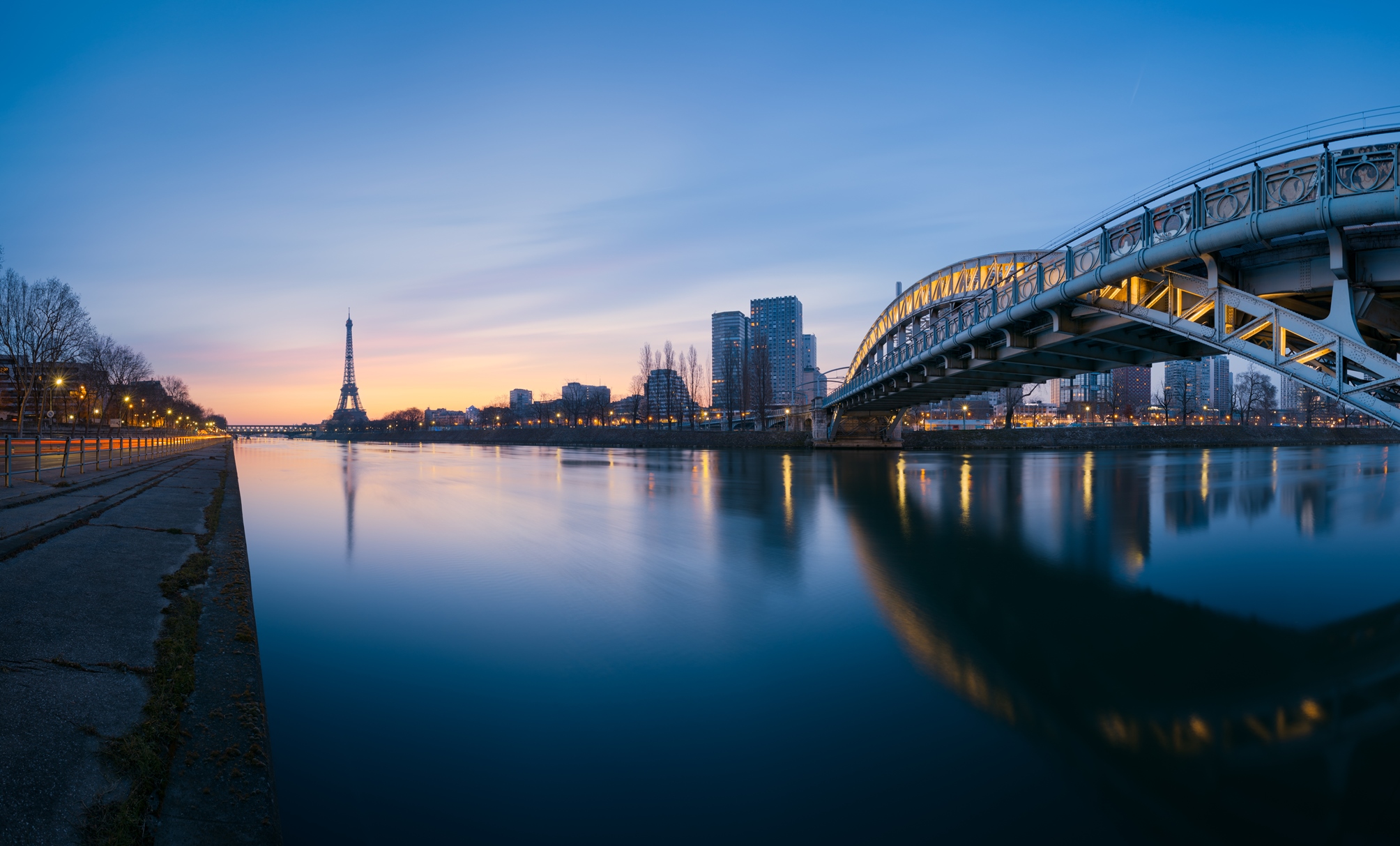 Un espace sur mesure à l'image de la marque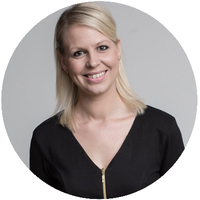 Vous avez besoin de quelque chose de personnalisé ?
Nos experts peuvent vous fournir des informations ou un rapport sur l'espace de travail flexible adapté à vos spécifications.