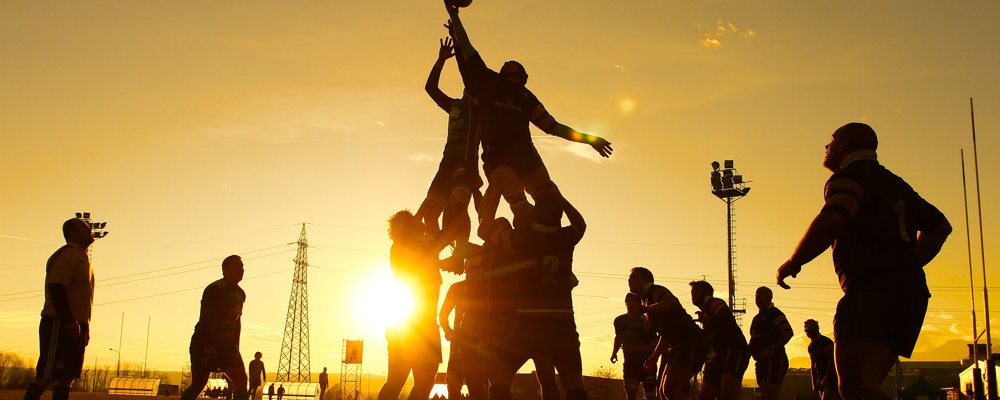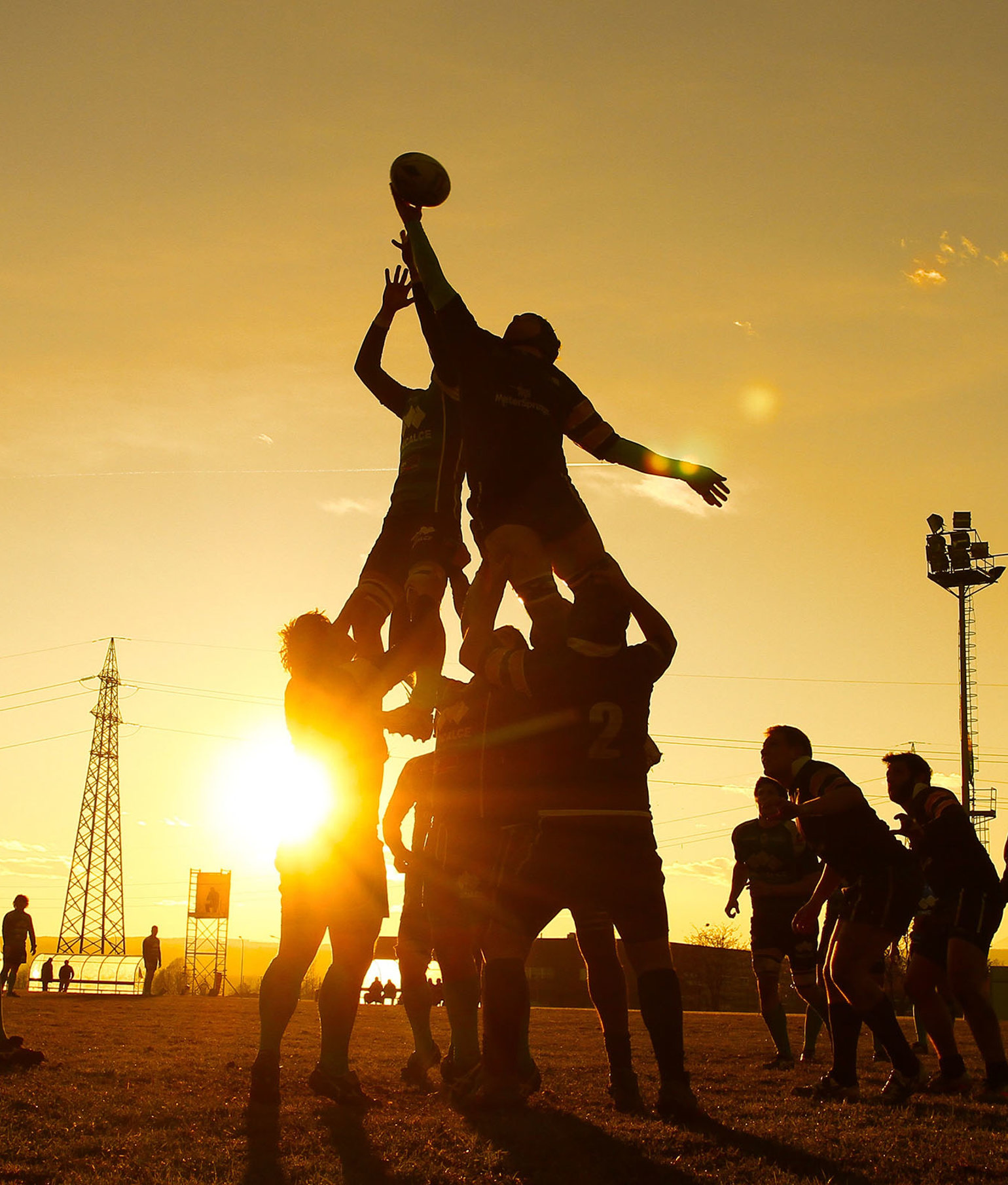 The key to leadership and change – agility
wednesday, 20 february, 2019
Two weeks makes all the difference to the critics as the English rugby team is now reborn, having been written off earlier in the winter - Matt Dawson
The results have been superlative but I have been most impressed by the calm leadership of Eddie Jones. Despite being under significant pressure, his salary questioned, his hires doubted, as well as his selections, he stuck to his strategy. Perhaps this proves that experience really is key. Eddie has proven to be unflappable and this is a quality that will really pay off in September in the World Cup.
But experience and leadership are not always so closely aligned. I was amazed to see Jose Mourinho's tenure at Old Trafford unravel this season. He is one of the world's top managers who has experienced the pinnacle of success in three very different leagues. I always thought that his knowledge and ability to adapt the right strategy for the league he was in would overcome the Old Trafford hoodoo that seems to have struck all the managers since Sir Alex Ferguson retired.
However, unlike Eddie, Jose was unable to adapt to the conditions in front of him. Football seems to have moved on in recent years, and Manchester United were simply playing the wrong type of game for the players in the squad. Mourinho's famous intransigence failed him on this occasion as he did not have the backing of his board to continue the transformation.
English rugby has been very a different story. Eddie is most definitely the apocryphal "old dog" but he has learnt to adapt quickly. I know from experience that English rugby is unlike any other nation's set up and its Australian coach has not tried to bend the players to his specific style of play. More so, he has worked to create the structure that best fits the players and their skills. Some critics have argued that it is down to luck and his hand has been forced by injuries and so on, but I would disagree. He has shown a surprising malleability while retaining in his mind the clear direction of travel to bring success to the Red Rose.
In my "day job" at Instant, we are constantly meeting clients that are trying to change. In commercial real estate, the market is changing significantly- we are arguably undergoing the much-hyped "disruption" that has impacted so many other sectors in recent years. Real estate teams at our clients are looking for options to re-shape their workspace; to develop a new way of working in recognition of the gradual blurring between the office and home life.
This new way of looking at office space has been brought about by technology and the ability to work anywhere. It is exciting and daunting in equal measure for real estate professionals who have worked in the sector for years, only to see it evolve at a rapid rate of knots. But changing it most certainly is and I draw upon the example of Eddie and Jose and their approach to change. The former has been able to adapt under tremendous pressure. He brought in external coaches, he consulted around the world but stuck to his core strategy to develop a squad of 23 players to win the Rugby World Cup. In my view, Jose was unyielding, refusing to recognise the change around him and ultimately failing as a result.
Experience in any profession is critical. I most certainly learnt that towards the end of my rugby career that 15 professional seasons can help you overcome the lack of a yard of pace in many occasions. However, failing to recognise that the game has changed and that your approach to it must adapt accordingly has been the downfall of leaders in both sport and business in time immemorial. I look forward to seeing what tricks two very experienced, and adaptable rugby coaches in Warren Gatland and Eddie Jones have in store for us in Cardiff!
---
GET INSIGHTS IN YOUR INBOX
THANKS FOR SIGNING UP TO INSIGHTS
CHECK YOUR INBOX OR FOLLOW US ON TWITTER FOR THE LATEST INSIGHT