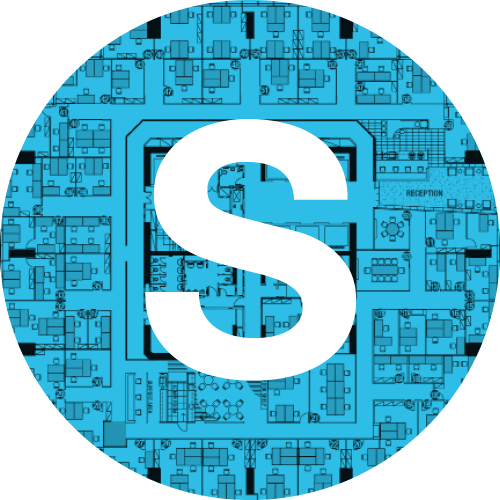 Instant Shared
FIND YOUR PERFECT OFFICE
Our listings website Instant Offices is the largest global platform for flexible workspace, hosting more than 15,000 flexible office centres in over 2,200 cities across the world
TYPES OF SHARED OFFICES
SERVICED
A serviced office is an office that is fully equipped and managed by a specialist operator, which then rents individual offices or floors to other companies on a cost per desk basis.
CO-WORKING
Co-working spaces involve a shared environment, most commonly an office, through which individuals not engaged by the same company work side-by-side, and which is charged on a monthly membership basis.
VIRTUAL
A virtual office is the renting of services, not a physical office location. This will include a city centre postal address and a call answering service. There is often access to dedicated meeting room space
SOME OF OUR BEST GLOBAL SHARED SPACES
FIND YOUR PERFECT OFFICE
Our listings website Instant Offices is the largest global platform for flexible workspace, hosting more than 15,000 flexible office centres in over 2,200 cities across the world
OUR CLIENTS CLIENT TESTIMONIALS
"Instant provide an extremely professional service, head and shoulders above their competitors. Clearly evidencing a commercially minded, solutions led approach."
Deputy Regional Real Estate Leader, UK
Big 4 Professional Services Firm
"Having worked with Instant for some time now, I see it as a strategic supply partner to the Communisis property function, the level and quality of support provided is exceptional. I find Instant to be extremely customer centric providing valuable specialist support, guidance and advice and really getting to know and understand client needs."
Group Head of Facilities Management & Estates
Communisis
"Instant provides the total service that we need, from sourcing a range of properties that meet our specific requirements, to setting up viewings and taking care of all the logistics. The process was seamless from start to finish and we appreciate the continued support from Instant."
"Working with The Instant Group to find this project office made the process extremely simple and hassle free for us. They were able to supply a wealth of information including floor plans for all the options, taking a heavy workload away from our team."
"The Instant Group have been a pleasure to work with. Their expertise and proactive approach found us a space which delivered on all of our requirements without compromise, and they never missed a deadline. We would be happy to work with Instant on future projects."
"We had a challenging brief that needed to be sorted out in a short timeframe. Our long-standing relationship with The Instant Group meant that we could rely on them to make suitable recommendations to accommodate all our requirements, at the same time as saving us both time and money."
;