Wednesday, December 18 , 2019
Our outlook for coworking and flex office space in 2020 and beyond
45% of the FTSE 100 have procured space via InstantOffices.com in last five years
In 2019, 35% of office deals In London involved operators of flex workspace
By 2023, 12.5% of the office market will consist of flexible workspace
The Instant Group's research and insight is based on more than 20 years of data as the independent leader in the global market for flexible workspace. Instant has procured and managed flexible office space in more than 2,280 cities across 153 countries, employing over 300 experts who advise 1000s of companies from start-ups, SMEs, through to blue chip clients around the world.
The market is diversifying, not consolidating
We know from Instant's UK Market Summary that flexible workspace made up 35% of commercial property transactions in London over the past 12 months. Many commentators are envisaging consolidation in the market – after the rapid expansion of the last five years, but our data would suggest that this isn't going to happen over the next 12 months.
As a further sign in the market that traditional landlords are realising the need to diversify, 83% of flex spaces in the UK are owned by smaller, niche operators, compared to just 17% which are operated by the bigger brand names. The proportion of niche operators, running five sites or less is actually growing year on year. In an increasingly competitive market, is diversification and catering to niche audiences the route to high occupancy and sustained growth?
Are desk rates on the slide?
According to Instant's Global Cities report, desk rates in London now sit at £844 pcm - that's a 6% decrease YoY which has largely been caused by a supply increase of 17%. After a period of expansion, operators in the central office markets of London, NYC, LA, Hong Kong and Sydney are under intense competition. Key locations across global cities have seen a rapid expansion in a very short period of time.
It was inevitable that operators are going to have to move outside of central locations because there simply isn't enough office space available and London is no exception. While these markets cool from a pricing perspective, we anticipate the "outer" markets of London really starting to fire and more focus on the UK's largest regional cities. But bear in mind that London desk rates have appeared to "decrease" because of the introduction of more space in areas outside of zone 1, with lower desk pricing – which, in turn, is bringing down the average.
A year of increased scrutiny
After a roller coaster year for the financial performance and valuation of several operators, we expect both corporate end users and investors into operator formats to be far more discerning. In particular, with the rise in demand by multi-nationals for flexible space, we will see increasing levels of due diligence around the commercial, legal and overall service provision provided by operators. Driven by their own increased levels of governance, corporates taking on larger and longer-term commitments in flexible solutions will inevitably scrutinise both deal structures and the entities & operating companies themselves.
More franchising in the sector
The biggest statement in this area comes from Mark Dixon of IWG, who under the auspices of a franchise model, has sold off his Japanese business and will launch 30 new centres in the UK with partner companies. Industry sage, Dixon, recognises that the franchise model is a rapid way to scale his business but also make the most use of IWG's vast back office operations. New entrants to the market can benefit from the brand of a large organisation, its lead generation capability including digital marketing and customer services. All of these elements are hard to scale from scratch. The latest deal to be announced is Serendipity Labs announcing 12 more sites for franchise in the Capital.
Office space is rapidly shifting to flex
In London we saw that nearly 35% of office deals involved operators of flex workspace this year – a further sign that our market is really driving the dynamics of the conventional office market. There is now more sub-5000 sq ft of leased space available than at any time since 2009 as demand switches to more agile models within the flex workspace sector.
By 2023, we expect that 12.5 percent of commercial real estate will be in flexible workspace. This is dependent on the ability of the flex workspace market to produce enough supply to match demand – this is going to take some more agreement and better understanding between landlords and operators. But client demand remains and flex still ONLY makes up just six per cent of total market share of the London office market and less than four per cent of total UK supply.
Profitability
Profitability of coworking spaces has long been discussed and will be fundamental to the success of the sector moving into 2020 and beyond.
The Deskmag 2019 global coworking survey identified two critical factors in running a profitable flex space: -
Number of members significantly increases profitability with 84% of locations of 250+ members reporting a profit (24% of centres with less than 25 members are profitable)
There is a correlation in the number of locations with improved profitability (72% of operators with 3 or more centres reporting a profit VERSUS 36% of operators with 1 location are profitable)
Corporates taking a bigger bite out of flex
For the last five years, the size of flex requirements has increased as 25+ and 50+ desk deals have grown faster than the coworking membership element of the market, with 45% of the FTSE 100 procuring space via InstantOffices.com over that time. These larger deals now make up a greater proportion of flex space demand than at any time previously and have increased significantly since the BREXIT vote of 2016 and the long period of uncertainty that has prevailed since.
Flex space is now a fast, agile route to market for companies of all sizes, and our view is that adoption of flex space will only increase as the procurement arms of larger organisations work flex options into their processes. Commercial real estate has been procured with a conventional lease for more than a century and it is a large oil tanker to turn around. But with large, blue-chip clients such as GSK and EY predicting that 35 to 40 per cent of their portfolios will consist of flex options in the future, then there should be enough enterprise-level demand to drive growth.
We are also seeing a rapid increase in the number of third parties that are offering outsourced workplace solutions for corporate customers. The rise of flex has produced more demand for agile solutions while retaining the elements of corporate identity and privacy that most brands currently enjoy. This provision of workspace services from third parties also removes the risk around delivery of space and the ongoing issues of management. Demand from corporates increased in 2019 and will undoubtedly become part of the wider make-up of the CRE sector over the coming year.
Read next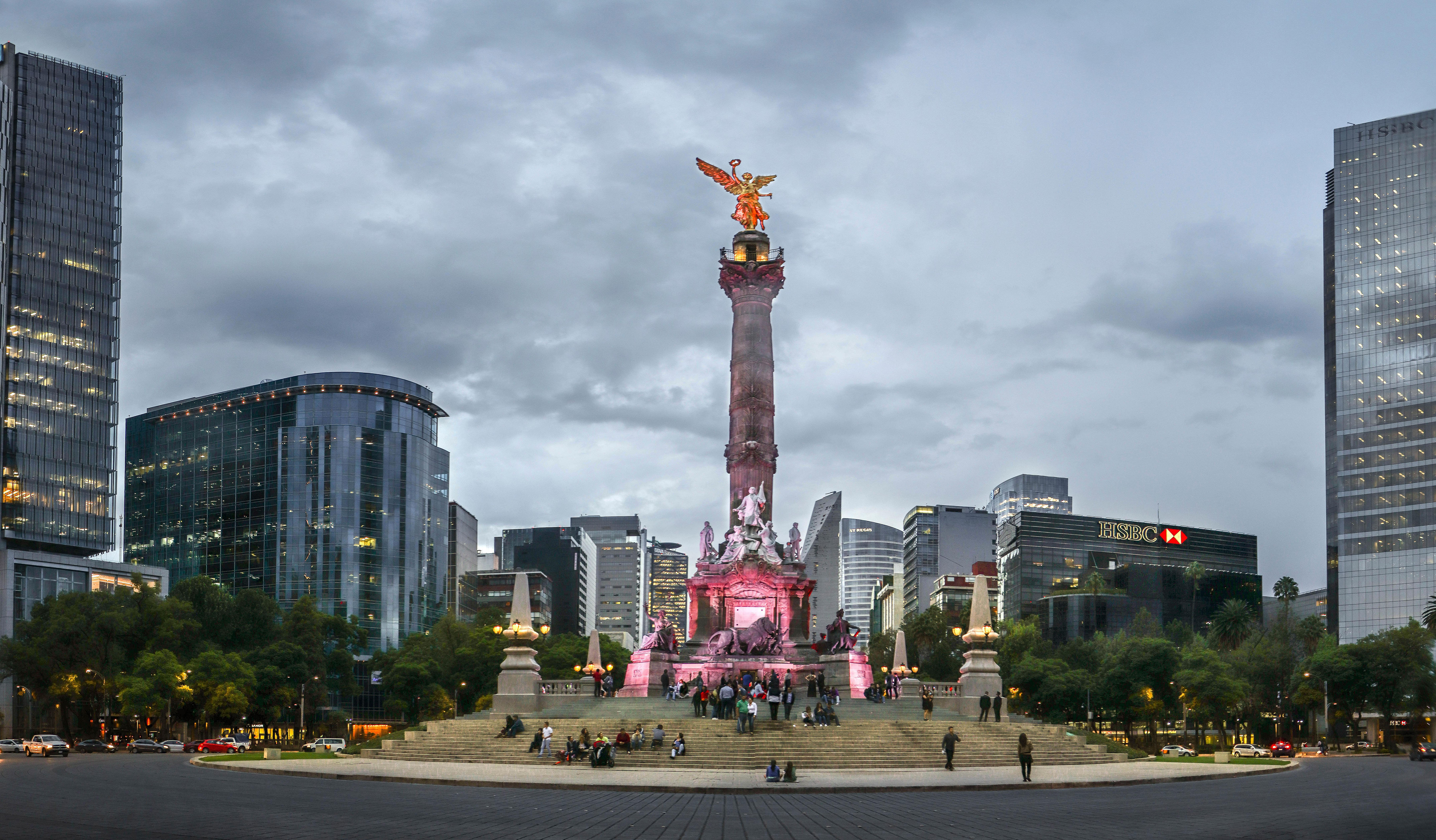 Demand for flexible space in Mexico City expected to grow 12 percent between 2021-22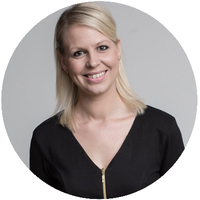 Need something custom?
Our experts can deliver insights or a flexible workspace report tailored to your specifications.