Wednesday, November 30 , 2022
This year's U.N. climate summit featured negotiations by nearly 200 nations about the future of global action on climate change, which led to several takeaways pertaining to the real estate industry.
By: Mike Bascombe, Principal Consultant at Incendium Consulting
---
UN Secretary General Antonio Guterres opened the summit with a warning that humanity is on a "highway to climate hell with our foot on the accelerator."   
While the progress made in the loss and damage process is significant, many will see this COP (Conference of the Parties) Summit as a failure to make adequate progress on climate change. No new commitments were made to keep the 1.50 warming limit on track and the language being used has softened. That being said, the sustainability landscape has been made clearer and will force companies to adapt.
To me, there are three areas which the real estate sector will have to change — two with clear paths to improvement, and one that's more introspective and harder to solve.
---
1. REPORTING AND DISCLOSURE
What happened:
The pressure to disclose emissions publicly and "properly" has increased. The U.S., through President Biden's announcement that the U.S. Federal Government will require all suppliers to disclose their environmental impacts through CDP, has established a threshold that will be echoed.  
Crucially, how to account for emissions has been aligned to the Science Based Targets Initiative (SBTi) reduction targets. This adds to existing Net Zero-aligned government supply chain mandates like the UK government's requirements, making it clear this is the route all companies should be taking.
Industry effect:
The guidelines on how to report carbon emissions and sustainable activities and what standards to use are now clear. SBTi and CDP are the frameworks through which reducing emissions need to be managed and tracked. 
As a whole, the real estate industry is woefully behind on reporting emissions data, and this will need to change rapidly. As flex operators and landlords court occupiers, one key differentiator will be the ability to report data correctly.
Until now, the industry has largely relied on certification for guidance, including BREEAM, LEED, etc. It's now time for the industry to evolve from certification to emissions-based carbon accounting.
The inbound pressure from regulation combined with the increased demand from occupiers requiring similar data is making this a necessity for operators and landlords from now on.
---
2. FINANCIAL FLOWS TOWARD GREEN
What happened:
The financial gap to transition to the low carbon economy needed by 2030 is gaining billions, but much more is still needed.  Funding the Net Zero transition will need to increase by $3.5 trillion annually through 2050. 
COP27 did, however, see billions of dollars committed to funding green initiatives, primarily in the Global South. IFC alone committed $6 billion, with the Bill and Melinda Gates Foundation committing $1.4 billion.  Further, The Glasgow Financial Alliance for Net Zero (GFANZ) has seen over 100 new members between COP26 and 27, demonstrating the private sector is taking this reallocation of spending very seriously. 
Industry effect:
Finance is going green, and real estate will need to adapt accordingly. Investors are recognizing the opportunity in this transition phase of financial reallocation towards low carbon products, services, and assets. 
Real estate is no different to any other asset class through this lens and will see adaptation or devaluation, winners and losers. Assets will need to demonstrate sustainable credentials to demonstrate long-term value and gain access to finance.
This links directly with the first takeaway, as disclosure and reporting are key to demonstrating the future viability of not only individual assets but at the portfolio and corporate level as well. 
---
3. THE ELEPHANT IN THE ROOM
What happened:
COP27 brought together leaders from the world of politics and business to address the biggest threat to our species as a collective force.
Shockingly, but not surprisingly, there is virtually no gender representation in the summit's leaders. Out of 110 leaders present at COP27, only seven are women.
It goes without saying that climate change is not gender neutral and is an issue that will impact all genders, races, and age groups in the future  According to the United Nations, women and children are over 14 times more likely to be killed by climate-fuelled disasters than men, showing major gender discrepancy.
Further, natural disasters and extreme climate events disproportionately affect women, despite women having a smaller carbon footprint than men. This lack of representation from the group most affected by climate change demonstrates a significant failure in the COP system. Whilst national leaders are crucial to policy making, what mechanisms can be put in place to counter the clear bias?   
Industry effect:
This failure of representation highlights a similar issue within the real estate industry. The private sector often praises itself as more progressive than its public sector counterpoint, yet looking around our industry, can we genuinely say representation is equal or anything close to it? 
COP27 has been called out by many on this issue and the nature of gender bias within the effects of climate change is well studied. As we move into a low carbon economy where transparency, collaboration, and honesty are values that will underpin corporate success, how will we fare when the same questions are asked of our companies? The average gender pay gap in UK commercial real estate is almost twice as large as the national corporate average.
Fortunately, I know a huge effort is underway to address this. Every client I have worked with and my own company are aware and actively trying to find ways to improve the make-up of boards and senior leadership as well as attract diverse talent at all levels. 
As sustainability drives new corporate strategies, it will force self-reflection and induce change. While there's no quick fix, companies that apply a genuine approach to diversity and inclusion will reap various benefits. These benefits include pay offs in recruitment, retention, and better teamwork, not to mention it simply being the right thing to do. Harnessing diversity is an opportunity for businesses and those that embrace it will gain clear advantages.
The real estate sector is no doubt moving in this direction and those that moves fastest will gain the most.
The "S" in "ESG" needs to be considered alongside the "E" as they are inherently linked, a lesson which COP27 has inadvertently made so clear and one we need to learn from.
Read next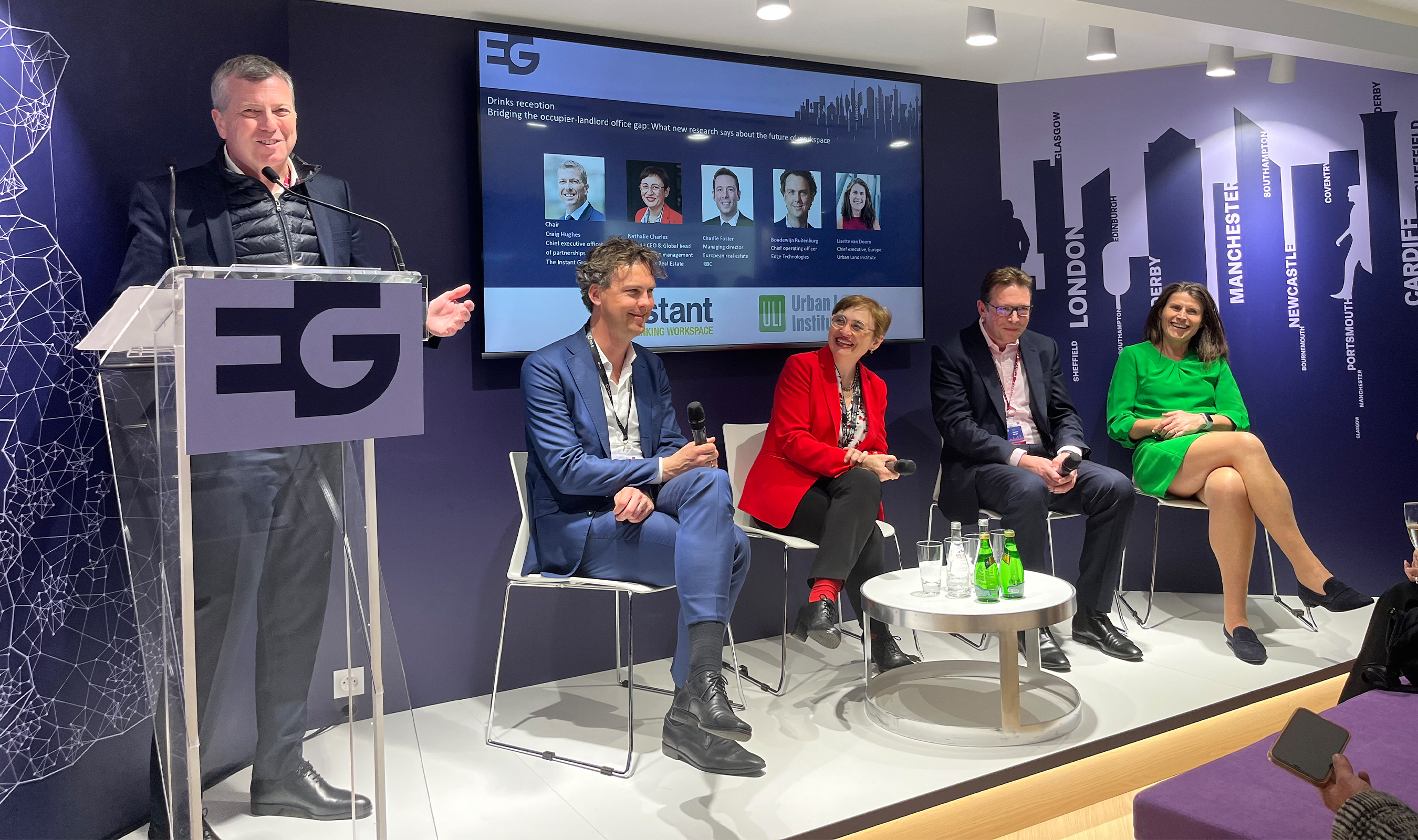 Bridging the occupier–landlord office gap: insights from office sector stakeholders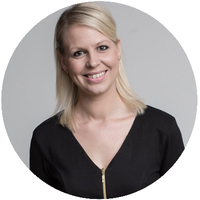 Need something custom?
Our experts can deliver insights or a flexible workspace report tailored to your specifications.