Wednesday, February 27 , 2019
Instant met with Kevin Aitchison, CEO, Knight Frank Investment Management (KFIM), one of the leading figures in UK property fund management to hear his thoughts on the UK real estate market.
Kevin Aitchison has over 30 years' experience in the UK real estate market. Before joining the business, he spent 11 years at ING Real Estate Investment Management (ING REIM), culminating in his appointment as CEO of the UK business in October 2008.
An industry sage, he has strong views on the changing dynamic in the property market. Travelling the world in his role and speaking with investors on an international basis gives him a unique perspective on the global growth of flexible workspace and its impact on the future of the offices sector.
What is the impact of flexible workspace / coworking on the commercial real estate market?
Over the last few years it seems to me that co-working type space has made up 95% of the "noise" (in the office sector) even though it only makes up around 5% of total floor space. In saying that, it is undoubtedly growing at quite a rate and I do expect this to continue (I do not expect it to be a fad).
As far as the market is concerned, the biggest issue for me is that the rise of this type of space is finally forcing our industry to become more customer (tenant) centric. I have always found it amazing that we have an industry whereby even the legal system seems to set it up to be adversarial as far as landlord tenant relationships are concerned.
There are a lot of operators, both new and old, and all are slightly different. Are they all sustainable in the long term or will one particular type of model come to the forefront? My own company has spent three weeks operating out of serviced offices (whilst the refurbishment of our new space was being completed) and that particular model categorically did not work for us. My point here is that the various co-working models are not yet, in my opinion, proven. I suspect that two or three will come to the fore whilst others could well disappear (perhaps even one or two of the larger better known operators).
Is this impact pervasive across the global markets you visit?
If you mean is it "unwelcome", I would say not – todays occupier demands more flexibility and this is one way of providing that. If you mean is its impact wide spread, I would say yes, just take a look at the locations where WeWork operate from – everywhere from Brazil to India through to Vietnam - albeit strangely they only seem to have one office in France.
How well understood is the move towards more flexible workspace by investors?
A good question – I certainly think it is improving. I think the main concern from investors is how the valuation side of the industry will view buildings offering flexible space. Traditionally buildings with short leases are "down valued" relative to buildings with long leases. In the world we live in today, is this correct?
The problem here is that if an investor has a building with a long track record of achieving say 95% average occupation then my own view is that the valuer should reflect this in their valuation (at the moment I am not sure this is happening). On the other hand, if a landlord suddenly decides to change to flexible leasing, I do not think they can immediately expect a valuer to assume long term high occupation – there needs to be a "proving period". At a more general level, any investor that does not understand the move by occupiers towards greater flexibility (particularly in the current uncertain times), is probably a little in denial.
Do you think landlords are responding to the increased demand for flex (or simply non-lease office agreements)?
Not to any great extent. One or two of the larger ones may be but you need to remember that the number of investors in the UK is absolutely huge. Some have large portfolios, some may only have one building. Someone with a large portfolio will probably have the resource to adopt a flexible approach (which is resource intensive) or to partner with a serviced office operator. However, someone with only one building is going to find it difficult to make this sort of approach work for them (the cost is likely to be prohibitive).
In reality a number of the investors / landlords trying out flexible working are probably only doing so because they are struggling to let their space on more traditional terms (i.e. they are effectively being forced to adopt this approach).
Our numbers suggest that by the end of next year, flex space will make up 7% of office stock by 2020 – how much further do you think it will go?
No science behind this but my own view is that it will end up in the region of 10 to 15%. Which by the way (if I am right), reinforces the view that flexible workspace is not the only game in town and it is important that we do not forget this.
What is your view on the valuation of flex workspace? Should more to be done to measure alternative streams of income?
Absolutely. However, as mentioned above, these need to be demonstrable over a number of years.
Are we moving towards a more client-orientated market?
I certainly hope so. The traditional real estate approach is inherently adversarial (e.g. the very nature of a rent review) and is in my opinion out dated. As a landlord / investor it has to be our job to understand what our tenants want (and I am certainly not just talking about flexible workspace) – the best asset managers add a tremendous amount of value by doing just this. Simply put, without a tenant, most buildings are worth a lot less than they are with a tenant – hence simple economics should dictate that the market becomes far more customer centric.
There is of course a flip side to this in that occupiers need to appreciate why a landlord owns a building (usually either for income generation or capital growth), that they have their own strategic investment aims, that they do not own them purely to provide everything a tenant wants. Hence there needs to be a realistic meeting of minds.
Read next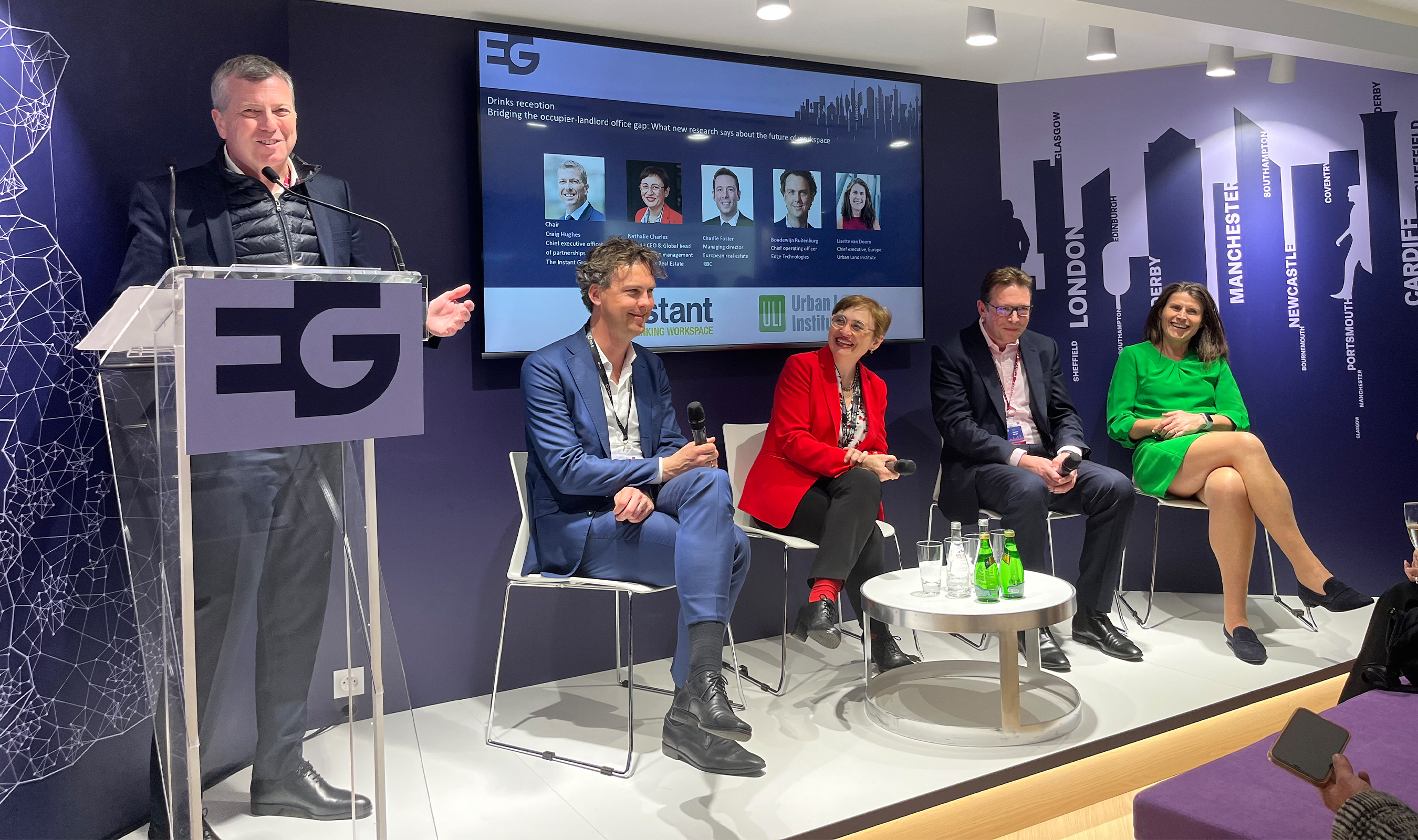 Bridging the occupier–landlord office gap: insights from office sector stakeholders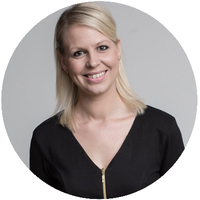 Need something custom?
Our experts can deliver insights or a flexible workspace report tailored to your specifications.