Thursday, June 9 , 2022
The tectonic shift in the 'role of the office' has been widely reported in the last two years, and the debate as to the 'future of work' continues to rage, but what has been the impact so far on Corporate Real Estate teams?
The tectonic shift in the 'role of the office' has been widely reported in the last two years, and the debate as to the 'future of work' continues to rage, but what has been the impact so far on Corporate Real Estate teams? What is their future?
The operational reality and complexity of CRE's role in enabling businesses to continue to trade and operate throughout the various phases of the pandemic should not be under-estimated. Navigating the complexities of exiting, maintaining and returning to the office (or delivering alternative hybrid solutions) in a controlled, safe, compliant, efficient, and informed manner, is a huge undertaking that no CRE professional had trained for previously.
While this process is clearly still on-going, the way in which CRE teams and their suppliers have reacted to this challenge has earned many a level of trust, respect, and profile at the C-suite that otherwise would have been difficult to achieve.
This has further increased as business leaders seek data, insights and solutions to inform and deliver appropriate and sustainable workplace strategies that offer choice, optimize workforce productivity, and enable agility. They must also facilitate collaboration, learning, and a culture that drives talent attraction and retention.
The real estate industry is transforming at pace, but it is still traditional and fragmented by nature with a lack of transparency – CRE's role in navigating the sector, gathering real, validated data sources, analyzing trends, and predicting outcomes is vital in informing appropriate business decisions in the short, medium and longer term. This ability to assimilate, analyze, simplify, and present complex data in a manner that is relevant and digestible to business leaders is increasingly critical for CRE as the function grows in terms of profile and influence.
CRE now has a firm voice at the boardroom table.
There has also been a heightened need for integrated thinking and closer collaboration between CRE, HR and Technology as organizations strive to capture and understand working patterns, behaviors and preferences across their workforces. They must then deliver frictionless and seamless experiences for all interactions in both a digital and physical environment.
Operating models are already adapting in some organisations to ensure greater collaboration between these functional towers. In some cases, we have seen evidence of digital teams migrating from technology departments to CRE to enable digital experience curation and delivery; in others, it is the creation of dedicated 'future of work' teams, made up of senior representatives from each of the key towers, owning and driving an integrated approach & solutions across the business.
Some CRE teams are also hiring leaders with expertise in researching, testing and implementing innovative digital workplace applications and technologies as they seek to support new flexible ways of working. These roles also require experience in developing / deploying qualitative and quantitative employee listening strategies to ensure alignment with changing employee sentiments.
For many, it is still wait and see.
Whilst some organisations have already made bold statements as to the role of the office going forward, most businesses are still collecting and analysing data, watching others and waiting to determine the optimal way forward for them & their workforces.
What is becoming increasingly clear however, is that the 'worker' is demanding greater choice in terms of how and where they work, and in a competitive landscape for talent, employers are seeking smart, accessible 'human first' and sustainable solutions to hybrid working. CRE's role in understanding, advising and procuring appropriate flexible solutions in all markets will be an increasingly critical component of any portfolio strategy.
A sustainable role for CRE
Whilst CRE's role in the informing and executing future of work strategies has been and will continue to be a business-critical function, it is arguably secondary when compared to its role in defining, supporting, and delivering corporate Sustainability agendas. The evolution in the 'future of work' has provided an additional layer of complexity as the Net Zero targets have to be considered wherever employees may choose to work in the future. Future portfolio strategies and therefore decisions will provide a significant opportunity for CRE leaders to deliver against ESG targets far beyond the four walls of a traditional office and will contribute to the future of the way we all live and work in the generations to come.
The Future of Work Role
The requirement to deliver at pace and evidence tangible outcomes is driving an unprecedented 'war for talent' within the CRE sector. A thirst for innovation combined and a willingness to invest are key factors shaping the future of work strategies that CRE are developing.
CRE teams at the forefront of this thinking are increasingly able to find the best talent, transform the way businesses operate and attract investment, thereby move their functions further up the corporate value chain. For the professionals working within the sector, this is the opportunity to evolve their role from delivery of workspace to defining the future of work itself. 
I therefore envisage the skills required for CRE professionals to continue to evolve at pace, to match the requirements for greater collaboration and "purpose" behind our use of the office environment. We will see more professionals from hospitality and customer services backgrounds joining the sector to create more first rate, amenity-led environments. The need for experience in technology adoption and integration will become critical as elements of virtual work environments are integrated with the physical office environment. And, it goes without saying, that a base-line ability to collate, manipulate, interpret & present data will become critical to any new entrants to CRE. 
These are all skills that will add value to the CRE world and improve its ability to demonstrably add to the corporate bottom line.  But when the very future of work is up for grabs, then the sector needs to bring all the skills it can to encourage fertilization of fresh ideas and a radical new approach.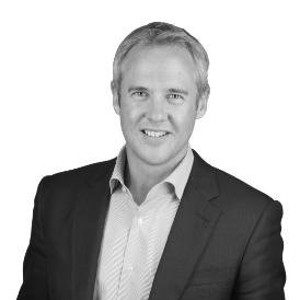 A leading specialist executive search consultant, Jeremy has over 15 years' experience in executive search and consultancy. A co-founder of Brattle Cameron, he moved into the recruitment industry after a successful career with a leading global financial services company. Jeremy has helped to build one of the most respected executive search brands in the CRE sector with an impressive track record of global delivery and a client base featuring some of the world's leading businesses. Skilled at building long-term relationships, Jeremy takes on the role of trusted adviser and is committed to delivering value well beyond a specific resourcing solution.
Read next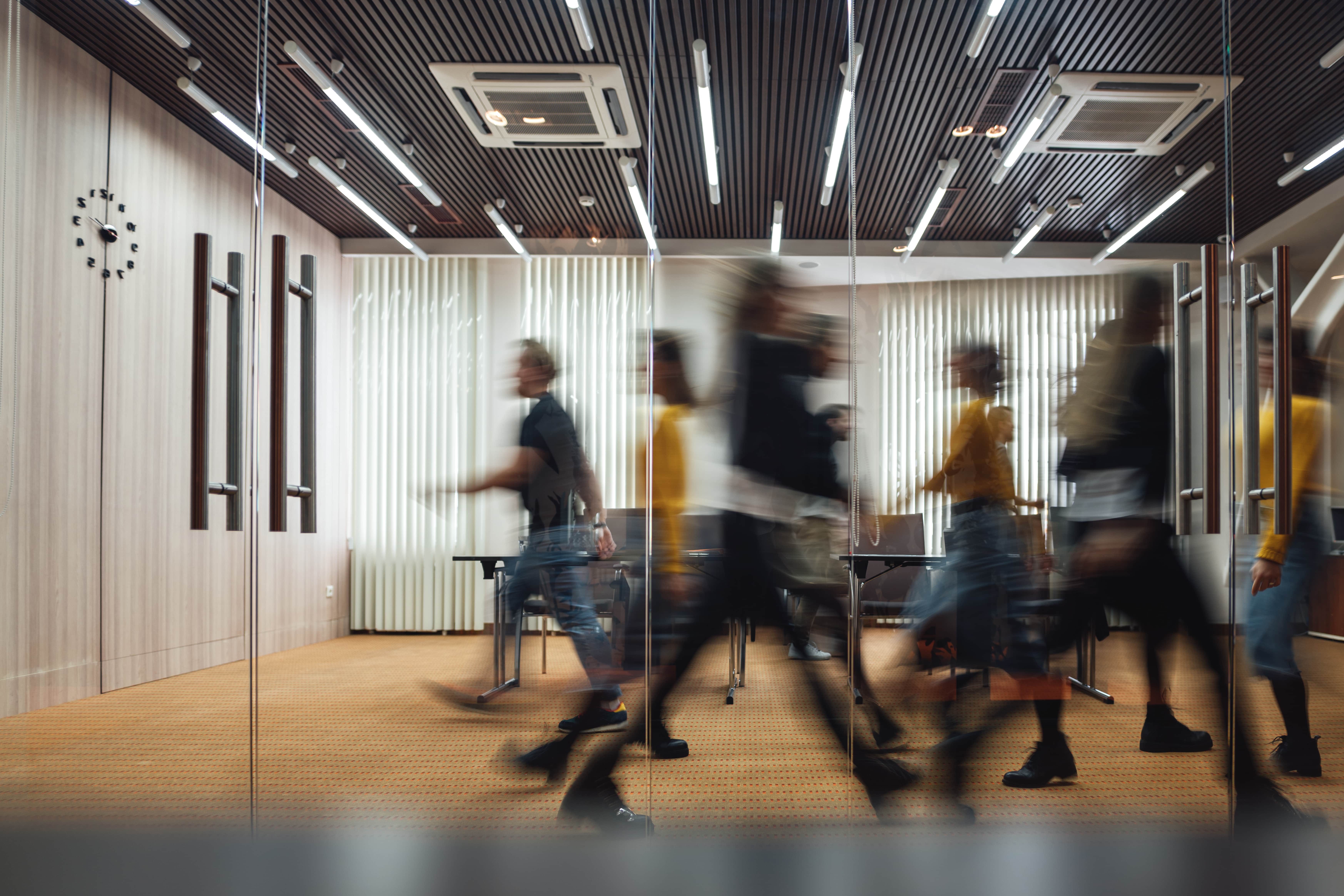 The A-Z Glossary of Flexible Office Space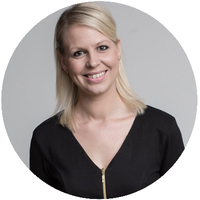 Need something custom?
Our experts can deliver insights or a flexible workspace report tailored to your specifications.