Tuesday, March 28 , 2023
Hosted at the EG Pavilion, we presented the results of our latest report and brought together an industry-leading panel to discuss the implications of the results.
The Instant Group launched a new report, Bridging the Occupier-Landlord Gap for the Future of Workspace, in collaboration with The Urban Land Institute at MIPIM earlier this month.
Report results presented by: 
James Rankin, Head of Research & Insights at The Instant Group 
Simon Chinn, Vice President, Research & Advisory Services at Urban Land Institute 
The Panel:  
Moderated by Craig Hughes, CEO, Partnerships, The Instant Group 
Lisette Van Doorn, CEO, ULI, Europe 
Charlie Foster, Managing Director, RBC Capital Markets 
Nathalie Charles, Deputy CEO and Global Head of Investment Management at BNP Paribas 
Boudewijn Ruitenburg, COO at EDGE Technologies  
The office sector has experienced significant change and there is still massive, unprecedented change on the horizon. There needs to be better alignment between occupiers and landlords to achieve the most impactful industry transformation. The results from the report framed the conversation by highlighting the opportunities in workspace provision for both occupiers and landlords.  
The report demonstrates the misalignment between workspace portfolios and occupiers' workplace strategies – a mere 14% of occupiers believe their portfolios align to their objectives. Landlords, therefore, have a massive opportunity to offer a product that is more aligned to occupiers' business strategies and fill in these strategic gaps. 
For occupiers, it's all about utilization and how they can get the most out of the softer elements of the workspace portfolio – such as culture, flexibility, and alignment to ESG legislation. On the other hand, asset owners are more focused on the structural, functional, and physical components of their workspaces and want to secure their revenue streams.  
From our analysis and research, when asset owners get flex right and take a collaborative approach by bringing occupiers into the discussion early, there is a huge potential to drive up to a 30% net revenue increase.  
Craig Hughes, moderating the panel, prefaced the conversation with the current situation: The office market is in flux. While many asset owners are experiencing the current situation as a crisis, there is also a huge opportunity. The clock is ticking to capture the window of opportunity to drive transformational change in delivering the workspace products and services that align to occupiers' strategic objectives. 
Occupiers and landlords both expect more flexibility and agility in leases over the next five years. The opportunity is to increase the value-added pay-per-use services and flexible use of space – a shift from product to service and flexibility-led business models. Asset owners that can effectively implement flexible products and services across their portfolios can drive additional revenue streams.  
Boudewijn Ruitenburg highlighted that often asset owners don't take into consideration what tenants need. Rather they feed them the space options available in their portfolio. With increasing competition and newer buildings on the market, occupiers are at an advantage to demand what they need. The bar is set higher, and offices must evolve with tenants' new requirements.  
From an investment perspective, Charlie Foster explained there has historically been a greater separation between the asset owner and the end-user of a workspace – with agents on both sides and the decision maker of the occupier organization in between. Despite the intermediaries, it was less complicated because it was a straightforward, one-size-fits-all model – a traditional office space for occupiers and a secure revenue stream for owners and investors.  
Today, however, the occupiers want a custom, flexible, service-led workspace that attracts and retains talent and operates efficiently. This is precisely where valuation models need to adjust, and owners need to get closer to their customers.  
An added layer of complexity, according to Lisette van Doorn, is that post-pandemic, occupiers are still trying to align with what their employees are asking for. They've needed flexibility and time to determine their requirements and ultimately, landlords need to go on that journey with them. Landlords aren't accustomed to this level of customer engagement and are rarely equipped to do so but are now at a crossroads.  
Moreover, the report found that energy efficiency is the most important environmental factor informing strategy, yet only 2% of asset owners feel they have sufficient CapEx to respond to occupier and legislation ESG-related requirements.  
Despite the apparent lack of capital investment to align to ESG requirements, the alignment on the need for energy efficiency is a positive sign that both sides understand the urgency of the situation. According to Nathalie Charles, being sustainable is not just a Capex cost. Across the industry, we need to better utilize what already exists.  
From an investment perspective, not only should we be looking at discounted cash flow, but we should be considering the discounted carbon flow. What determines valuable leases will shift to a subscription base akin to hotel occupancy. Therefore, the sustainability of the asset is critical. 
Lisette van Doorn commented that high energy prices and total occupancy used to be part of the narrative, but they have now become part of the P&L. It's not just about Capex, but about preservation and valuation. We need to rethink how buildings are valued. To do this, the industry needs to create a level playing field for asset owners.  
Part of creating that level playing field is re-evaluating the traditional valuation model. The research showed that 62% of landlords expect capital values to decline. The traditional valuation model is no longer fit for purpose. The opportunity is to shift towards more discounted cash flow models to ensure offices retain value from both a financial and sustainability perspective.   
The panel broadly agreed that this statistic seems inevitable. Boudewijn Ruitenburg explained if no action is taken to update and retrofit assets to align to today's market needs and ESG requirements, capital devaluation can only be expected. The value of a building is in its core-shell and fit-outs and installations need to be maintained.  
You can pivot your portfolio through investment, but you cannot sit on assets and wait. However, he believes there's a bright future for 80% of existing stock. Given the difficulty of commencing a new development today due to the cost of construction and capital, upgrades and retrofits need to be prioritized. 
In summary, the office has a fundamental role to play not just in meeting our sustainability requirements, but also on the social side. Inclusion starts with understanding each other, and the office is critical in bringing people together. The historical categorization of the office is out of date with the world we live in. All stakeholders in the sector must come together for more aligned collaboration, transparency and the inevitable mutually beneficial transformation of the office sector.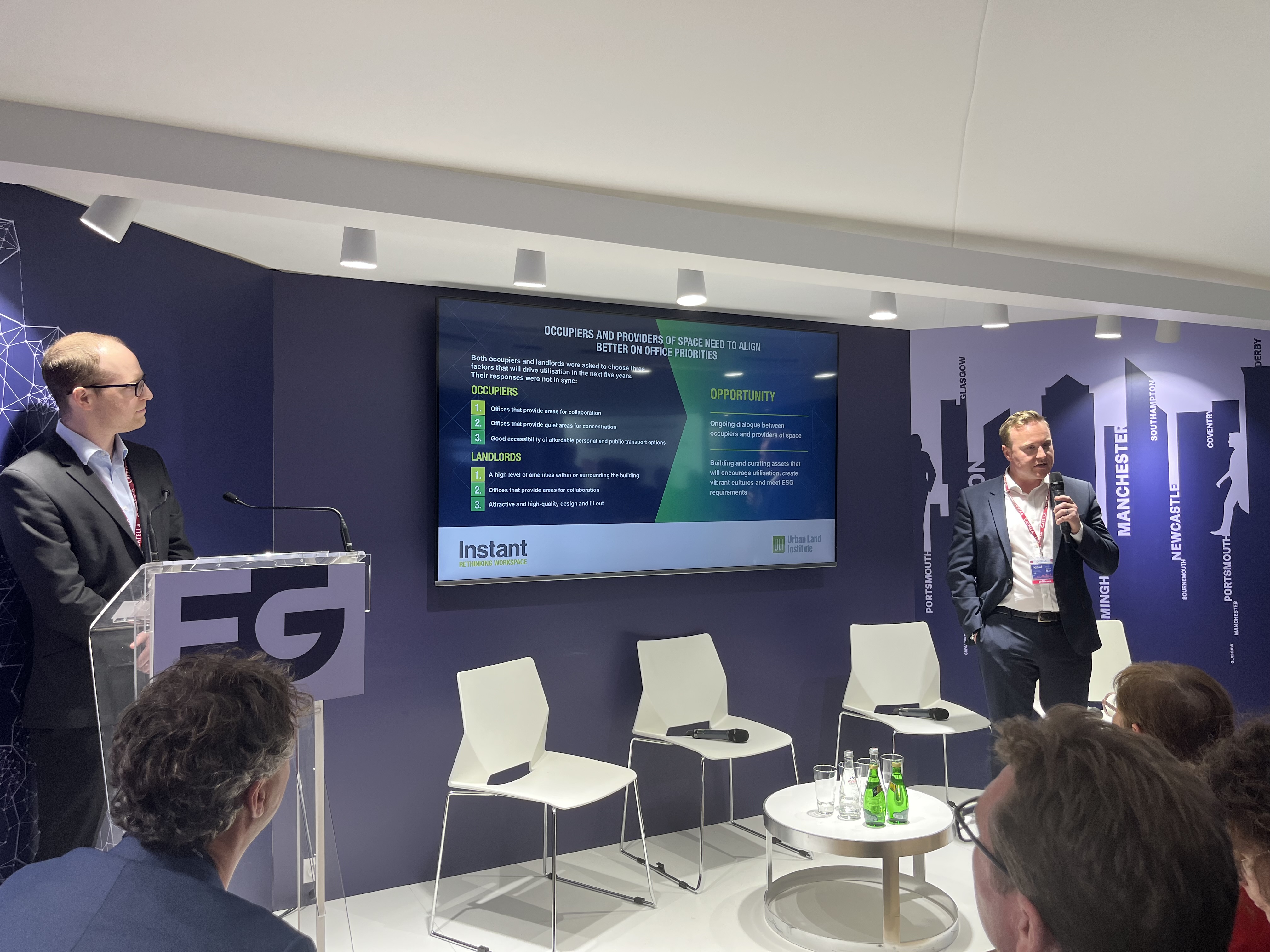 Read next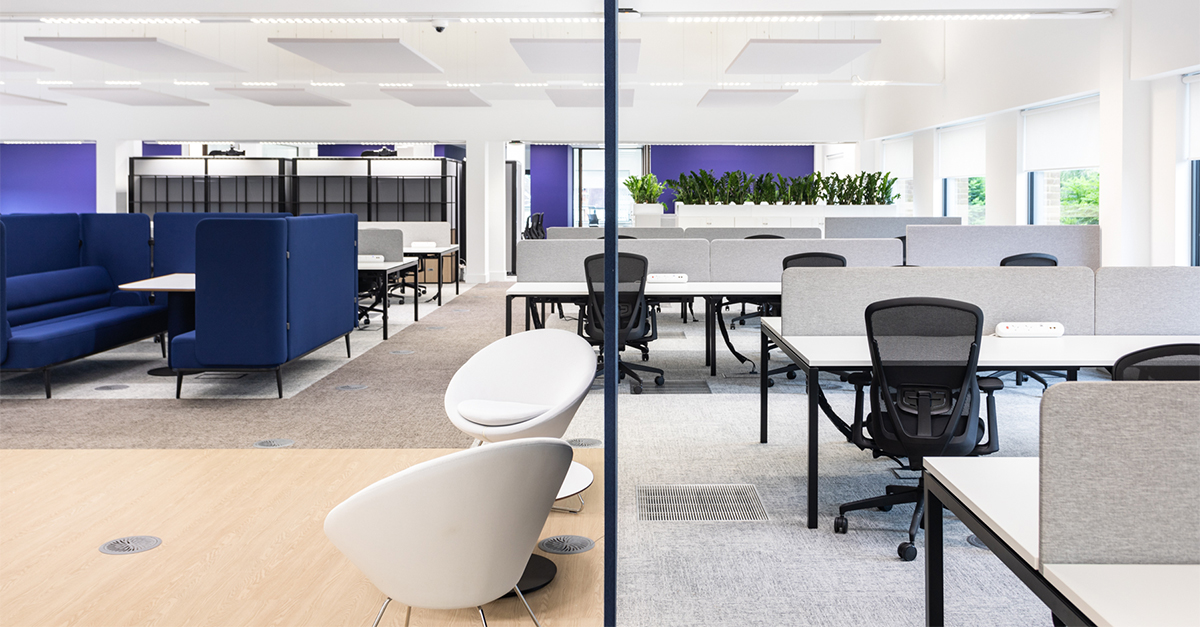 The Managed Office: When flexible workspace falls short and DIY isn't an option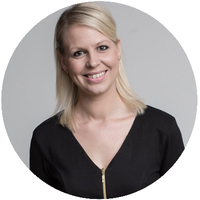 Need something custom?
Our experts can deliver insights or a flexible workspace report tailored to your specifications.