Thursday, May 18 , 2023
Flexible workspace demand in L.A. County declined 9% between 2022 and 2021, while demand in Q1 2023 rose 6% and supply is nearly flat, according to our latest data.
Demand for flexible workspace in Los Angeles County rose 6% in Q1 2023 over Q4 2022, but dropped 9% in 2022 vs. 2021, according to data from The Instant Group, the largest global marketplace for flexible workspace solutions.
The cost-per-desk-per-month, or achieved workstation rate, decreased by 9% quarter over quarter ($528 vs. $580). Rates rose 7% in 2022 when compared to 2021, consistent with most markets given inflation and other macro-economic factors.
Demand for small-to-mid sized spaces up to nine desks represent 85% of the county's total demand. The remaining demand comes from inquiries up to 25 desks, and there are no inquiries for accommodations larger than that.
Supply has grown just 1% in 2023 when compared to 2022. The Los Angeles flexible workspace supply is predominantly hybrid workspaces (47%), followed by serviced offices (39%), and coworking spaces (14%).
"We are seeing companies put heavy focus on the location of their employees for their office space, taking into consideration commuting times and accessibility," said Susan Hoffman, Senior Vice President, Solutions Development, West Region, The Instant Group. "Larger firms are considering flex space as either satellite offices or downsized solutions when hybrid models are introduced. Century City, Pasadena, and West Hollywood remain quite popular."
________________________________________
Methodology
The included data is compiled via The Instant Group's leading flexible workspace data platform, Instant Insight, and includes Los Angeles CBD, Arcadia, Beverly Hills, Burbank, Calabasas, Carson, Cerrito, Commerce, Compton, Culver City, El Monte, El Segundo, Gardena, Glendale, Glendora, Inglewood, La Mirada, Long Beach, Manhattan Beach, Marina Del Rey, Palmdale, Pasadena, Redondo Beach, Santa Clarita, Santa Fe Springs, Santa Monica, Torrance, West Covina, West Hollywood, and Whittier.
Read next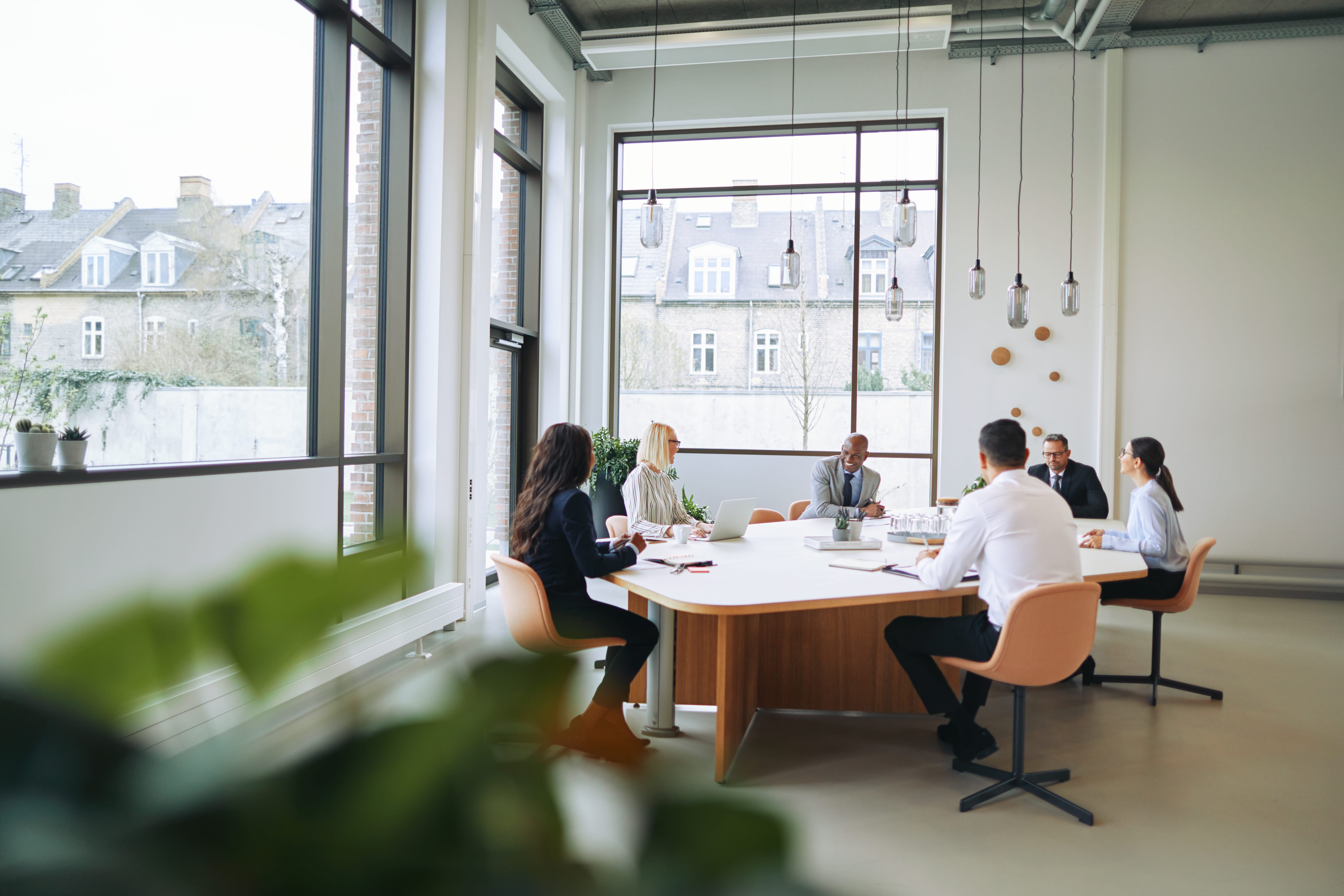 US and UK Place Amenities at the Core of Workplace Solutions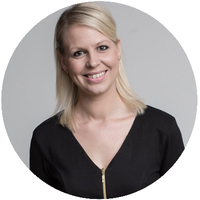 Need something custom?
Our experts can deliver insights or a flexible workspace report tailored to your specifications.