Thursday, July 13 , 2017
Gethin Davies explores the impact of flexible workspace on occupiers and landlords…
In the relatively short time that I have been in the US (since relocating from Instant's London office in January 17) the changes occurring in the CRE market seem to be gathering momentum, and fast.

There is a real feeling on both sides of The Atlantic that the days of the long-term fixed lease as the only real option for office space, especially for larger corporates, is coming to an end.

Agility and flexibility are key buzzwords across so many elements of any business – think advances in tech in the workplace, the hiring process or the ways teams interact with each other – and now the physical space that companies inhabit on a daily basis is catching up as well.

Back in April IBM highlighted this desire for corporates to be more forward thinking in terms of an approach to their real estate portfolio when they took a whole building of flexible workpsace in New York run by WeWork.

It is WeWork that often grab many of the headlines and whereas their previous focus was on providing collaborative space for single entrepreneurs and small start-ups, they are now attracting much bigger deals and collaborations with bigger organisations, supplying whole buildings to one or two clients through their 'Enterprise' offering.

A recent report from Liquidspace highlighted the growing realisation from landlords that flex space is here to stay and provides another option to fill vacant space on a short-term basis. But there are more such options on the market and for clients there is currently little guidance to how prices differ or what the process of space procurement or operation entails.

Further evidence, if it were needed, that flexible workspace is on the rise across the globe comes from the UK where Blackstone, the world's biggest property investor has purchased The Office Group in a £500m deal.

Providing flexible workspace for companies of all sizes is something Instant has been doing for over 16 years, having delivered more than 4 million square feet of office space for clients all across the world.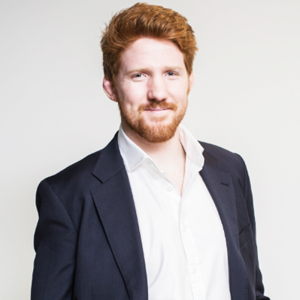 Gethin has been with The Instant Group for over six years and has been an integral part of the company's growth since 2010. He is currently based at The Instant Group's office in New York City using his expertise within the industry to build global relationships and capitalise on a growing market share in flexible working.
Read next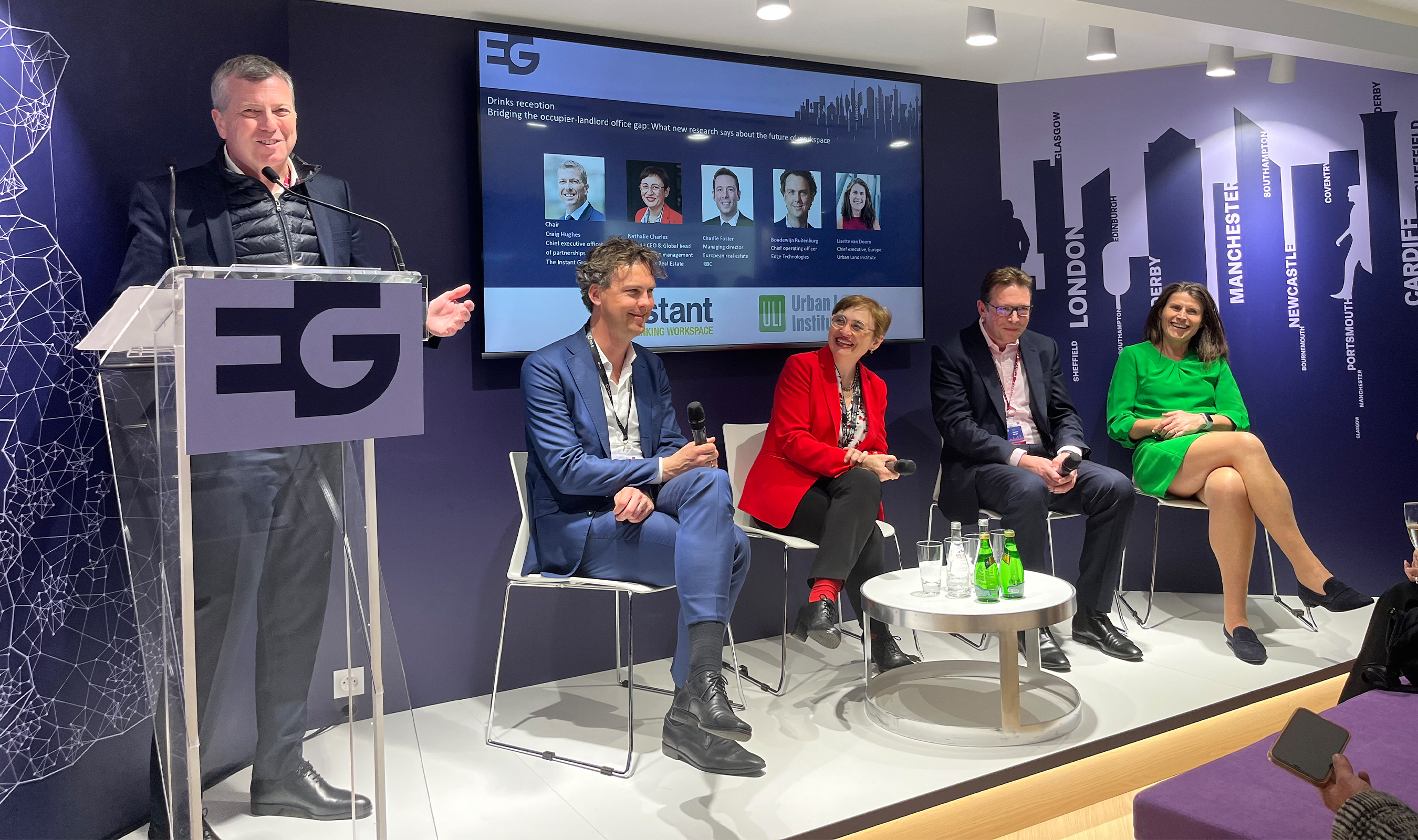 Bridging the occupier–landlord office gap: insights from office sector stakeholders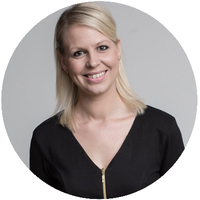 Need something custom?
Our experts can deliver insights or a flexible workspace report tailored to your specifications.