Wednesday, November 8 , 2017
Sean Lynch, MD of Instant APAC, comments on the sale of 'The Center' and how the city is still an attractive investment area for flexible workspace providers.
The Hong Kong office market is red hot right now and the price tag of The Center (Hong Kong's fifth tallest tower) further whets the appetite amongst investors for assets of this scale. With rapid growth across the market, partnered with a notable flow of investment from both domestic and international players, it's likely this market will continue to be an attractive prospect, especially for investors from mainland China.

Hong Kong landlords demand some of the world's highest office rental rates in the world and we see continued strong demand for high spec office spaces in the region from corporate tenants who are happy to pay premium rents in return for being in iconic landmark buildings. Other factors, such as Brexit/Trump's election, play their part and have been a catalyst for growth and further investment across the region as companies seek alternative locations.

However, despite the high cost of traditional offices, Hong Kong is still one of the most affordable cities when it comes to renting flexible workspace. Recent research from Instant showed that there are now over 200 flexible workspaces in Hong Kong with average desk rates of USD$616 per month compared to USD $897 in London. Demand for more 'non-conventional' workspace has also been driven by the city's flourishing Technology, Media and Telecoms sector which has expanded rapidly over the last few years.
We have seen huge growth and investments from flexible workspace operators to aid their expansion within the Asia-Pacific region.

Recently, Amsterdam-based Spaces leased an entire building in a prime area within the City which will be used as a shared office venue. This further backs the legion of corporates expanding in Asia-Pacific and enhances the merit of serviced office space as they search for increased flexibility in their portfolios.
The business world has moved on and flexible workspace operators in the Asia-Pacific region have been quick to respond to market demand.
Investors are looking optimistically at the regional real estate market in all aspects, but especially flexible workspace, making it a very desirable sector in which to invest.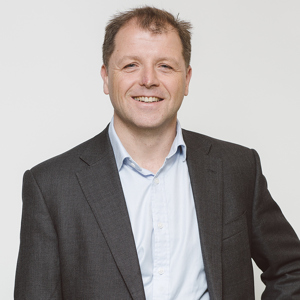 Sean joined The Instant Group in 2015 to lead the expansion in the Asia Pacific region and cater for the increase in client demand for flexible workspace solutions. He has 20 years' experience, predominantly in the outsourced services sector in the UK, Europe and Asia Pacific.
Read next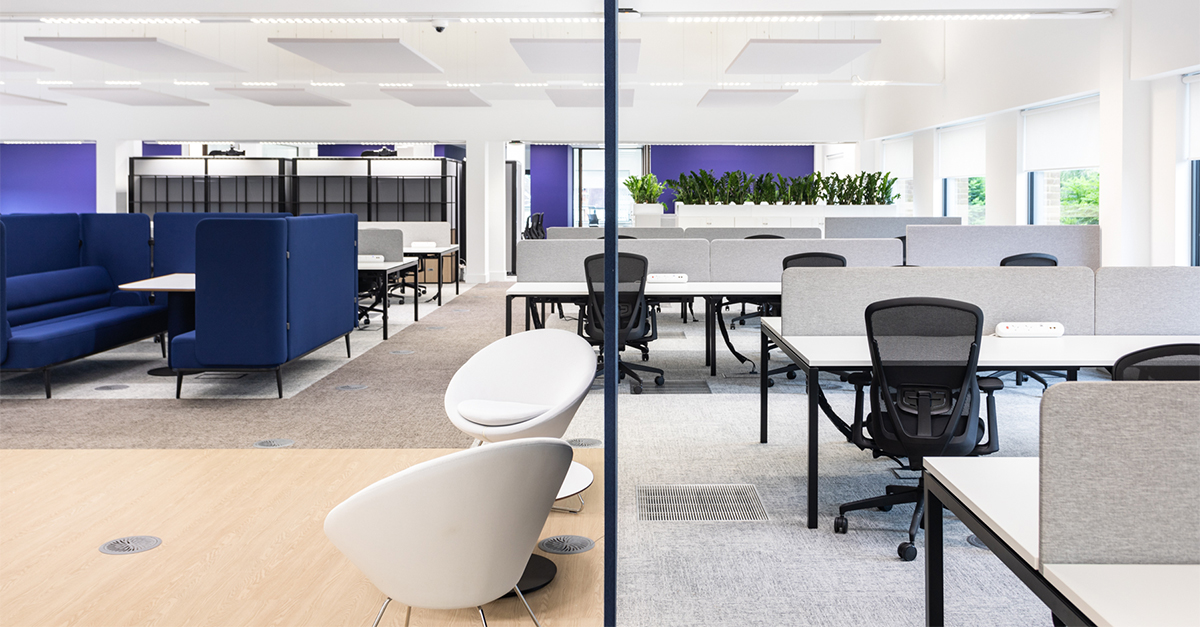 The Managed Office: When flexible workspace falls short and DIY isn't an option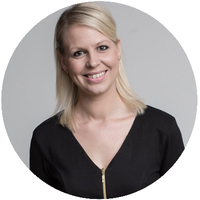 Need something custom?
Our experts can deliver insights or a flexible workspace report tailored to your specifications.