Monday, November 13 , 2023
Insights from ULI's Fall Meeting in Los Angeles bringing together stakeholders across the industry to discuss today's market challenges and how to respond.
In the last week of October, The Urban Land Institute (ULI) brought together thousands of stakeholders across the real estate community, from investors and owners through to architects, construction professionals to technology and property specialists, to discuss the challenges of today's market and how to respond.
During the panels and discussions, the topics of conversation proved that the commercial real estate sector (CRE) is in flux – especially the office sector. What crystalised during this meeting is that the "return-to-office" movement in the U.S. is fundamentally different depending on the market. In fact, data from our recent North America State of the Market report backs this up, and shows that demand for flexible offices may be the only segment of the office sector that is growing.
Eager to capitalize on this growth, Landlords and property owners are taking greater interest in understanding data around the flexible office market and its impact on their buildings. There is a massive push towards education on flexibility and the diversification of products and services needed to adapt to occupiers' new and constantly evolving requirements.
Specifically, there is an increased interest in managed products, or workspace offerings that are turnkey and fully managed on behalf of the landlord by a third-party provider. These products tend to work well for companies that have outgrown flexible workspaces and serviced offices but are not quite large enough for, or ready to commit to, a long-term traditional lease.
The Landlord-Flex Disconnect
Ben Wright, Executive Director for our Partnerships team at The Instant Group, moderated a panel focused on bridging the gap between landlords and flexible workspace occupiers. It delved into the challenges regarding changing occupier behavioursiors and broader macroeconomic trends affecting the office sector. The session was based on key insights from Instant and ULI's joint research report released earlier this year.
Panellists included Brian Biggs, VP of Research at Grosvenor, Rob Martin, Global Head of Investment Strategy and Research at LGIM, Julia Simet, Co-firm Managing Principal at Gensler Europe, and Simon Chin, VP of Research at ULI. The conversation highlighted the congruities and disparities between how landlords are thinking about occupier needs and the challenges they are facing to fulfil them.
During the discussion, all parties agreed that demand for flexible workspace is one of the few bright spots in an otherwise challenging leasing environment for office. However, one significant challenge also came up – that today landlords and banks value space leased on flexible terms (often 2 years or less) as vacant space. Another challenge that was raised by owners is that Flexible space tends to be more expensive to deliver on a square foot basis than traditional office space to deliver. The silver lining is that the Instant and ULI research shows occupiers are valuing flexible space requirements more highly, to the extent that landlords could yield a higher income stream on a square foot basis compared to a traditional lease.
Bridging the Gap
While market sentiment towards flexible space is generally positive, some landlords and owners are hesitant about it, particularly in terms of the implications on delivery and vulnerabilities around rent stability. What also became evident from this recent meeting is that there is a gap in knowledge about what flex space means in both practical and financial terms.
At this stage, education is critical for landlords. Although occupiers are still figuring out their CRE requirements, research shows that more than 80% of businesses expect to have more flexibility and agility across their portfolios. Landlords need to act now, or they'll run the risk of falling behind their competition. They can start by aligning with forward-thinking partners that understand flex and can effectively deliver flex products and services across a traditional office portfolio.
And with the Instant Group's help ULI is investing in this education. At ULI's Spring Meeting in New York, ULI will be unveiling the Flex Product Council, which is co-founded by Jamie Simcik, Jacob Bates and Jorg Flachowski of JLL, and Ben Wright of the Instant Group. This Product Council, one of 68+ product councils officially supported by ULI, is focused specifically on the valuation of flexible office revenue streams.
According to ULI, Product Councils play a key role in ULI's mission to shape the future of the built environment for transformative impact in communities worldwide. Through the exchange of information and the sharing of best practices, Council meetings offer industry leaders vital opportunities to further ULI's mission. ULI Council members play a critical role in building communities, developing and redeveloping neighborhoods, envisioning and re-creating business districts, planning and implementing industrial parks, bringing residential, retirement, and recreational spaces to life, and designing mixed-use facilities that are a part of our nation's sustainable urban and suburban environments.
From a broader industry perspective, the scope of responsibility needs to be restructured around activating amenities and blending management models. Landlords need to evaluate their operators, partners, and in-house resources to deliver service-focused flexible workspace and products. Beyond delivery, sales and marketing are increasingly critical components to ensure that new or existing flex supply is available for booking to the wider market beyond their existing tenants.
The key thing to remember is that flex is not a one-size-fits-all model. It must evolve to adapt to occupiers' evolving requirements for flexible and hybrid work.
Learn how the Instant Group is helping owners and landlords unlock flexibility across their portfolios, click here.
Read next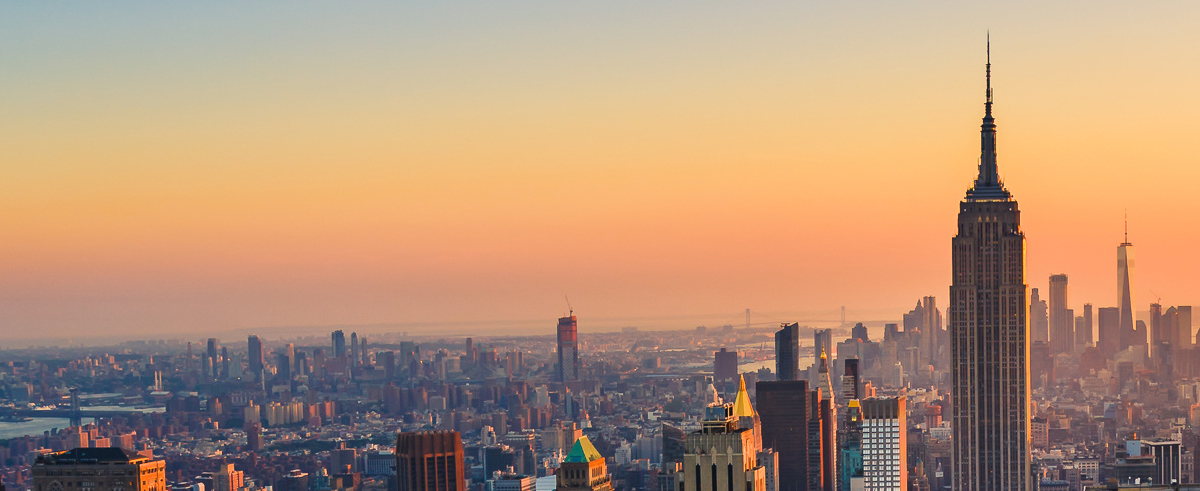 Webinar - Using Data to Select and Open Profitable Centers in North America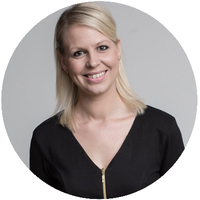 Need something custom?
Our experts can deliver insights or a flexible workspace report tailored to your specifications.