Tuesday, June 9 , 2020
Office workers, do not give your precious time back to commuting when you can spend it on yourself or with your family
Lessons from COVID-19
COVID-19 has impacted your life. It does not matter who you are, what you do, or how much money you earn - the virus has had an effect one way or the other. However, despite the lockdown restrictions, and without belittling the loss of life caused by the virus, there have also been many positives coming out of the situation.
We have been talking far more to friends and family, albeit through digital media. Outside walks and exercise are once again seen as a blessing and something to look forward to, not a chore. We have taught ourselves new things, taken time to cook, bake, garden and, what's more, enjoyed doing all of these simple things. For parents, we have been able to spend much more quality time with our children. We have been able to do these things and more due to suddenly gaining one major thing... Time.
Back in our "old" lives we would have loved to have done all of these things, but we were always too busy, doing important things in our important jobs, rushing around doing a lot, but not necessarily getting a lot done. The question is, as life comes back to normal and restrictions are eased, do you want to rush straight back into your old routine, or can we take some of those lessons and positives, and keep them going?
What about office space?
As Director of a regional small but growing flexible office and coworking operator based in the UK, I am interested, of course, to see the ongoing impact of COVID-19 on demand for office space. One clear lesson learned over the past months has been that the majority of office workers have managed to do their jobs every bit as well remotely as they would have done travelling for hours to that shiny central office desk every day. Moreover, business leadership have realized it as well. Sure, working from home is not a new thing and COVID-19 did not invent it, but this has certainly been the largest global experiment of its kind. It has forced many businesses that were maybe too "important" or fixed in their ways to consider flexible working, to start thinking differently.
Of course, 100% remote working at home would not be a good thing either. Human contact (albeit, at a safe social distance for the time being), collaboration with colleagues, and in-person engagement with clients is a key and enjoyable part of our everyday working lives.
Getting the best of both worlds from work
Choice is key for employees. If an office worker can balance going to their main office whenever there is a real need or value in doing so (and not just for the sake of it) with working closer to home the rest of the time, then that could be the way forward. By 'closer' that could mean actually working from home, but that does not work for everyone, and a local alternative such as a coworking hub could become that third place to work and part of the overall solution.
People still want professional facilities including reliable high speed Wi-Fi and dedicated workspace, the ability to separate work and home life with a set routine and, of course, the social aspect of working alongside others. For commuters the thought of travelling into large cities like London everyday is not appealing certainly at the moment. Any additional costs of taking up membership at a coworking space would be more than offset by the savings of fuel or rail fares, the environmental and mental damage of long commutes, and probably most importantly, the additional time saved travelling office workers can spend on themselves or with their family.
We are already seeing an increase in inquiries at MyWorkSpot Maidenhead from local corporate commuters, and expect the new working habits brought to the forefront by COVID to further drive this trend. This includes individuals, but also, with some corporates keeping office space closed for the time being, we are starting to see teams from larger businesses who live locally grouping together to buy space. It will be very interesting to see what happens when larger corporate office spaces reopen.
My expectation is that this satellite office model will continue to grow and, while in the most part this is currently self-funded by employees, it will also be interesting to see if this becomes part of a more long-term real estate strategy endorsed by the businesses.
David Johnston is Co-Founder and owner of flexible workspace operator MyWorkSpot Coworking based in Maidenhead, Berkshire, while also providing consultancy services to the property and financial services sectors. Prior to setting up his own business in 2016, David's international corporate experience had a major focus on financial services and property, including leading marketing and communications teams for CBRE in Asia and EMEA.
Read next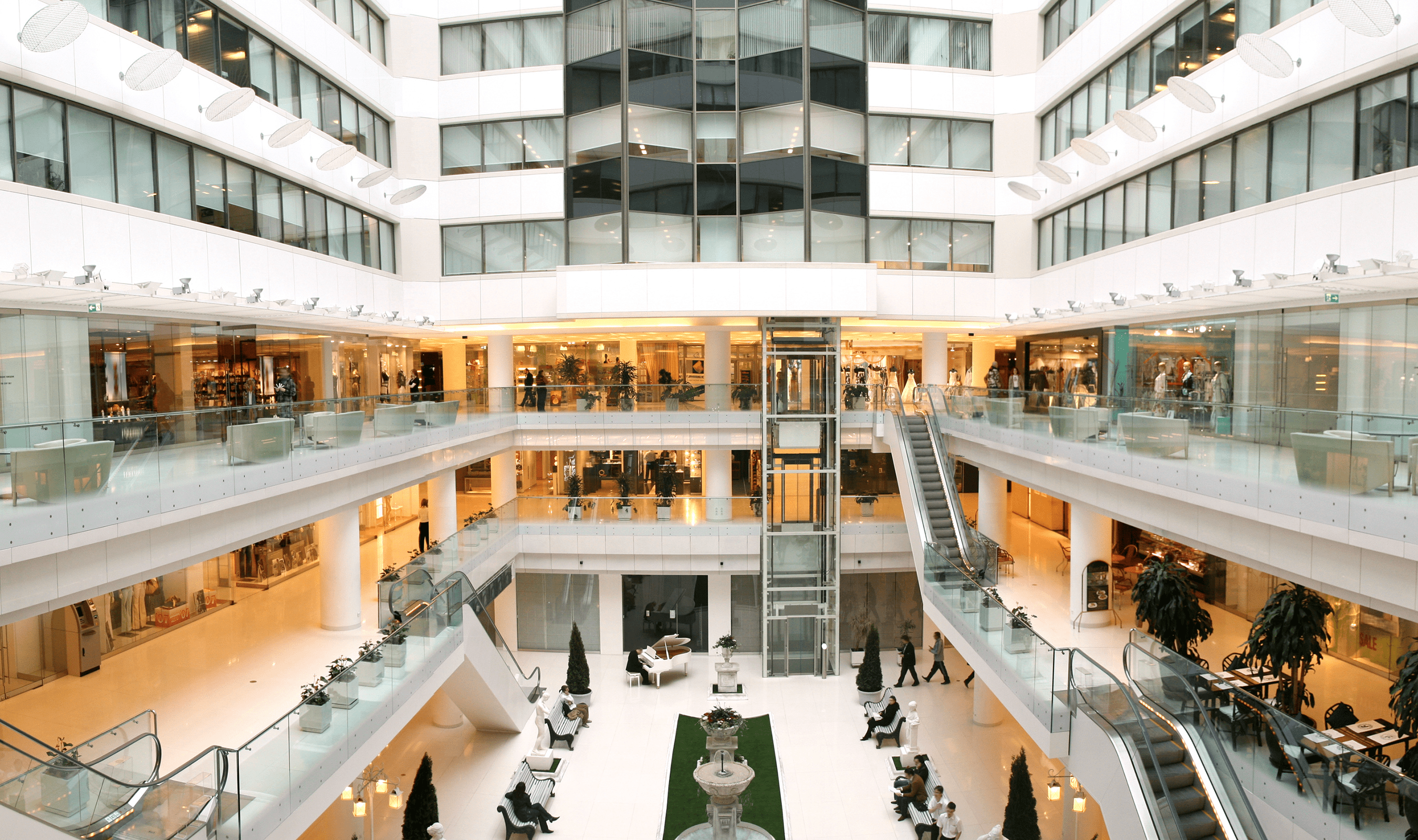 What Future Office Spaces Can Learn From Retail's Omnichannel Evolution