Monday, August 21 , 2023
Global searches for amenities have increased by 9.6% over the past year, reflecting the growing adoption of Space-as-a-Service solutions.
The searches show the truth: when people search for office space, amenities drive their decision making.
The latest findings from The Instant Group reveal unique insights into changing amenity preferences, which hint at a growing demand for service-oriented workspaces.
When comparing data for the last year to the last five years, there has been a significant shift in the top searches for amenities. Although "24-hour access" and "furnished" maintain their top spots, a surge in searches for other amenities indicates that a defining aspect of workplace solutions are the offerings beyond just the physical space.
Shifting Occupier Preferences
---
Historically, "furnished" has been the most-searched-for amenity, accounting for 21% of all searches over the past five years. However, as the traditional nine-to-five work structure becomes more fluid, "24-hour access" has claimed the top position.
Although "24-hour access" and "furnished" have consistently remained the most-searched-for amenities since 2018, they have lost share over the past year. These once-exceptional features have now become a baseline expectation for modern offices, leading occupiers to anticipate a broader array of amenities.
Amenities which have seen the greatest increase in search share over the past year include: "services included," "parking," and "fixed cost," indicating a dynamic shift in occupier's priorities.
The top five amenities account for over half of all amenity searches globally, reflecting the central role they play in shaping today's workspace experience.
Amenities to Define the Office of the Future
---
As hybrid work models continue to transform the traditional office framework, amenities are evolving from mere add-ons to fundamental elements that define the modern office.
Rising baseline expectations necessitate that providers of space consistently surpass expectation, ensuring that the amenities provided contribute to an unrivalled employee experience within the workplace. Amenities play a vital role in shaping the modern workspace, and round-the-clock availability comes out on top in terms of most in-demand flex offerings.
Methodology
Data within the report is compiled via The Instant Groups leading flexible workspace platform Instant Offices.
Read next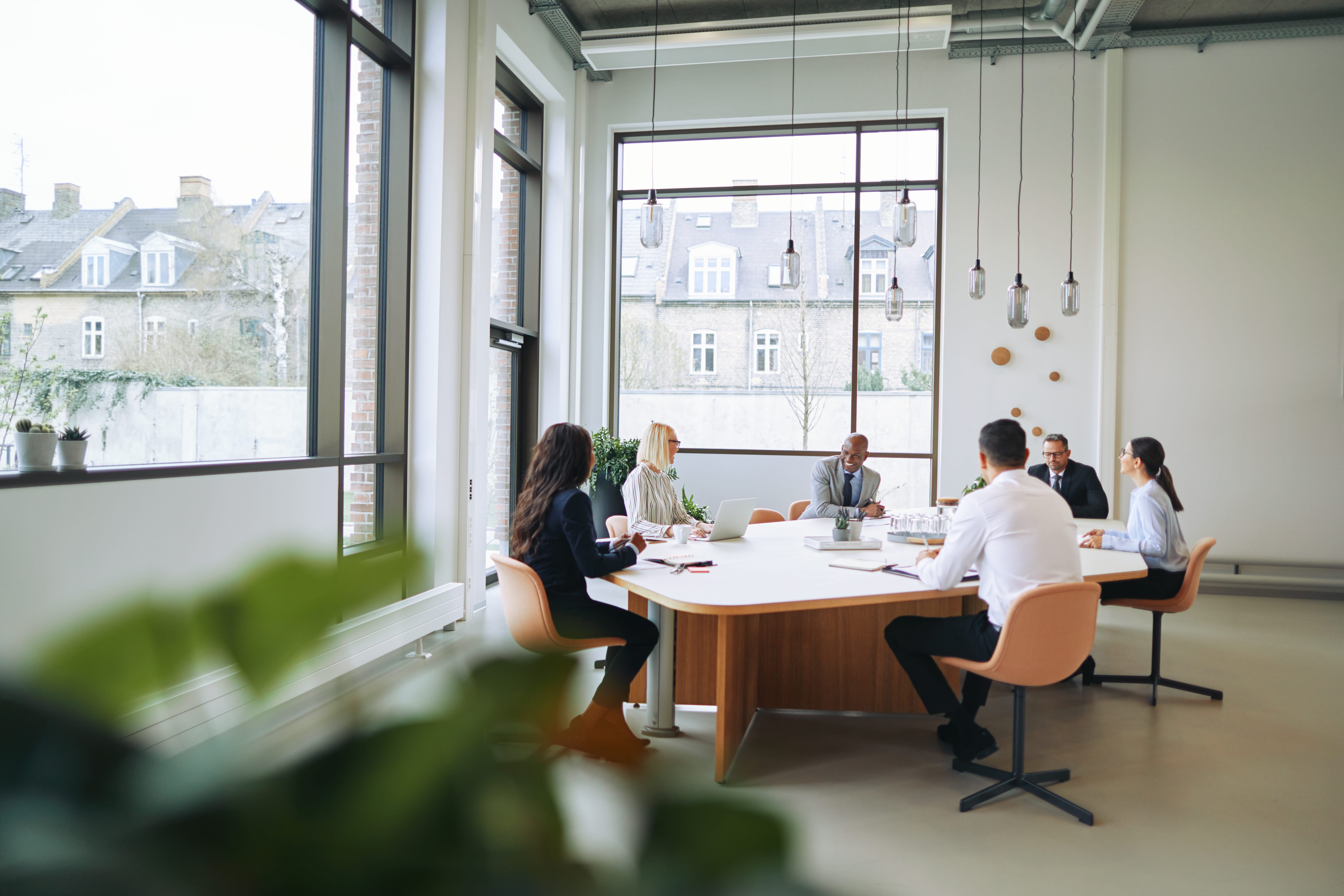 US and UK Place Amenities at the Core of Workplace Solutions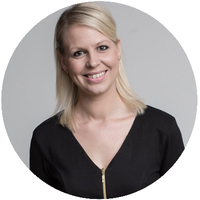 Need something custom?
Our experts can deliver insights or a flexible workspace report tailored to your specifications.