Tuesday, January 19 , 2021
Instant's CRE flexperts, John Williams and James Rankin, are joined by director and co-founder of Wordsearch Place, William Murray, to discuss the significance of place-making and the value of a brand, diversity, and flexibility in the post-covid return to workplace.
With these themes in mind, they look to answer the question: how can businesses make the office a place employees want to be rather than have to be?
CONTENTS
What is place-making?

Have developers started to understand the value in place-making?

How important is brand in real estate?

How can businesses utilise their grey space?

The value of diversity in the workplace

What will the return to workplace look like?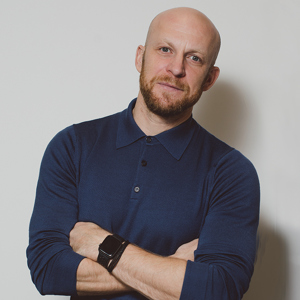 John Williams brings extensive experience in the commercial property market to The Instant Group after joining in 2015 to spearhead our marketing team and support the rapid growth of the business both on and offline.
Read next
The Great Workplace Experiment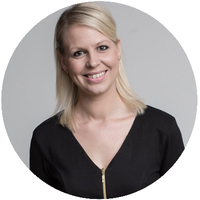 Need something custom?
Our experts can deliver insights or a flexible workspace report tailored to your specifications.