Monday, June 12 , 2017
Instant's impressive track record of delivering 4 million square feet of workspace to global clients for more than 15 years, marches on!
But the market context seems more relevant now than it ever has been before.  Personally, I have been involved with Managed Office deals for more than eight years; dealing with mainly our project driven clients supporting major infrastructure projects like Crossrail, Thames Tideway, and London Underground station upgrades.
 
But I have never experienced such demand for an alternative to conventional leased space as is present in the market currently.  Clients from all sectors demanding flexibility, speed of delivery, fixed and visible total occupancy costs with the market data to show they've covered all options and procured well, to speed up decision making. There are several possible reasons behind this, most of them quoted regularly:
 
Market uncertainty is changing the way companies view space as a service rather than a balance sheet liability.
Digital innovation means that corporate footprints are becoming lighter and their people are embracing flexible working.
The growth of co-working is allowing firms to occupy space in a different way.
 
From my perspective, it is all of the above and more.  The business community has experienced more change over the last ten years than at any time since the Industrial Revolution.  Firms are using data effectively, correctly questioning every aspect of the business process and re-evaluating established paradigms.  Every phase of the property transaction is being held up to the light because there is now the data to give it proper scrutiny. Plus a proliferation of options in the market means corporate clients can find a solution that best fits their business.
 
The market is moving – there is a definite sense of momentum.  I am delighted we put our advert in Estates Gazette for the Managed Office, as we've been challenging the norm for a decade and offering an alternative to the 'conventional' market.  And we can do so with a strong track record of having delivered for our clients with the data to prove it.  They are asking for new ways of occupying space that are cost effective and can be delivered on their terms.  We know we can do this, and it feels like the right time to forge ahead and shout about it, as the market wakes up to the fact the customer is always right!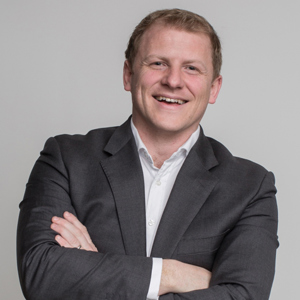 With over 19 years' experience of the flexible workspace sector Gavin runs the Public Sector team at Instant. He has worked on some of The Instant Group's largest projects to date and specialises in transforming the way in which client's approach workspace, focusing on their people first, before ensuring procurement, delivery and management of the space is constantly adapting to meet the client's needs in that market at that moment in time.
Read next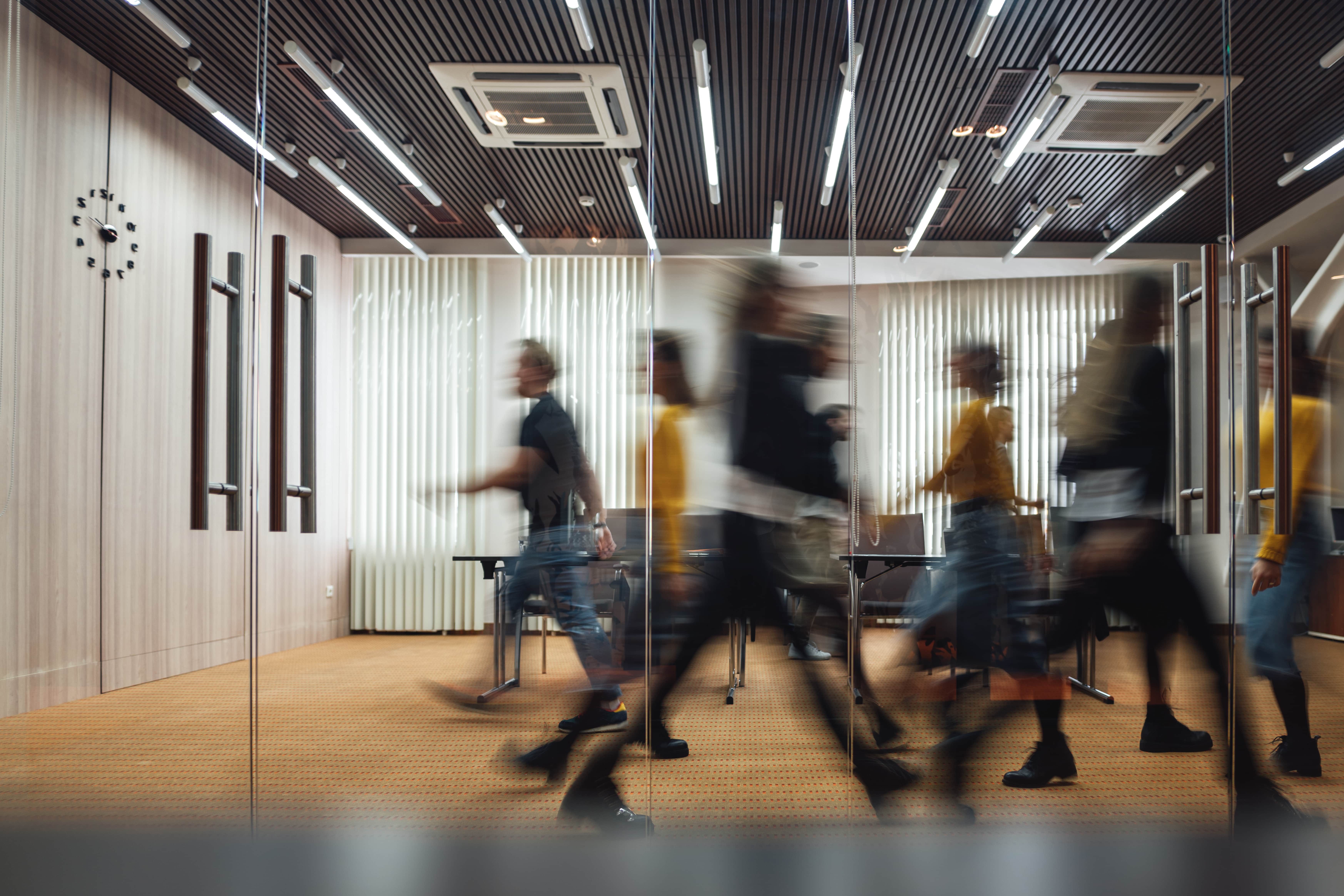 The A-Z Glossary of Flexible Office Space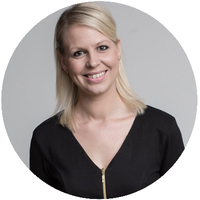 Need something custom?
Our experts can deliver insights or a flexible workspace report tailored to your specifications.