Tuesday, January 19 , 2021
Will future offices function more like hotel lobbies? John Williams and Caleb Parker, founder of Bold, question how far the office model can go and what the future holds for workspace.
CONTENTS
The importance of brand in CRE
How technology can improve client experience
Simplifying CAPEX
What we can learn from the hotel sector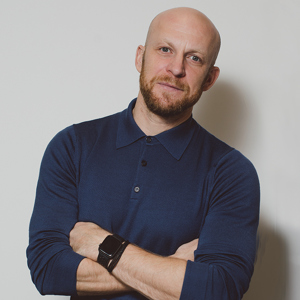 John Williams brings extensive experience in the commercial property market to The Instant Group after joining in 2015 to spearhead our marketing team and support the rapid growth of the business both on and offline.
Read next
The Great Workplace Experiment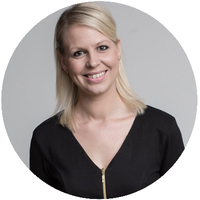 Need something custom?
Our experts can deliver insights or a flexible workspace report tailored to your specifications.