Friday, January 4 , 2019
The commercial real estate market has experienced so much media hype around WeWork that it's led to co-working being misunderstood - and this matters for landlords and investors.
*this article originally appeared in the NREI 2019 market outlook, January 2019
Media hype around WeWork has led the conventional real estate market to misunderstand the rise of coworking and its implications for landlords and investors. The market is in the middle of a radical shift in mindset from a landlord/investor focused market to one that gives greater credence to the "client".
Much of the press coverage of WeWork and Coworking at large focuses on a user model that is only relevant to a small % of the total market. The media views co-working in terms of the tight, membership model of workers from different companies occupying a desk next to each other and doing so in a collaborative way. The future growth of the market depends on appealing to larger, corporate clients and creating private, bespoke space for them.
Co-working has been growing relatively fast across the US at 10%+ each year but is in fact hybrid space – incorporating private offices and more flexible, coworking areas - that has been expanding more quickly at 20%+ for the last two years.
The main driver behind the increased popularity of the hybrid office is the agility it offers – choose a private office for a confidential meeting, co-working to collaborate. Coworking operators are pulling off this balancing act quite seamlessly, but this is an entirely new challenge for the landlords of commercial property that have maintained the model of passive ownership.
Landlords have never needed to diversify their workspace product this way before – their strategy has usually been focused around creating a "vanilla" product - a blank canvas for tenants to work with. Market demand has changed – clients want the operator of their space to curate the environment around them and generate atmosphere. Most landlords would freely admit that this is not in their DNA.
Clients are not only asking for larger requirements of flex space – with 20+ desk requirements increasing by more than 35% last year alone – but they are also taking the space for longer. Nearly 50% of all flex space deals in the US are for 18 months or more now.
Flexible workspace has become the most exciting story in the commercial real estate market. This has in turn begun to attract a variety of investors – but mostly alternative investors or private equity, rather than the vast pools of capital that the institutional investment market represents. The limiting factor for this latter party has been the inability to value this new model, to understand value of amenities, curation of space and the collaborative qualities of coworking.
The market needs to work harder to value the other income streams – to assess a model that is more akin to the hotels market. This might include revenue associated with reception facilities, the provision of IT infrastructure and support, executive assistance, and event management.
Critics from within the conventional property market point to the variability of these income streams and also view client contracts as being fundamentally risky and short-term. But the average client agreements we now see are well over 2 ½ years. The sheer diversity of clients might well be argued to present less risk than relying upon one or two key tenants under a conventional lease.
The property market will need to adapt and evolve to this challenge of meeting consumer demand in a way it has never had to do so before. Investors need to keep up with this game-changing market shift.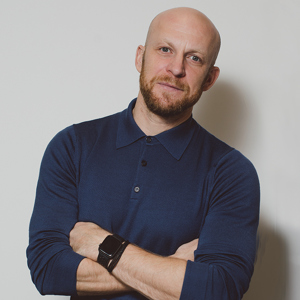 John Williams brings extensive experience in the commercial property market to The Instant Group after joining in 2015 to spearhead our marketing team and support the rapid growth of the business both on and offline.
Read next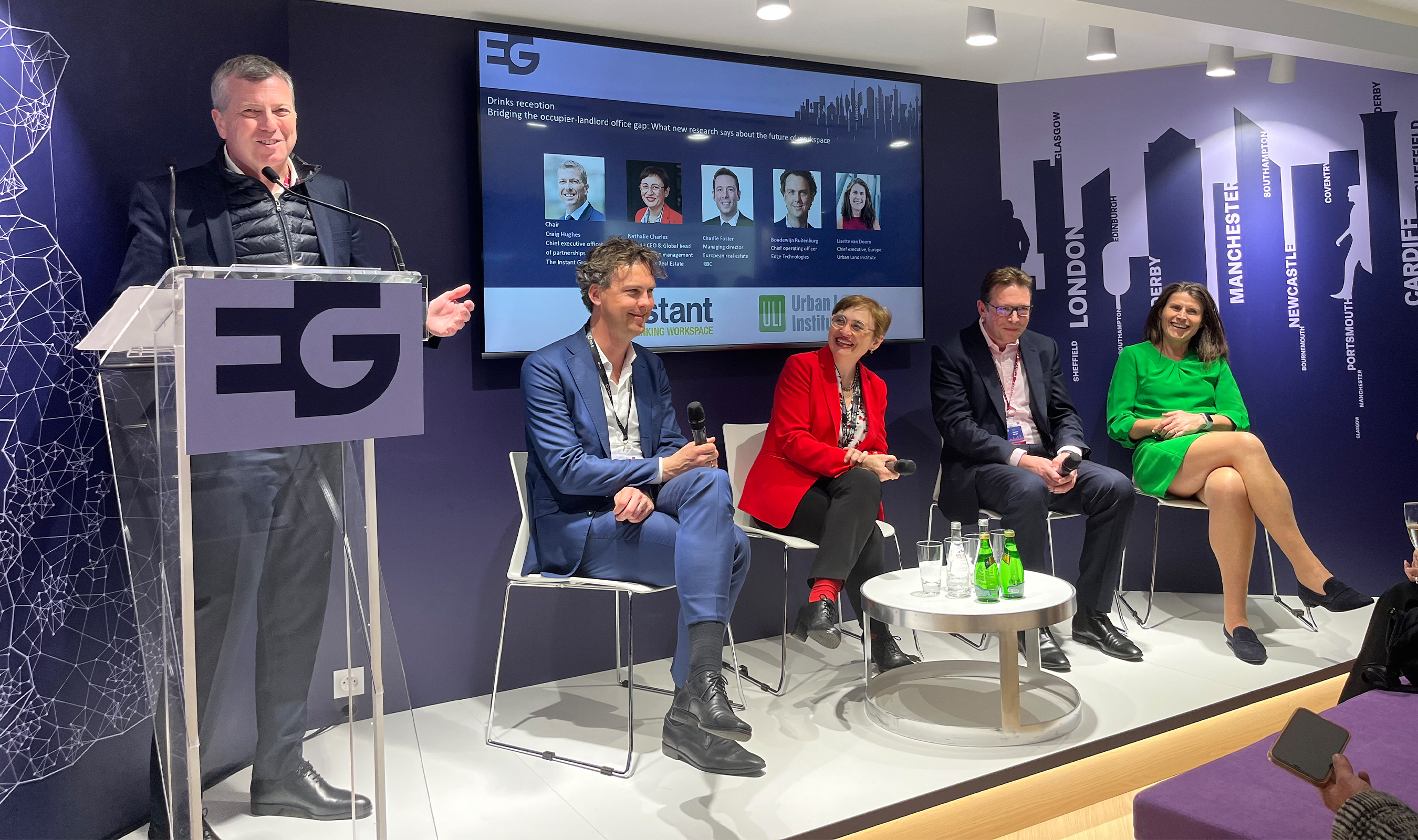 Bridging the occupier–landlord office gap: insights from office sector stakeholders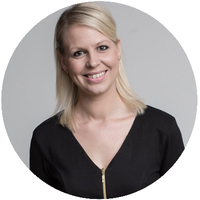 Need something custom?
Our experts can deliver insights or a flexible workspace report tailored to your specifications.