Monday, October 16 , 2023
If you missed GCUC UK, we've got the highlights for you. Read on for key insights on the flex market and a detailed look at our annual flex data presentation.
GCUC UK is always a great time to catch up with the flex workspace community, but current market context made it more than interesting than ever. There was very much a "what's next" feeling in the air and many of the discussions both on-stage and off centred on this topic.
Read on for some key insights from the speakers, an overview of the annual flex data presented by our team, and an inside look at our Sustainability Workshop.
Market Sentiment:
Gaining greater insight – there was a LOT of conversation around market pricing, demand and where are things headed next. In a challenging market with costs on the rise, many operators wearing down their margins as a result and are clearly wondering when things may ease up. The simple answer seems to be "not yet" but we have probably passed the most difficult time in terms of market conditions.
Business insolvencies are up across the UK among SMEs and that always batters our sector. Demand has been up and down as a result. But occupancy seems to be holding steady for many operators and the real questions seems to be when will business costs come down? 
Flexible workspace is not a one-size-fits-all model. There is the opportunity for different business models, products and services to prosper. It's all about finding your niche by aligning with occupier needs and understanding what types of flex products and services are in demand and where. Partnering with the right operator or landlord under the right agreement terms in the right locations - all underpinned by data - will position operators for great success. Learn how The Instant Group can support with this.
The Great Workspace Debate
James Rankin and John Williams kicked off the day with a mug full of data and insights. They faced off in a debate on the hottest topics in the market – even polling the audience to weigh in on what's really happening on the UK flex market streets.
They set the scene with contrasting views in the media that tell very different stories week by week. With some narratives showing work from home knocking out office mandates and vice versa, supporting hybrid work and flexibility for today's occupiers seems like a moving target. Pinning down key data points is critical to understand how these topics impact an operator's success in the market – for example, opening new centres, offering new products and services, delivering on sustainability requirements, and so on.
Here's what they weighed in on and what the audience had to say:
---
Supply/demand imbalance
Demand is outstripping supply in secondary and tertiary markets in the UK pointing to an overall lack of investment for the flex space needed in the market. The opposing view believes that existing supply and organic growth will support local businesses as larger occupiers tend to concentrate in major cities. The data shows that demand for flex great 8.5% while supply only grew 6%; the supply/demand imbalance is real, and 83% of industry leaders at GCUC agreed.
Profitability
Profits are a top concern for today's operators, with our Future of Flex survey showing it's their top challenge, more so than before the pandemic. With both costs and inflation increasing and profits decreasing, operators are feeling the pressure. While there are some naysayers, stating profit squeezes are temporary and will ease up within the next year, 75% agreed that profitability is in fact their biggest challenge today.
What makes flex win?
68% of attendees at GCUC agreed that occupiers recognise the value of flex. But there's a fundamental difference in why corporate real estate decision makers and end-users find it valuable. Employees appreciate the intangibles like hospitality and community, whereas their bosses appreciate the flexibility it offers their business. From an operational perspective, utilisation of the space and productivity are key. Flex and traditional office are often compared on a cost basis. But this approach tends to be operational focused and excludes the holistic value it offers. 
Calculating sustainability
54% of occupiers believe ESG is either a major or critical part of their office strategy. Does this line up with what space providers are focusing on? Operators are battling high-pressure challenges such as cost and utilization. But they inevitably feel the pressure from occupiers to focus on sustainability. 75% of the audience at GCUC agreed that sustainability is a priority for workspace providers, yet recent data says only 56% invest less than 5% of annual revenue into sustainability improvements. There is a slight gap, which will be critical to close as regulations intensify, and occupiers become even more focused on data and reporting around sustainability initiatives.
The Future of Flex
Demand for flex hasn't fully rebounded to pre-Covid levels, but providers are still planning to increase supply. Our forecasts indicate that flex will grow to 23% of the UK office market by 2030. It's not exactly in line with the bold and famous 30% flex by 2030 stated by JLL a few years ago. Despite an expected uptick in demand from occupiers, will flex reach 30% by 2030? The majority of the GCUC audience said no (62,5%) while the rest believed it will.
What's apparent is the market is growing and attracting increasing interest among occupiers that are striving to crack the hybrid working code. To meet these evolving real estate strategies, flex operators and landlords have a significant role to play in unlocking the right flex space products and services in the right markets, and even the right buildings.

Get the full UK Market report here.
Find out here how The Instant Group can help you capture more leads, open new centres and improve margins or write to [email protected]
Read next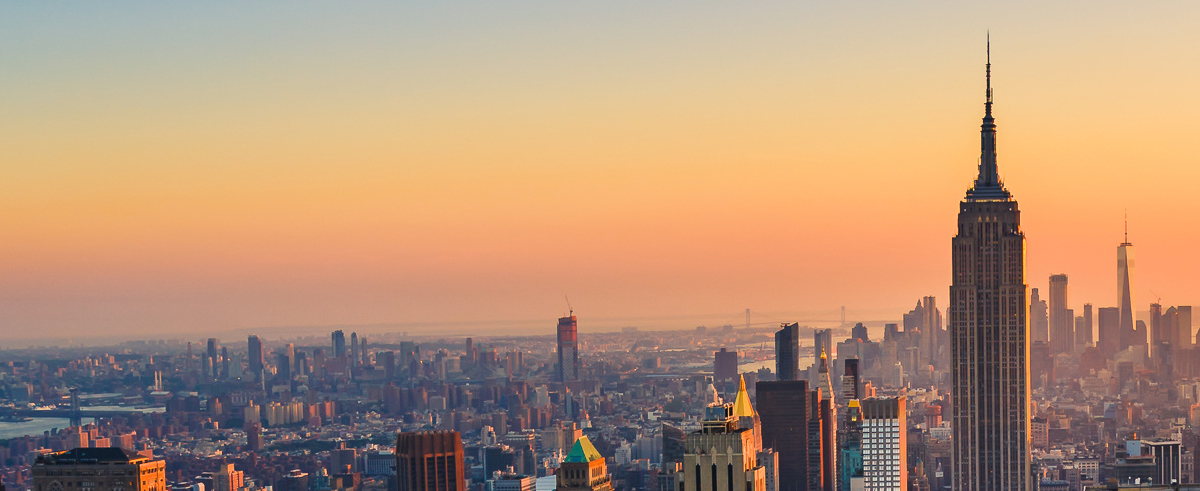 Webinar - Using Data to Select and Open Profitable Centers in North America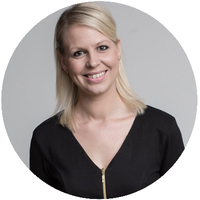 Need something custom?
Our experts can deliver insights or a flexible workspace report tailored to your specifications.