Tuesday, July 4 , 2017
The robustness of IT infrastructure around the world has been called into question again by the activity of hackers, of whose intentions and whereabouts, little is known.
IT security continues to represent a significant risk to firms of all sizes but for the previously untouched legal sector, this has come as a significant shock.
 
Among several big names, DLA Piper's involvement was confirmed in this Legal Week article.
 
We are also seeing a trend emerging in western organisations being targeted especially publicly listed companies, and as quoted in the Guardian, the main objective is to damage infrastructure, not gain monetary reward
 
This would appear to be anarchy pure and simple – and there is nothing more dangerous than an assailant with no motive.
 
The risk of future attacks is significant as the hackers become more sophisticated and intent on causing significant disruption for corporations.   There will be uncomfortable conversations to be had in the boardrooms of legal firms across the world.
 
Earlier this year, we surveyed a number of UK and US legal firms to understand their existing Business Continuity Plans (BCP). This is the ability of an organisation to function and service clients in the event of a natural or unplanned disaster leading to an outage of buildings, systems and related infrastructure.
 
Firms must ensure that they have robust plans in place and alternative arrangements to ensure that business can continue – despite an attack – within a matter of hours or at least days.  This means the ability to move to another, reliable IT infrastructure, with the relevant security in place, and, for legal firms, within the confines of private, secure space.
 
As the range of possible business outage causes increase, the flexible workplace is playing an ever increasing role in minimising a business's downtime.  By proactively identifying areas and IT requirements on an ongoing basis for clients, Instant has been able to secure and access business ready space for clients across globe, ensuring both reputational and financial damage is minimised, if not entirely avoided.
 
The full results of the survey will be released later in the year, but we can share with you now that business continuity plans for many firms are not as robust as they might be hoped.  This would seem to be a common theme among many firms, not through lack of strategy or planning but more through the lack of available resources.
 
The results of this survey will be released later in the year. Commissioned in partnership with trusted legal consultancy Sandpiper Partners, this will focus on legal firms existing BCP plans and try to identify patterns in the way that contingency and fail-safe models are structured.
Read next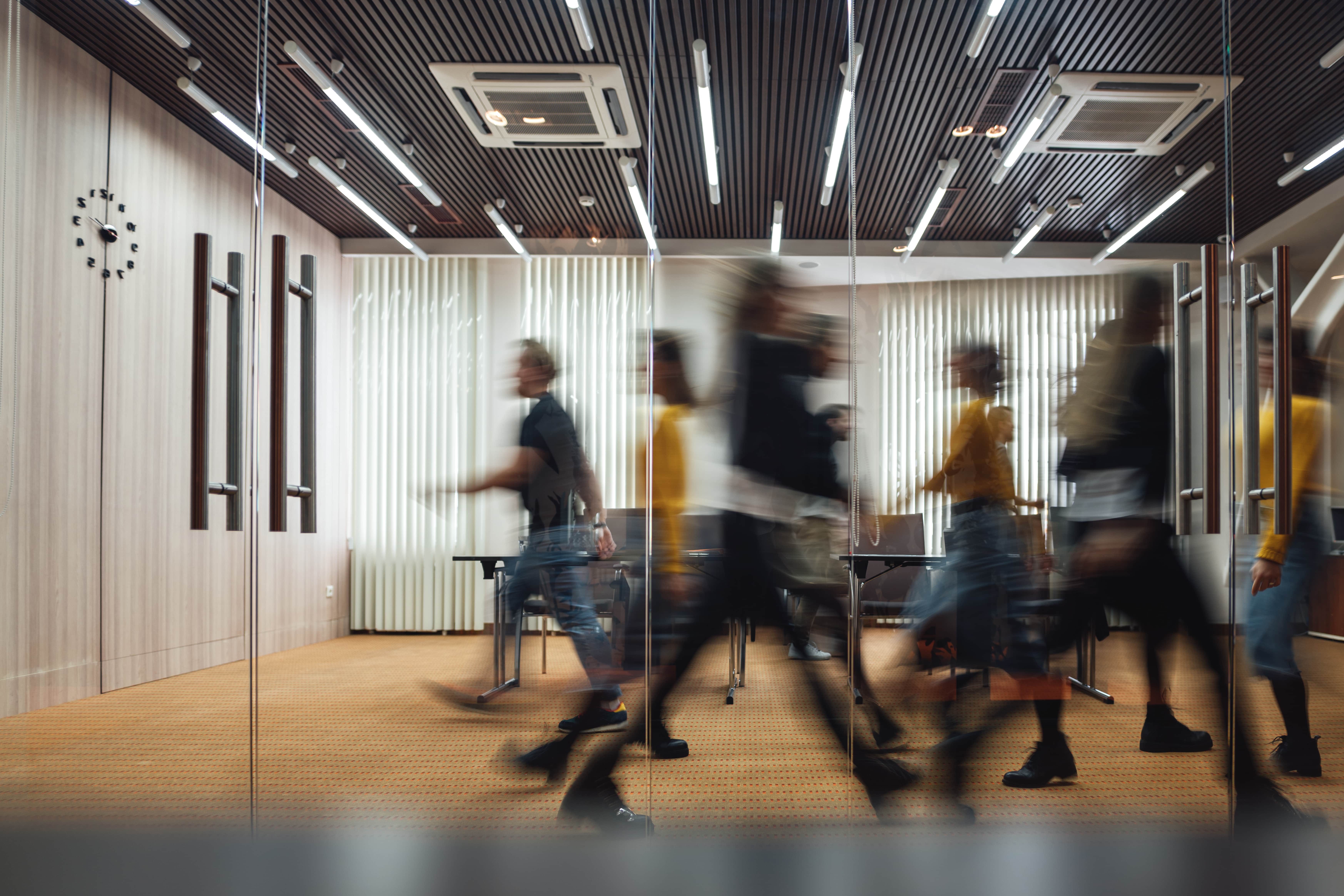 The A-Z Glossary of Flexible Office Space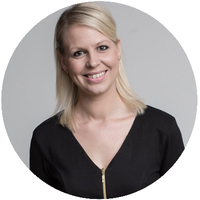 Need something custom?
Our experts can deliver insights or a flexible workspace report tailored to your specifications.