Monday, July 17 , 2017
The phenomenal increase in co-working over the last 12 months is outlined in our latest report, which offers a comprehensive analysis of the leading global markets for flexible workspace. Included are findings across 20 key locations, outlining the market.
There has been more press focus on the sector recently, validating the argument that disruption in the commercial real estate market is very real, and happening rapidly.
 
A number of major players are taking an interest in serviced offices and co-working spaces.
 
Asset management company, Blackstone, are one such example with their recent majority stake acquisition of The Office Group, a deal valuing the business at £500m. As Lloyd Dorfman, chairman of TOG said of the deal, they are 'operating in a market whose time has come.'
 
This echoed Anthony Myers, Blackstone's head of European real estate statement when he commented: 'The traditional workspace is being redefined in gateway cities across the globe, as evolving business practices increase demand for flexible office space to suit the needs of the discerning modern occupier.'
 
Perhaps the most telling story of recent weeks is the decision of the UK's largest  landlord for conventional space, British Land, to agree its first flexible office deal. It is the first venture from its new flexible workspace brand, 'Storey' with DIY retail group Kingfisher for 25,000 sq. ft. at 2 Finsbury Avenue, Broadgate.
 
While Tim Roberts, head of offices and residential at British Land maintained that traditional office leasing is still strong, it is yet another example of the major CRE players slowly starting to identify the growing strength of the flexible market. And this is being driven by the demands of occupiers for something different and far more agile than they have been offered in the past.
 
The Carlyle Group, has also entered the London flexible workspace sector with three initial acquisitions and plans to expand the 'Uncommon' flexible office and co-working platform. Peter Stoll, managing director, said: 'As an emerging sector, we see the market for new concept working environments continuing to strengthen. An increasing number of businesses favour the flexibility and collaborative nature that this type of space offers.  This, coupled with our belief that London will continue be a global centre of business and innovation, gives us confidence in our strategy.''
 
Chris Davies, Director at The Adir Group whom Carlyle are working with on the management of the 'Uncommon' business and its facilities, added: 'This is appealing to start ups and far larger businesses – our largest occupier currently has 226 employees.'
 
For me, this last point is critical. There is a significant and considered shift in the market when it comes to flexible space. It is no longer solely the domain of the entrepreneur and the start-up. Companies of all sizes and across all sectors are realising the advantages of having flexible and agile space within their real estate portfolio.
 
The business world has moved on; the shift towards more agile, outsourced solutions means that an office is wherever and whatever an occupier wants it to be.
This presents a significant opportunity and one that flexible workspace operators have been quick to identify with an imaginative, curated response to market demand.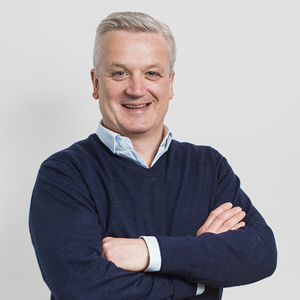 A highly experienced real estate executive, John spent 18 years at JLL where he was a member of the UK Board and, amongst other responsibilities, ran their Corporate Services business. He has worked across the EMEA market in a number of roles, starting with the Tenant Representation team in Paris and latterly becoming Managing Director for JLL Central & Eastern Europe, based in Warsaw.
Read next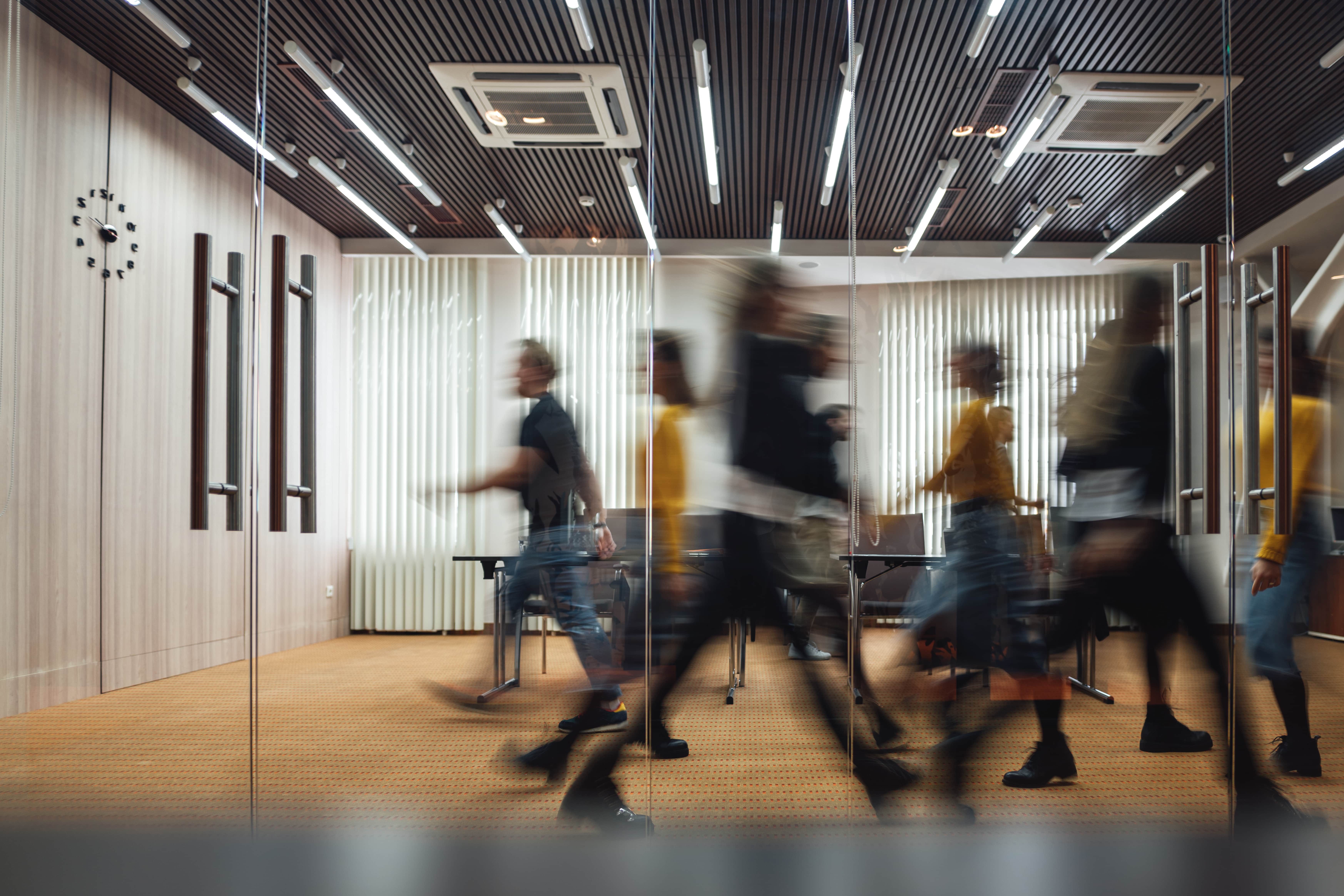 The A-Z Glossary of Flexible Office Space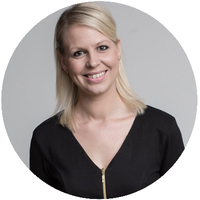 Need something custom?
Our experts can deliver insights or a flexible workspace report tailored to your specifications.