Tuesday, January 19 , 2021
Instant's John Williams and James Rankin Interview Director of Worktech, Professor Jeremy Myerson, and discuss the future of the office after the global pandemic.
CONTENTS
Regional response to the pandemic: the core global trends
The emergence of a new pattern: workplace in 2040
A bright new beginning for the office? 
The rise of CRE tech and the workplace app
Reevaluating workspace density, value, and purpose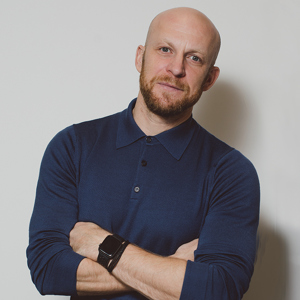 John Williams brings extensive experience in the commercial property market to The Instant Group after joining in 2015 to spearhead our marketing team and support the rapid growth of the business both on and offline.
Read next
The Great Workplace Experiment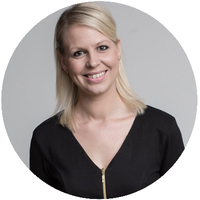 Need something custom?
Our experts can deliver insights or a flexible workspace report tailored to your specifications.