Wednesday, September 13 , 2023
Data from The Instant Group reveals unique insights into the growing demand for amenity-based workspaces in the United States and the United Kingdom.
When comparing data over the last five years of search inquiries from Instant Offices' user base, there has been a significant shift in searches that focus primarily on amenity offerings among US and UK audiences.
The US and UK account for the most amenity searches, together accounting for 57.1% share of all global searches. Singapore, Philippines, and Australia make up the remaining top five countries.
The UK has seen the largest share growth, with an increase of 17.7% over the past year (2022-23) compared to the historical average (2018-2023). "Parking" has become the most-searched amenity within the UK, accounting for 14.5% share, an increase of 4.2%. This shift results from employees opting for workspaces closer to home with easy access.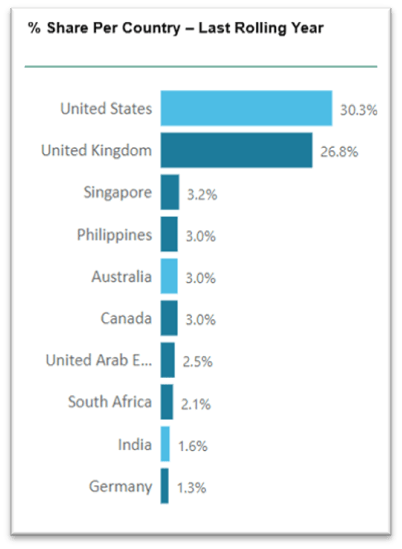 However, "services included" has gained the most share in the UK (+4.9%) as businesses place more importance on the comprehensive range of amenities and services provided within a space to enhance the employee experience.
Within the US, "24-hour access" remains the most-searched amenity, but it has seen a 4.4% decrease in share. "Flexible term" has gained the most share, up 4.2%, a sign that companies are leaving the rigid 10-year term behind and making agility in their portfolio a key priority.
Countries in the Asia-Pacific region (APAC) accounts for 16.9% of all worldwide amenity searches in the last year, with the top searched amenity being "24-hour access," accounting for 15.4% of all APAC searches. However, there are variations across the region, with "self-contained" jumping up to second place in Singapore, the highest of any APAC market.
AMENITIES TO DEFINE THE OFFICE OF THE FUTURE
___________________________
With the Space-as-a-Service (SPaaS) model transforming the traditional office framework, amenities are evolving from mere add-ons to fundamental elements that define the modern office.
Rising baseline expectations necessitate that providers of space consistently surpass expectations, ensuring that the amenities provided contribute to an unrivalled employee experience within the workplace.
As this data clearly shows, amenities play a vital role in shaping the modern workspace and will continue to do so in many of the world's biggest markets for coworking.
_____________________________
Methodology
Data within the report is compiled via The Instant Group's leading flexible workspace platform Instant Offices.
Read next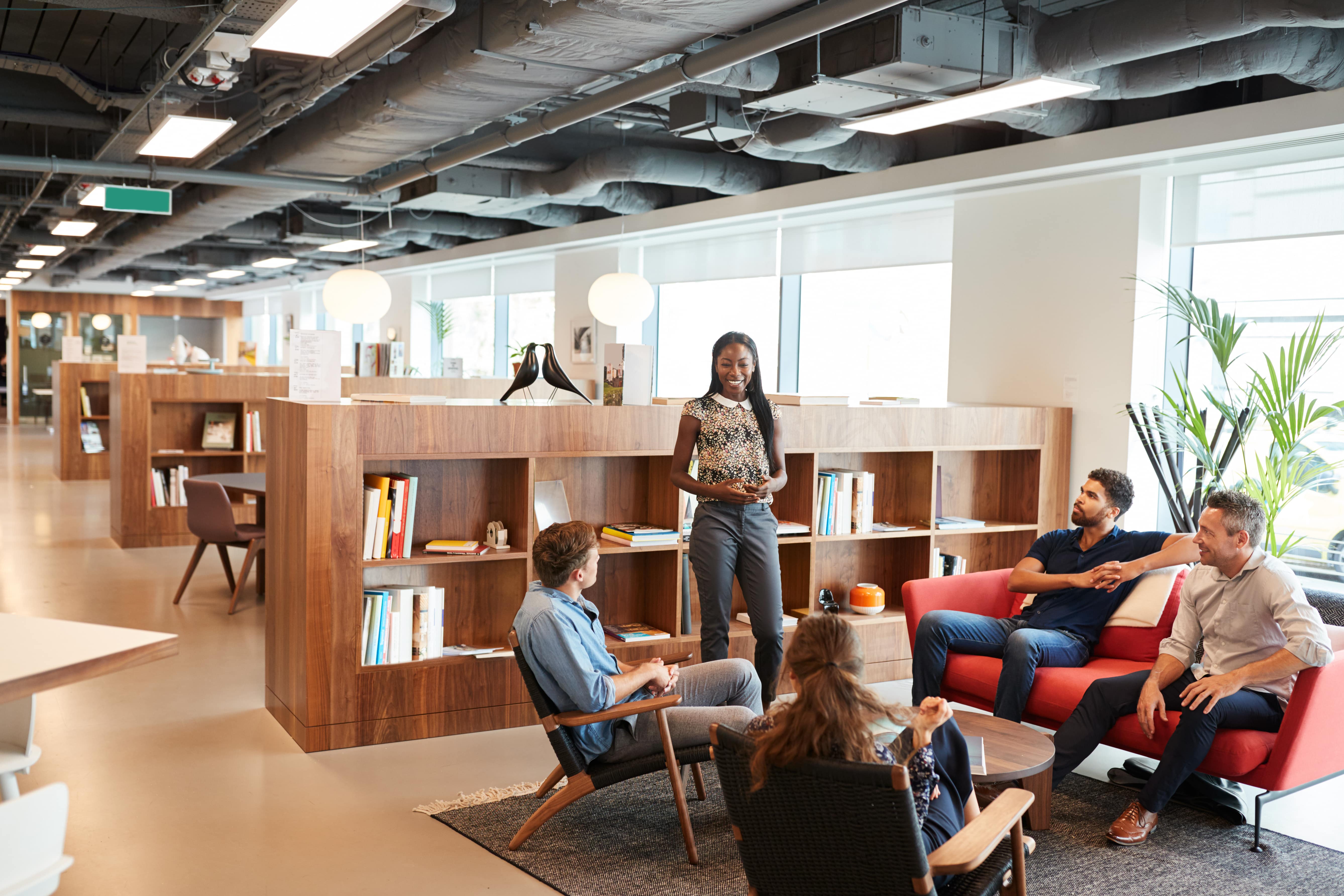 Most Searched-For Amenity? Round-the-Clock Availability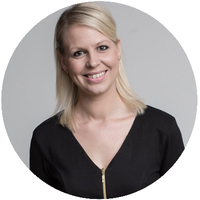 Need something custom?
Our experts can deliver insights or a flexible workspace report tailored to your specifications.