Friday, July 28 , 2017
"Volatile, Uncertain, Complex, and Ambiguous" - a US military description for the theatre of war but one that might adequately sum up the current travails of the business world.
Trying to plot the direction of business travel during a time of Brexit, Trump and growing consumer discontent is filled with hazards.
 
During 2008, whilst in the midst of the financial crash, the VUCA concept was explored in greater detail and helped organisations rationalise the chaos that would follow.
 
This Forbes article outlines the premise of VUCA, detailing the fresh challenges including political uncertainty, cyber-attacks and climate change.
 
To help make sense of the volatility and ambiguity currently faced, the VUCA strategy points to a shortening of business horizons and an outlook which reduces an organisations' risk and exposure to market fluctuations.
 
At the heart of VUCA comes adaptability  - we can already see in the real estate world that businesses are becoming increasingly agile, not choosing to lock themselves down to long leases but choosing flexibility.
 
A clear manifestation of this is the growth in enquiries we have seen for Dublin, Paris and the leading German cities. Firms are already taking up small options of space in these markets – sounding them out, assessing the ability to move on from the UK but without making a substantial commitment.
 
In the short time since the UK election the EMEA market for flexible space has risen substantially with occupier demand up across the region…..a lot of this traffic coming from international firms with a UK base.
 
So firms have the vision to adapt to market conditions, the agility to overcome the uncertainty of one market and make a decisive step to a longer-term decision. 
It is underplaying it to say now is an interesting time, but will the UK market uncertainty hasten the disruption to the commercial real estate business and the way businesses choose to position their real estate portfolio? Undoubtedly.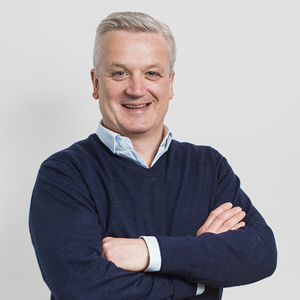 A highly experienced real estate executive, John spent 18 years at JLL where he was a member of the UK Board and, amongst other responsibilities, ran their Corporate Services business. He has worked across the EMEA market in a number of roles, starting with the Tenant Representation team in Paris and latterly becoming Managing Director for JLL Central & Eastern Europe, based in Warsaw.
Read next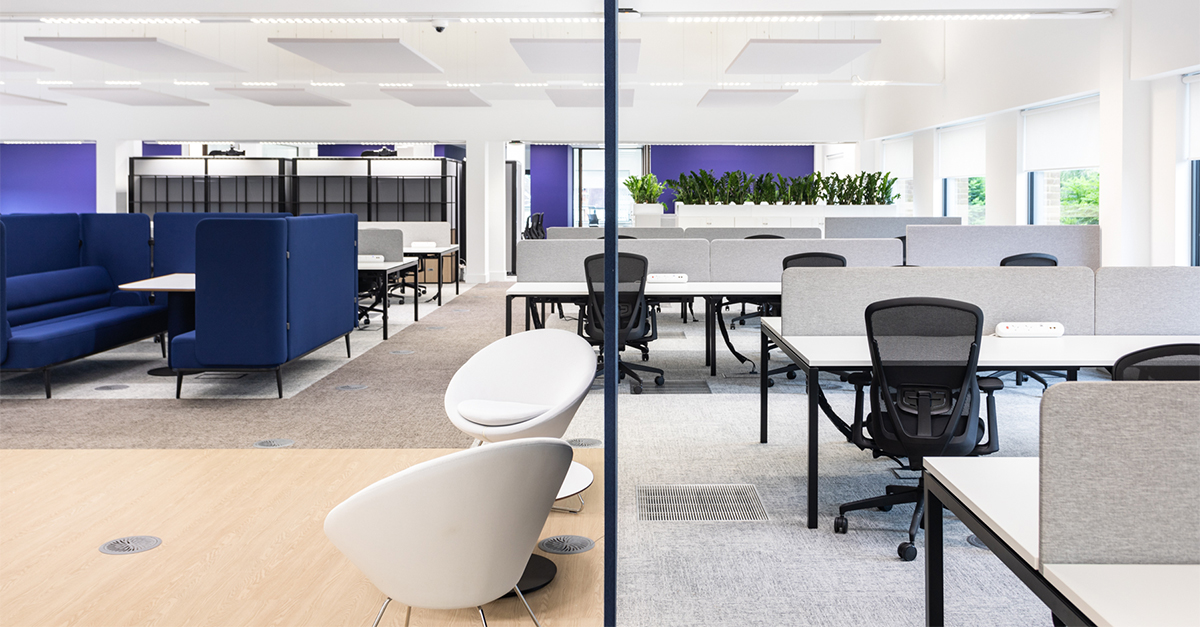 The Managed Office: When flexible workspace falls short and DIY isn't an option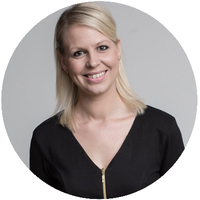 Need something custom?
Our experts can deliver insights or a flexible workspace report tailored to your specifications.