Monday, January 1 , 2018
Can the productivity gap be fixed – or has it gone too far? And what is the impact for the Real Estate market?
The diminishing level of productivity in the UK economy has been described as "apocalyptic" and the fundamental reason for those awful economic projections…as a severe downgrade in the Office for Budget Responsibility's view of the UK's potential productivity growth."
But why at a time of significant digital innovation and growth in Britain's TMT sector are we witnessing productivity levels go backwards?
It was reported in July last year that the UK's productivity levels are at the same level they were before the crisis in 2008.
Wavering levels of productivity are alleged to cost the economy a substantial amount; one report citing that unproductivity costs the economy £250 million per year.
Can the productivity gap be fixed – or has it gone too far? And what is the impact for the Real Estate market?  Many workplace experts believe that part of the problem is the failure of office space to inspire workers and ensure the necessary knowledge transfer and adoption of technology that would move the dial in productivity.
Productivity levels previously…
The financial crisis, despite being almost 10 years ago, was the beginning of this flat-lining in productivity; according to The Resolution Centre the past decade has actually been the worst for the UK's productivity growth since 1812.
Further cause for concern was in 2012 when a study showed that those in the UK were less productive than others in the G7, according to an ONS study, in which the only country showing lower output was Japan. On a per worker basis, the UK's output was 19% worse than the average within the G7.
And in 2015 it wasn't looking any better, the UK were still at 19% below the average for the rest of the G7 meaning there has been no movement, or growth, when it comes to productivity levels.
SMEs report productivity concerns…
It's not just larger, more established corporate companies that are seeing the dips in productivity.
Recent research suggests that 86 per cent of SMEs are battling productivity issues within their workforces; they are now seeing a clear sign they need to adjust the way they work in order to reduce this.
And it appears that location is a massive factor contributing; London is the most productive location whilst locations such as West Somerset and Weymouth and Portland come in as the least productive locations for SMEs in the UK.
Employee output…
Productivity is an overwhelming issue within the UK; we're finding ourselves behind the US and Germany when it comes to output.
Despite having a small but vibrant ecosystem the UK continues to fall short on productive output. Many companies –SMEs, entrepreneurs and larger corporates – all aim to be in the same league as the likes of Uber or Facebook yet lack the employee output to achieve this.
It's been raised that bad management could be a contributor to this lack of productivity; "To put that in context, American companies produce a fifth more than UK ones for the same effort. If Britain closed the gap overnight, the country would be £300 billion richer without a single extra hour worked".  But it's not the US we should be looking to, it's Asia. When Japan's productivity was cited as a tenth of America's, they invested in upgrading management skills to bridge the gap.
Singapore followed, as did South Korea, developing their own new systems to encourage a more fluid approach to management and ensuring there was a new knowledge and attitude within the workplace.
Whilst improving the management skills within the UK wouldn't change the productivity output overnight, it could help begin to bridge the gap.
But what lays ahead?
Since 2010, The Office for Budget Responsibility (OBR) has continuously forecast that the post-war trend rate of productivity growth would return – however this optimism has now disappeared replacing the forecasted rate growth with 1.3 per cent in 2022.
With productivity output playing a huge part in the GDP forecasts, as well as wage growth, the OBR has downgraded growth outlook for these too projecting that wages are unlikely to return to their 2008 levels until 2025.
A new lease of life?
Whilst workplace cannot fix the entire productivity problem – the impact it can have can be profound.
With growing concerns for productivity, decision makers are beginning to adjust and implement beneficial changes.
Various tactics to help aid productivity are being actioned, with wellbeing measures such as flexible working as the most popular with 40 per cent opting for this route.
Many SMEs are setting up their businesses surrounded by other influential and productive companies in shared office space; 12 per cent in fact.
Whilst some may cite privacy as a concern when considering shared workspace, 56 per cent of SME owners believe it will actually help their business productivity.
But flexible working has been shown to be beneficial in a range of ways in the workforce, which all indirectly aid productivity.
The Flex Effect
Flexible working has been reported to provide many benefits to the workforce; 70% of people reported feeling healthier than they did in a traditional office, whilst 90% agree they have better interactions with other people after work.
The set-up of working amongst like-minded people has been credited by many, with Harvard Business Review reporting that those in co-working spaces approach an average of 6 on a 7-point scale when it comes to 'thriving'.
Further evidence from Instant and HLW's upcoming report shows that 93% of respondents (a range of operators, corporate real estate professionals and landlords/developers) believed that providing co-working and flex space can help people thrive as well as 84% believing it helped people engage at work.
And according to global research, 74% of coworkers are more productive than they were working in a traditional office space suggesting that the flexible approach to working does more than provide networking opportunities and free beer – it actually aids productivity too.
So can flexible workspace really bridge the gap?
Whilst adapting the workplace won't fix the problem, there's no denying that it could help improve it.
In some smaller companies, you'll find a marketing executive picking up the roles of an administrator, or a HR manager picking up the roles of an office manager, hindering their ability to perform their primary responsibilities. In many serviced offices, co-working spaces or managed spaces – the price to rent a desk includes access to these amenities as well as reducing any stress associated with office management.
It's also interesting to consider some aspects of larger companies such as Google or Amazon; they have provided a range of working environments for their staff within the spaces. Whether it's a co-working area or a secluded meeting room (in Google they even have rooftop gardens with employee allotments) covering a range of different ways employees work in their most productive way.
Whilst many of the resources aren't available to smaller companies, various aspects of this style of working can be provided in the form of flexible workspaces catering for a range of working options whether it's private or collaborative.
Now get back to work…!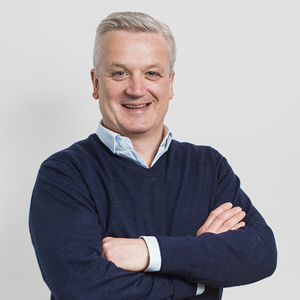 A highly experienced real estate executive, John spent 18 years at JLL where he was a member of the UK Board and, amongst other responsibilities, ran their Corporate Services business. He has worked across the EMEA market in a number of roles, starting with the Tenant Representation team in Paris and latterly becoming Managing Director for JLL Central & Eastern Europe, based in Warsaw.
Read next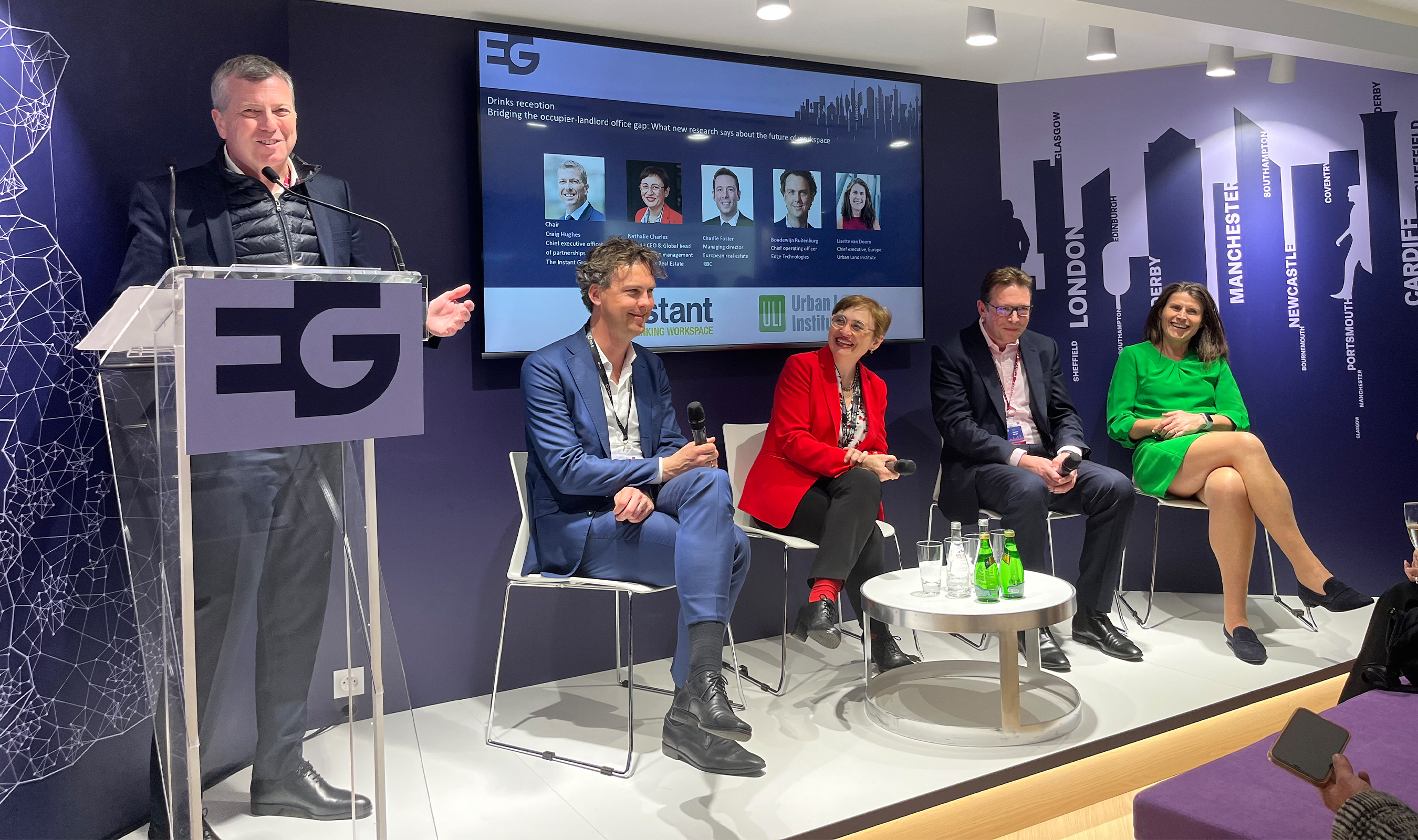 Bridging the occupier–landlord office gap: insights from office sector stakeholders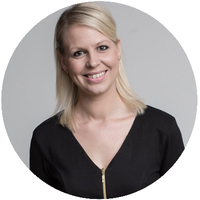 Need something custom?
Our experts can deliver insights or a flexible workspace report tailored to your specifications.