Monday, April 24 , 2023
As industry players continue to debate the long-term effects of the pandemic on office utilization, landlords in particular are rethinking their investment strategies.
Over three years after the COVID-19 pandemic first began, commercial real estate is still largely in flux, though there is strong acknowledgement of the value of the physical office.
As industry players continue to debate the long-term effects of the pandemic on office utilization, landlords in particular are rethinking their strategies. Asset owners are recognizing they are now part of a "service" industry rather than part of a "space" industry, with occupiers increasingly desiring properties that include an array of amenities and accommodate a hybrid style of work.
Due to these shifting desires, a majority (75%) of office investors and landlords indicated they plan to focus office investments over the next five years on mixed-use development projects. 
This is one of the key findings from a new report on the future of the office by the Instant Group and the Urban Land Institute (ULI). The report surveyed 285 office occupiers, landlords, and third-party advisers across North America, Europe, Asia Pacific, the Middle East, and South America, and also incorporated interviews with industry experts.
What is it about mixed-use development projects that make them more lucrative for landlords and investors in today's climate? Again, occupier desires are largely driving this new focus, with tenants requiring offices that are part of broader mixed-use precincts and incorporate a range of food, leisure, and social amenities. 
"Properties that are not only flexible in nature, but support occupier utilization are top of mind for investors. To create an office environment where workers truly want to be, properties themselves need to encourage workers to come to the office. It is now not enough to just let the occupier worry about this problem within their own space, instead we should be thinking bigger," said James Rankin, Head of Research & Insight, The Instant Group.
The report also found over half (57%) of landlords plan to invest in Class A properties, and 55% plan to focus their portfolios on investment in coworking and flexible spaces. This is reflective of the fact that occupiers increasingly want to work from offices in prime locations to eliminate their commute times, as well as have access to workspaces on a hybrid basis.
On the other end of the spectrum, the report unveiled there are several types of properties that investors and landlords will divest away from in the coming years, including non-core buildings and office parks. 
As landlords look to implement flexibility and agility across their portfolios, market data and insights are becoming increasingly necessary to understand which assets are well positioned for flexible workspace. 
This is leading many to explore other flexible products and services such as managed offices. Whether by partnering with an operator or engaging with a strategic advisory firm, the research demonstrates promise in increased investment in flex by landlords to drive the shift from space to service offerings.
_________________________
To find out more about the types of properties that will be most lucrative in today's hybrid work environment, as well as the ones that are likely to be unloaded from investor portfolios, view the full report here.
Read next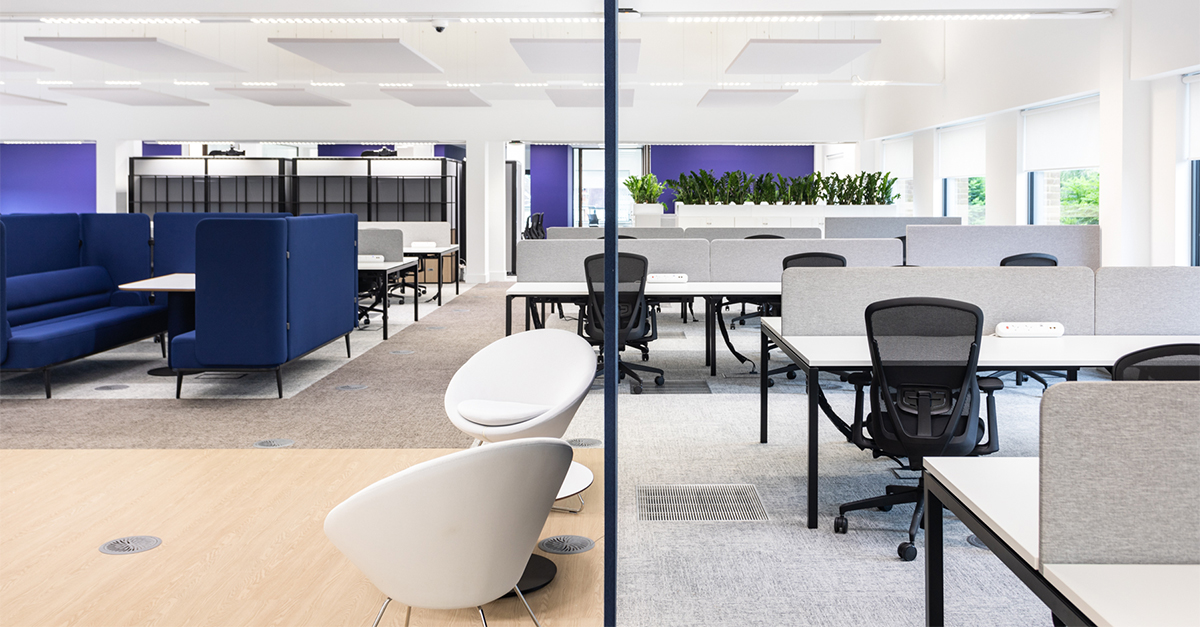 The Managed Office: When flexible workspace falls short and DIY isn't an option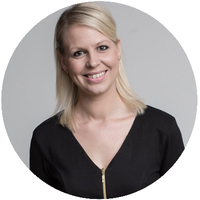 Need something custom?
Our experts can deliver insights or a flexible workspace report tailored to your specifications.