Monday, February 27 , 2023
Sustainability certifications like BREEAM and LEED are not adequate substitutes for directly reporting and tracking data-led impacts, like energy and carbon reductions. Here's why both certificates and data are needed as drivers of change and metrics for success.
By: Mike Bascombe, Principal Consultant at Incendium Consulting
---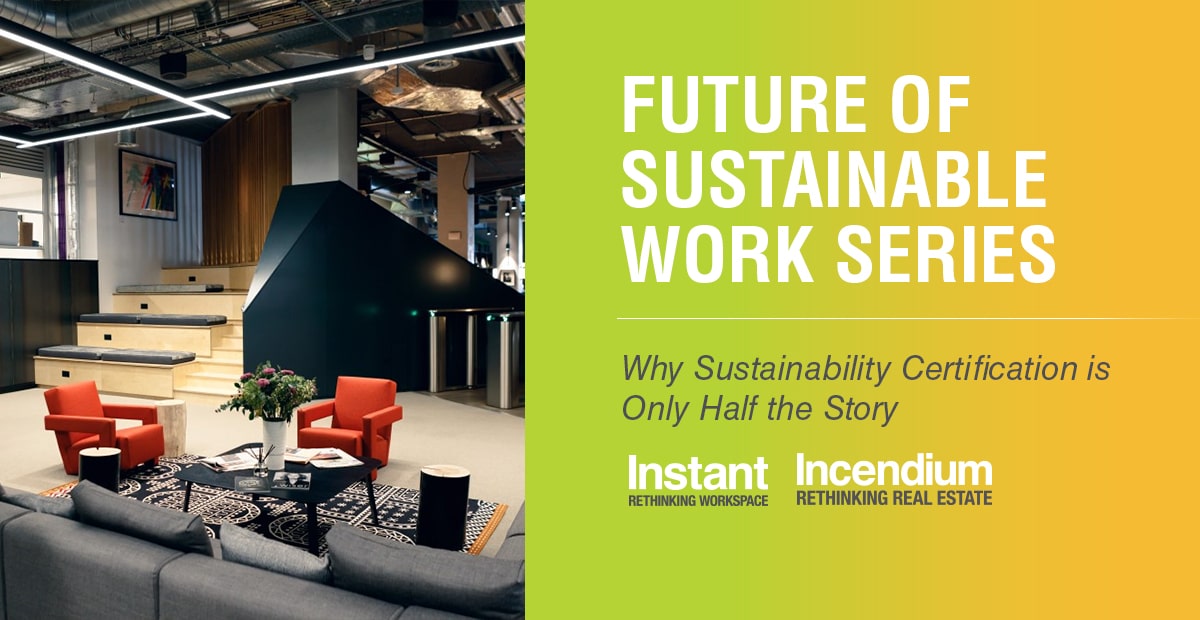 Looking at the commercial real estate (CRE) industry across all of the different stakeholders, from mega operators like IWG, landlords like Landsec, startups and developers, one thing is consistent: the need for certificates.   
These certificates, including ones like BREEAM, LEED, Fitwell, and Passivhaus, to name a few, represent many different acronyms for a variety of niches. For instance, both BREEAM and LEED are two long-established certifiers for the sustainable built environment, though the former uses quantitative standards, while the latter's thresholds are based on percentages.  
Judging built sustainability in this way has been the industry's response to date, but in my opinion, this doesn't deal with the overarching problem. 
Competitive certification needs to be addressed, or otherwise, the CRE industry will continue to operate without equal attention given to real data-led emissions reporting.
_____________________________
WHAT ARE CERTIFICATES FOR?
These certifications undoubtedly have their place in CRE, and with good reason: 
- They set standards for sustainability that can be benchmarked and certified. This provides a common framework for evaluating the environmental performance of buildings and projects.
- They encourage continuous improvement by rewarding buildings that go above and beyond minimum standards. This motivates building owners and tenants to invest in more sustainable design and operations.
- They are a recognized signal of sustainability leadership and achievement. Earning a certification like BREEAM Outstanding or LEED Platinum demonstrates green credentials to stakeholders like employees, customers, and the community.
- They push the building industry to advance sustainability practices over time. As certifications raise the bar, it spurs progress around new technologies, materials, and building approaches to meet higher standards.
- They provide third-party verification of sustainability claims. Independent certification gives more credibility than self-declared achievements. It confirms that a building has been assessed objectively against an established set of criteria.
_____________________________
VALUING CERTIFICATION AS WELL AS DATA
Sustainability certifications have contributed to continuous improvement in the building sector and provide recognition of leadership.
However, they are not a substitute for directly reporting and tracking sustainability impacts, like actual energy and carbon reductions. The risk inherent in this system is that operators, landlords, and investors who want to act more sustainably, may think they are contributing to the solution more than they actually are. 
Both certification and data are equally important to demonstrate environmental responsibility and progress. Both systems are needed: certification as a driver of change, emissions data as the metric of success. 
Supplying the correct emissions data also enables:
- Actual impact. Reporting on carbon emissions shows the actual environmental impact and benefits of sustainability efforts. Certificates alone do not demonstrate real reductions or savings. Rather, transparent reporting leads to more accountability.
- Competitive advantage. By sharing hard numbers on emissions reductions, office owners can gain a competitive advantage. This shows strong sustainability leadership and performance. Just certificates are more about basic compliance and less of a differentiator.
- Continuous improvement. Regularly tracking and reporting emissions helps office owners see what's working and what isn't. This can inform ongoing optimization of operations and sustainability investments to drive greater impact. One-time certificates do not enable this kind of continuous learning and improvement.
- Stakeholder trust. Employees, customers, and other stakeholders want transparency into the genuine sustainability results and carbon footprint of offices and businesses. Clear reporting builds trust and confidence that the organization is committed to and achieving real-world results. Certificates are a weaker signal on their own.
- Industry progress. Widespread emissions reporting helps the entire industry benchmark progress and see the collective impact of sustainability efforts. This could motivate more action and highlight best practices to emulate. Certificates alone do not provide this type of comparative data and insight.
Reporting on actual carbon emissions and reductions delivers significant benefits compared to just sustainability certificates.  
The data and transparency drive real environmental impact, stakeholder trust, competitive advantage, and industry progress. Certificates have a place but should be supplemented by—not a substitute for—emissions reporting. The CRE industry needs to adopt both in equal measure to make real sustainable change. 
Read next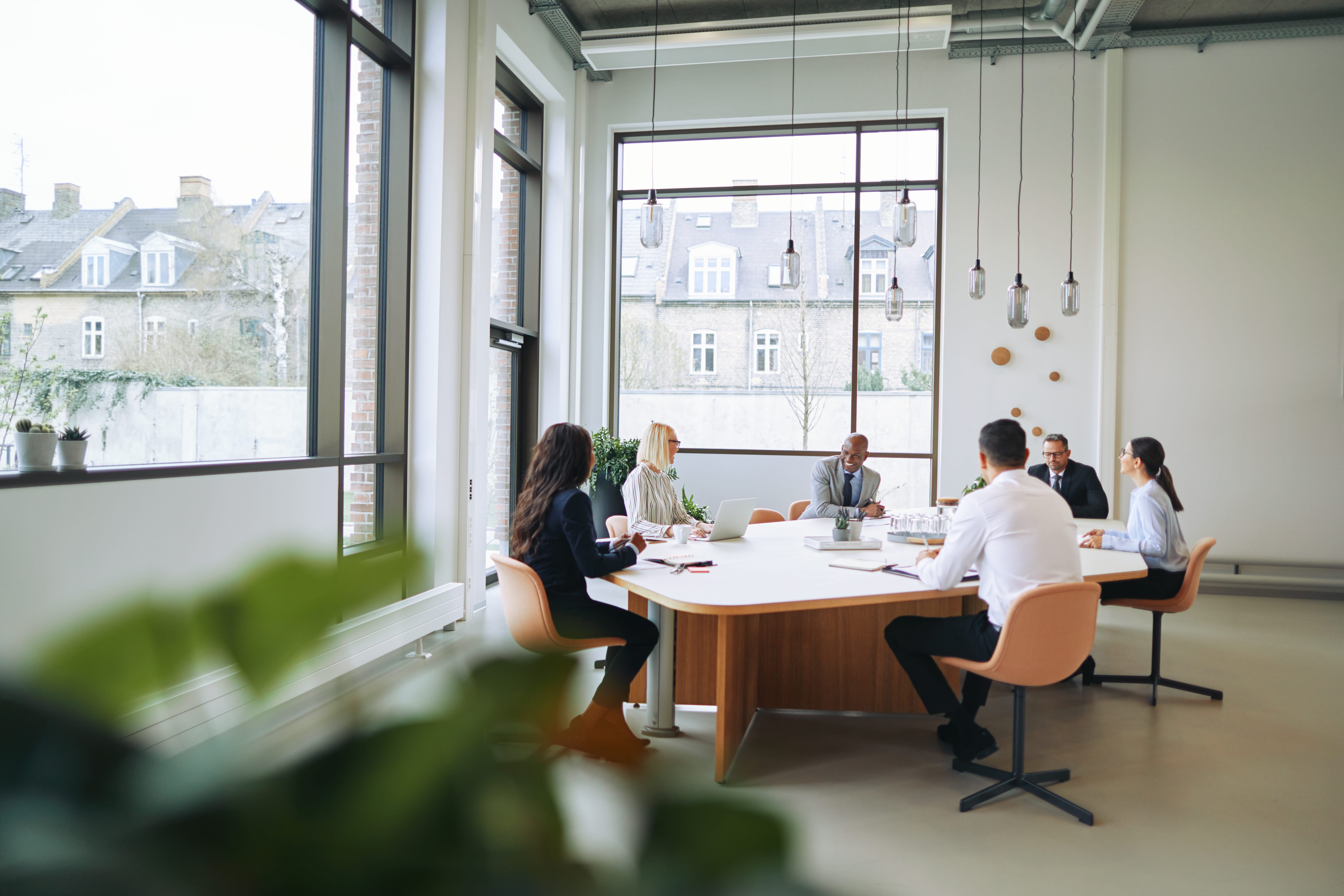 US and UK Place Amenities at the Core of Workplace Solutions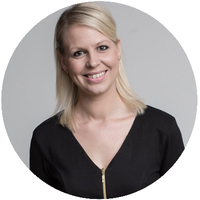 Need something custom?
Our experts can deliver insights or a flexible workspace report tailored to your specifications.