Tuesday, 1 January, 2019
Global Travel Organisation | Shenzhen - Rethink Agility
Regional Hub
10,000 sq ft
100 people
2 years
Shenzhen
Instant procured this agile and attractive workspace at speed, to enable business continuity whilst retaining the top talent.
Objectives
Increase speed to market by relocating within 30 days due to unforeseen landlord termination
Inject agility into enterprise by enabling business continuity
Attract, retain & enable talent in alignment with recruitment plans
Outcomes
Within 1 day of receiving notice, Instant searched the whole market and identified several suitable locations that fulfilled our client's requirement
Within 1 week, the ideal location was shortlisted, negotiated and space customisation agreed with the centre operator

Our market relationships ensure that we can negotiate customisation with the operator on behalf of our client

Instant successfully relocated the entire team to a new 10,000 sq ft workspace, including bespoke fit-out, within 30 days
To date, the Shenzhen office remains one of our client's key hubs for the AsiaPac region
Client
One of the world's leading full-service online travel brands helping travellers easily plan and book travel from the widest selection of vacation packages, flights, hotels, rental cars, rail, cruises, activities, attractions, and services.
Read next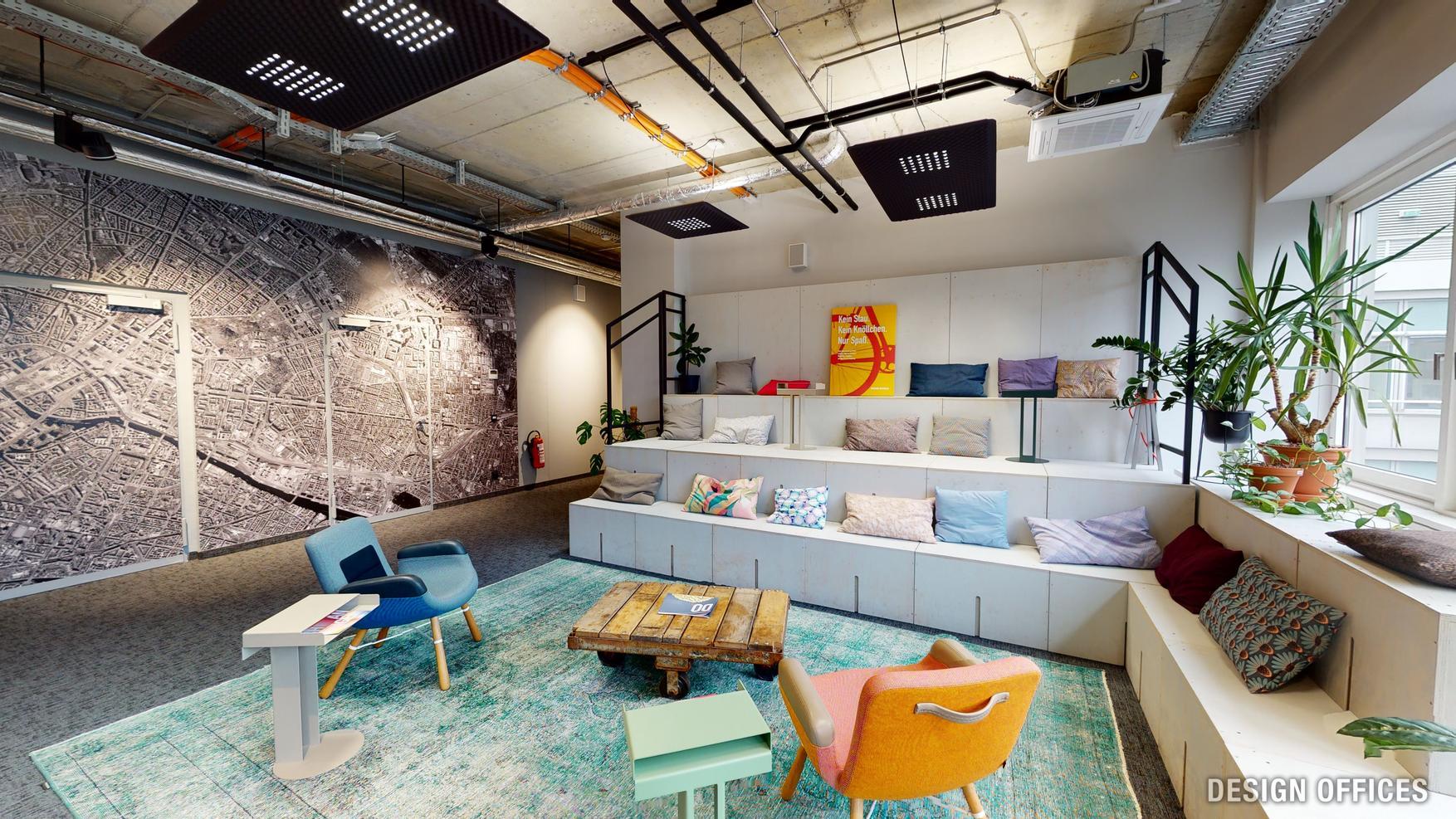 A creative, start-up style workspace that creates opportunity for collaboration with clients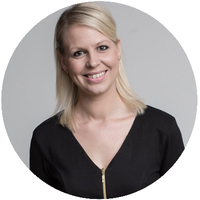 Need something custom?
Our experts can deliver insights or a flexible workspace report tailored to your specifications.