Tuesday, 6 March, 2018
Global Financial Services Company - Rethink Agility
How Instant is Rethinking Workspace for this financial services company, enabling it to embrace flexibility and change the way it views and procures office space.
Context
Our client's project team was rapidly outgrowing the company's HQ in Singapore, so they needed to find overflow space nearby.
Goal
To find workspace for an additional 75 people close to the existing HQ, with the flexibility to upscale as the project developed.
Challenges
Client wanted full visibility of the market, but lacked the internal expertise and resources to benchmark all of the workspace options available
The right location was critical to minimising staff attrition
Flexibility was crucial in order to accommodate a shifting headcount
Due to the nature of their business, the client required their own secure IT network and CCTV system
Solution
Instant worked closely with the client's internal teams to consult on and benchmark workspace options
Leveraging its market insight and local operator relationships, Instant secured an ideal location close to the company's current HQ
Instant undertook all negotiations with the operator to deliver a flexible serviced solution, including:

Extension of term length to match project timescales
Ensuring the client had flexibility to expand at short notice
Securing the best deal on the client's behalf

Instant managed the procurement process from start to finish, including the provision of a bespoke IT network and CCTV system to meet the client's enhanced security requirements
Transformation
Leverage actionable insight:  Instant's local expertise gave the client insight and benchmarking across the whole flexible office market
Inject agility into enterprise: Traditionally, this client would have taken a self-delivered conventional option, but after analysing the market Instant was able to recommend a more flexible option which gave the client the level of agility needed for their business
Enable growth and change: Serviced workspace allows for the scaling up or down of space according to headcount
Enhance financial  performance: Instant delivered a fixed cost solution with a saving of 20% over the term compared to self-delivery
An international financial services group with over 6 million customers and significant operations in Asia, the US and the UK. In Singapore, this company has been serving the financial and protection needs of customers for over 85 years.
Read next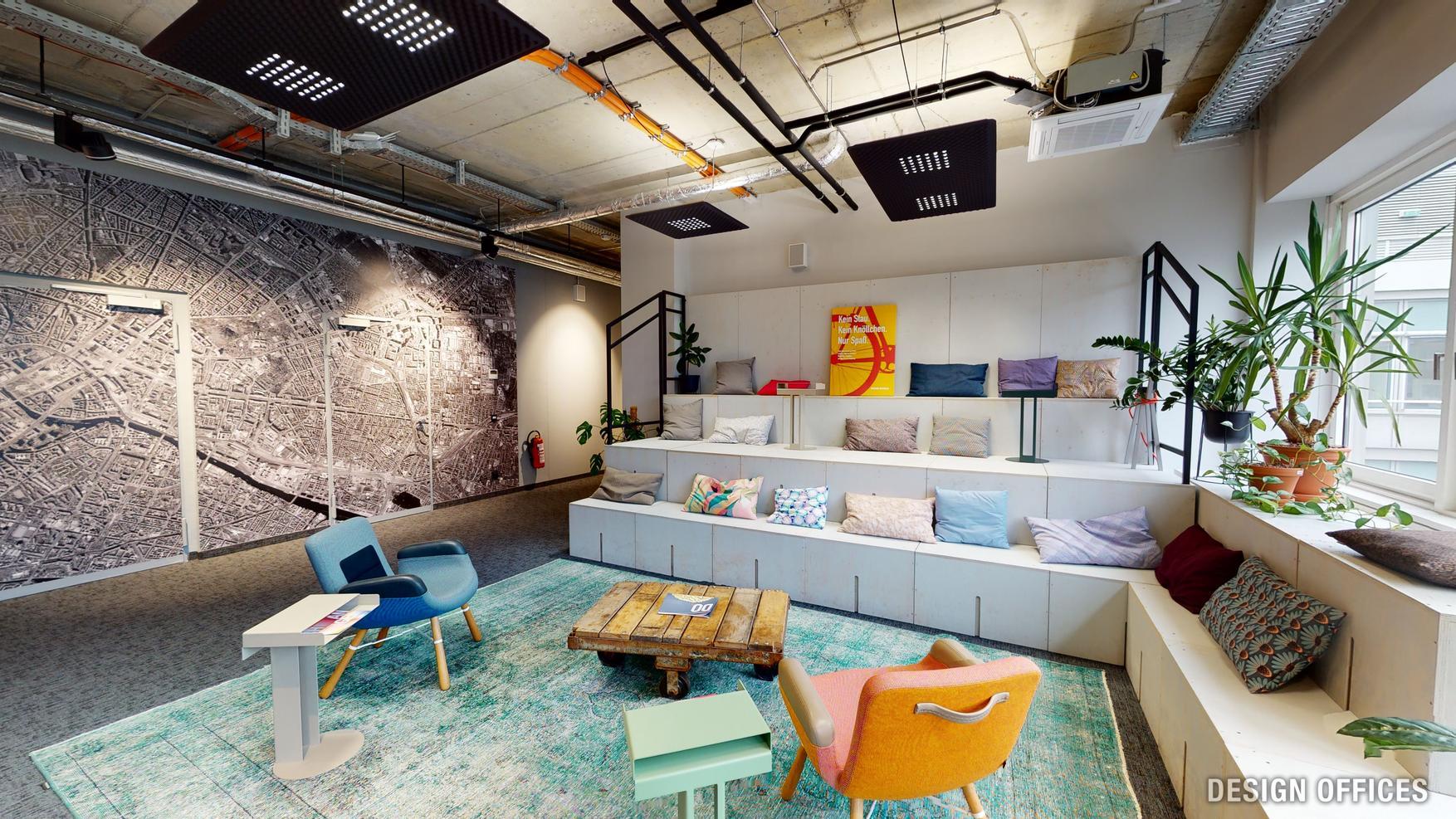 A creative, start-up style workspace that creates opportunity for collaboration with clients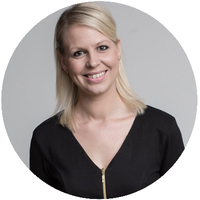 Need something custom?
Our experts can deliver insights or a flexible workspace report tailored to your specifications.