Wednesday, 7 October, 2020
BT - Bristol, UK - Rethink Brand
Managed Office (Regional Hub)
33,000 sq ft
90 people
3 years
Bristol
How Instant delivered BT's creative and collaborative design lab to inform future best practice and retain talent
Objectives
Leverage insight and expertise to support national Better Workplace Strategy
Attract and retain talent by creating an environment that enables the right workplace for employees
Strengthen & differentiate brand
Rightsizing workspace
Outcomes
Instant's local expertise secured the client space within a limited office market
Two-part phased occupancy over 5 months with highly flexible terms to enable a smooth transition during a period of growth
Low-risk, bespoke option with fixed TCO and best commercial terms negotiated by Instant
Space used as design 'lab' for new workplace standards
High-quality, modern collaborative workspace ensured top talent was engaged and retained
"Instant were able to quickly drill down into our business to identify our exact requirements. Working with limited options for the required size and location and within a tight time frame, they delivered a perfect phased workspace solution which will allow us to retain top quality staff whilst continuing to attract new talent which is imperative as we wait for our new home to be finished."
Neil Edmond, Workplace Director, BT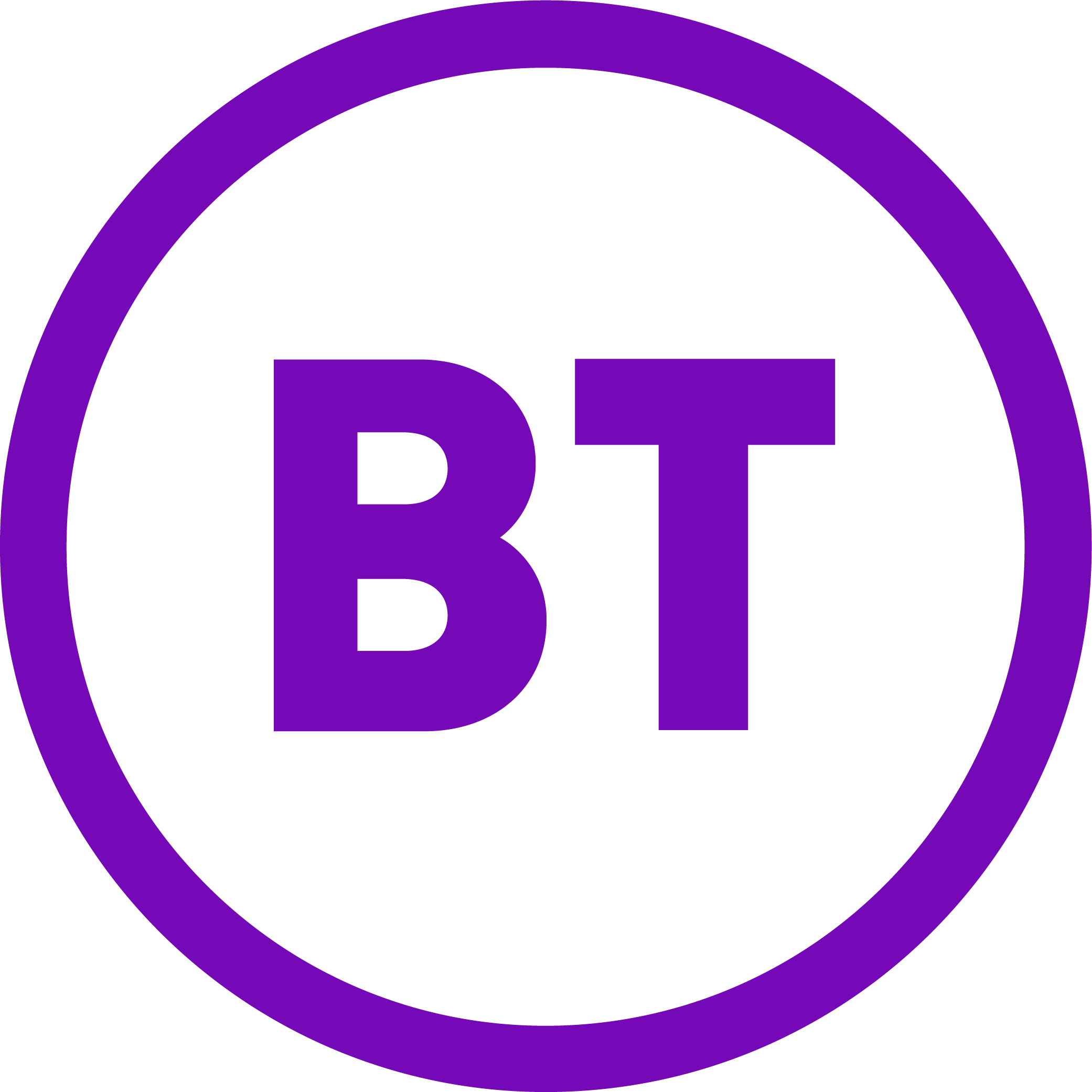 A British multinational telecommunications holding company and the largest provider of fixed-line, broadband and mobile services in the UK.
Read next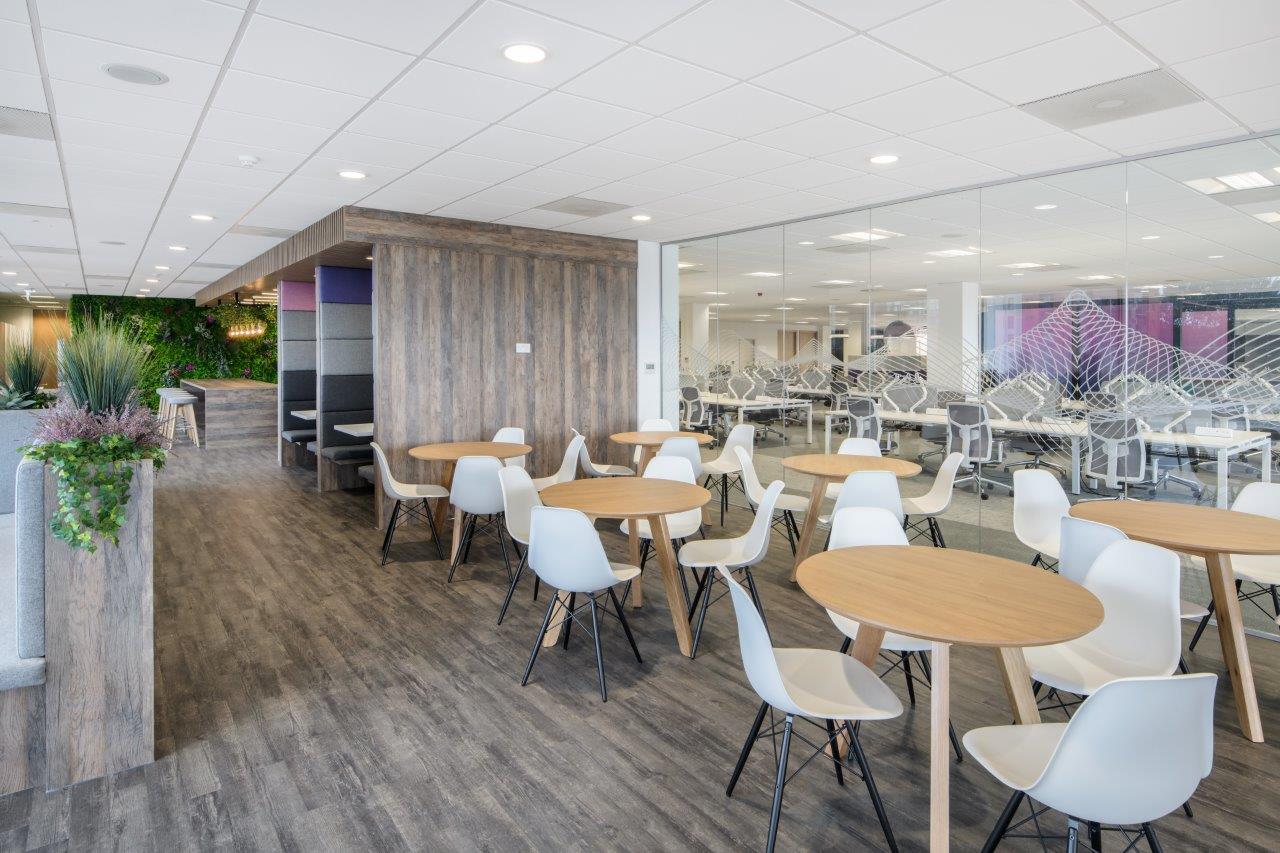 A high-end, collaborative and agile workspace