Tuesday, 1 October, 2019
Global Tech Firm - Rethink Brand
Design Lab
4,685 sq ft
46 people
3 years
Bristol
How Instant delivered a high-speed fitout for this innovative design lab, and reimagined best practice for this client.
Objectives
Strengthen & differentiate brand
Attract, retain & enable talent
Enhance financial performance
Leverage insight & expertise
Increase speed to market
Outcomes
Instant leveraged local expertise to secure the ideal off-market space for the client
High-speed fit-out delivered within 8 weeks
Opportunity to pilot new global design guidelines and inform future best practice across other sites
Low-risk, bespoke option with no upfront costs, fixed TCO and best commercial terms negotiated by Instant
High-quality, innovative and collaborative workspace ensured top talent was engaged and retained
"Lower stress than a traditional approach and a more efficient use of our internal resources, on time and to budget with lots of innovation as well as complying with all of our "must-haves" in terms of design standards. The managed approach will help us accelerate our rate of transformation across other parts of our portfolio, compared with having to self-solution in a capital constrained environment.
The level of professionalism, dedication and enthusiasm of the Instant team is to be commended - great job."
Client
A leading global cloud platform and cognitive solutions company and the largest technology and consulting employer in the world, with more than 380,000 employees serving clients in 170 countries.
Read next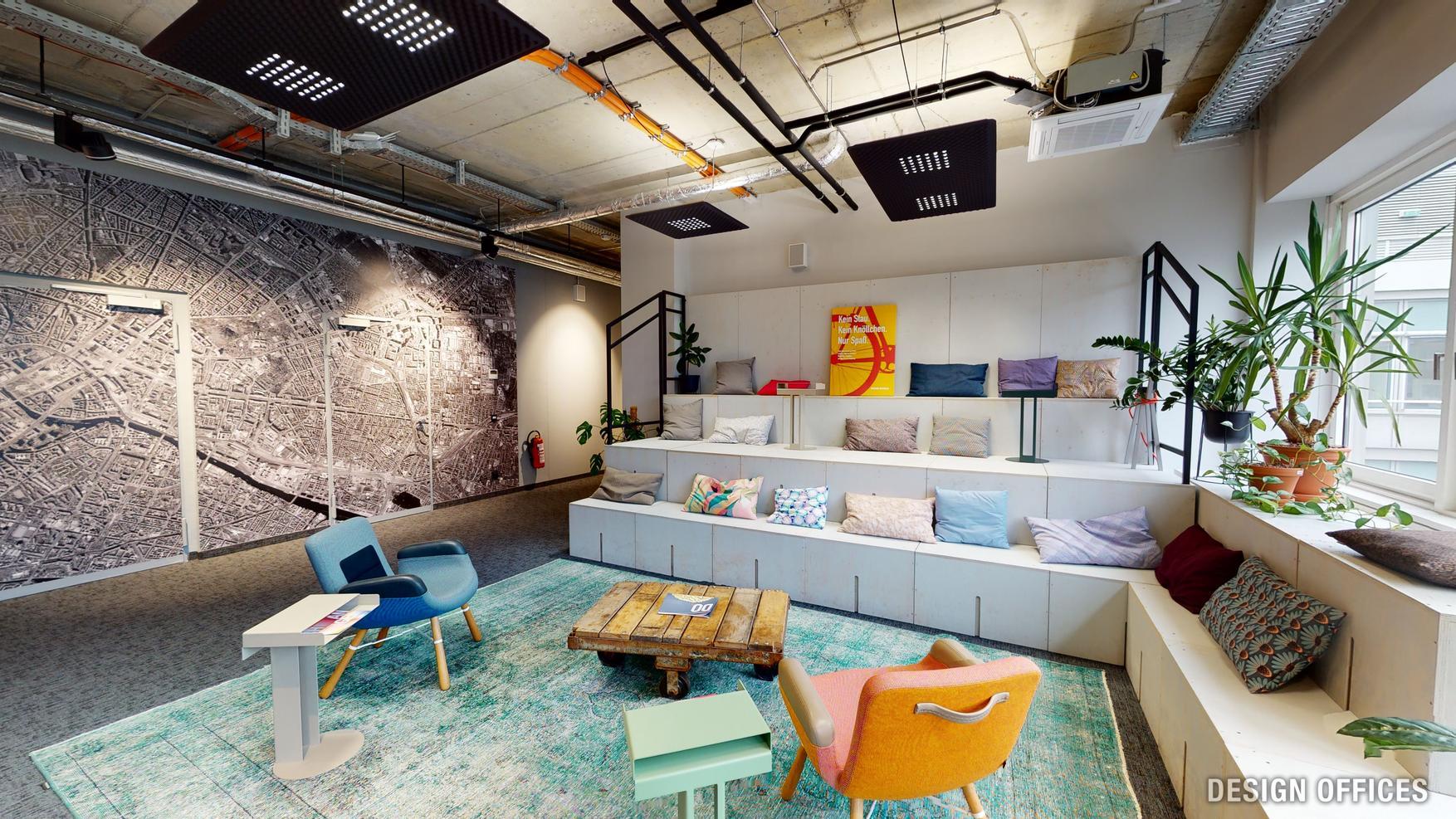 A creative, start-up style workspace that creates opportunity for collaboration with clients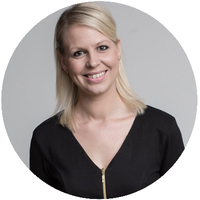 Need something custom?
Our experts can deliver insights or a flexible workspace report tailored to your specifications.