Monday, 27 September, 2021
Splunk | Paris - Rethink Brand
Regional Hub
12 people
Paris
How Instant is Rethinking Workspace for Splunk, enabling it to build its Paris team within a flexible and bespoke serviced workspace.
Objectives
Strengthen & differentiate brand
Enhance financial performance
Focus on core
Outcomes
Instant delivered a unique combination of a serviced and branded workspace, negotiating with the operator to alter Splunk's fit-out and allow full personalised branding
Splunk's personalised space included its own bespoke furniture (provided by MG Stafford) and communal areas allowing for company & client events
Instant increased the number of desks in the workspace while still cutting Splunk's monthly costs
With Instant taking care of everything from start to finish, Splunk's property team were freed up to focus on core business
Instant provides the total service that we need, from sourcing a range of properties that meet our specific requirements, to setting up viewings and taking care of all the logistics. The process was seamless from start to finish and we appreciate the continued support from Instant A multinational platform for machine data, Splunk has over 14,000 customers in 110 countries using its software and is a 'LinkedIn Top Company', recognized for its ability to attract and retain talent.
Read next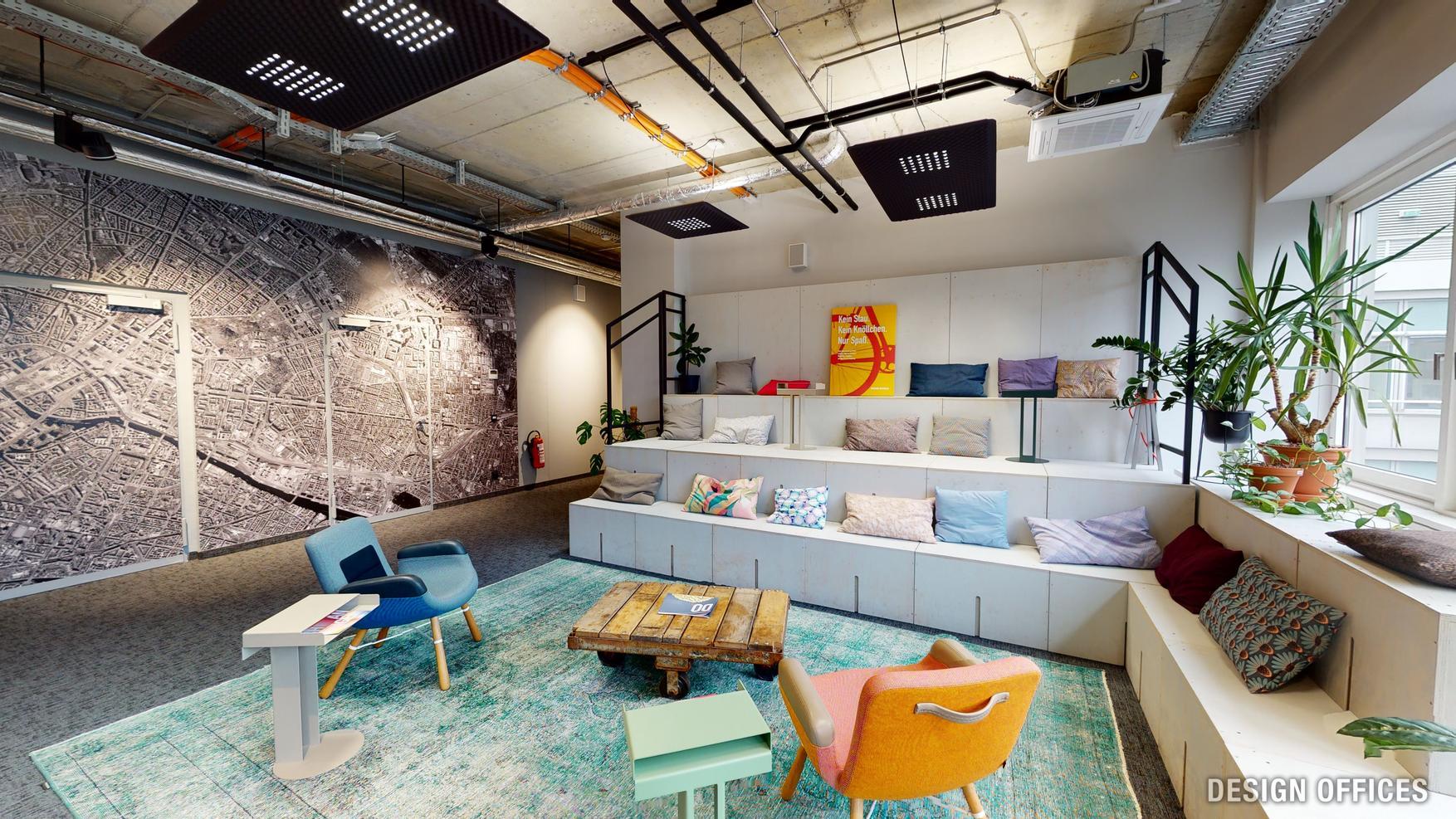 A creative, start-up style workspace that creates opportunity for collaboration with clients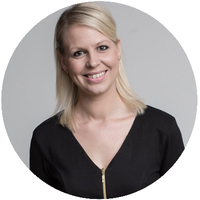 Need something custom?
Our experts can deliver insights or a flexible workspace report tailored to your specifications.