Wednesday, 19 May, 2021
International Financial Services Company | Manila - Rethink Talent
Regional Hub
15,800 sqm
3,000 people
10 years
Manila
How Instant delivered a sustainable workspace with employee wellbeing and company culture at the heart of the design.
Objectives
Our client required the consolidation of 2 locations into one property that provided the opportunity to expand and grow the business 
Create a high-quality and collaborative workspace that could function 24/7 from an amenity and infrastructure perspective
Amenities that focused on staff wellbeing and positive culture
Provide a property solution that delivered to latest global standards
Create an office to attract and retain the best talent, with a positive employee experience & 'wow factor'
A solution that focused on environmental and sustainability considerations.
Solution required to be PEZA accredited
Outcomes
A dedicated workspace in a central location to accommodate 3,000+ staff
Wellbeing amenities created, including a gym, yoga studio, medical centre, and 2 restaurants
Wellbeing improvements using 100% sit-to-stand workstations, COVID-19 protocol adherence, 24/7 amenities
Creation of an office centrepiece 'The Jeepney' that will anchor the employee engagement and messaging within the business.
Delivering a solution that could be reactive to change – either positive or negative due to the current
economic volatility
Focus on employee safety and wellbeing through progressive FM initiatives such as utilisation of biological cleaning agents
Solution achieved PEZA accreditation
Read next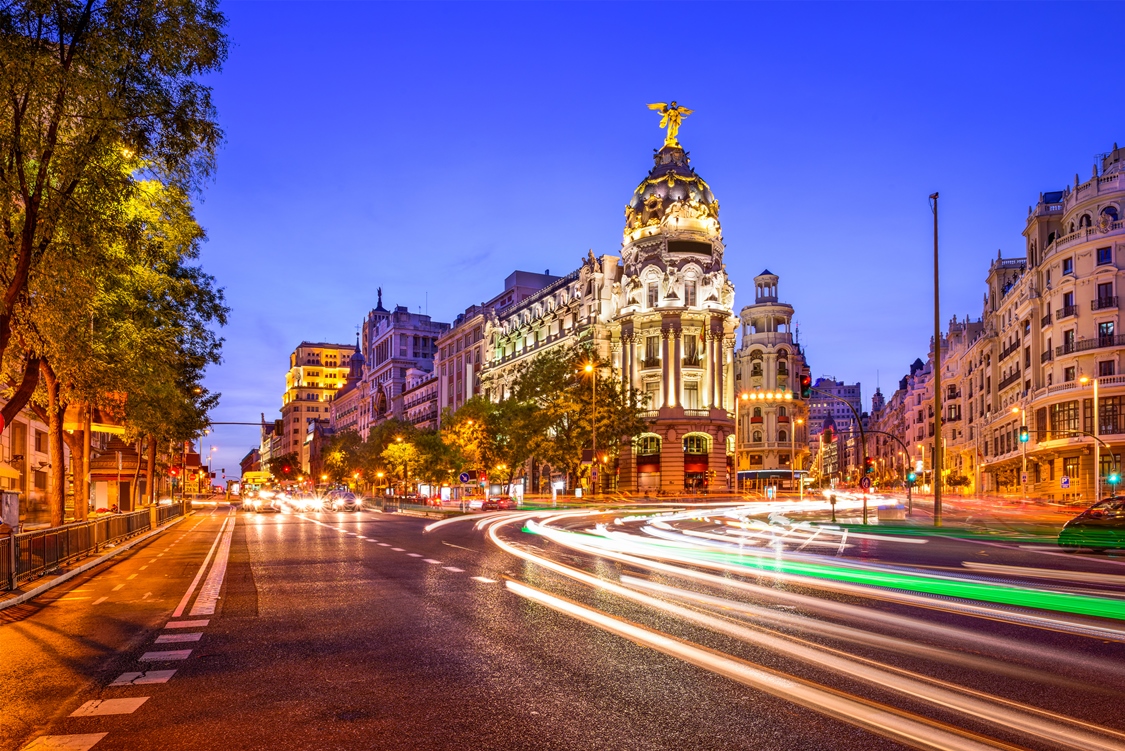 Lightsource bp overcomes challenges with low flex supply with Instant Managed Office solution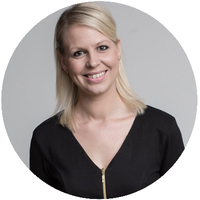 Need something custom?
Our experts can deliver insights or a flexible workspace report tailored to your specifications.