Friday, 29 January, 2021
International Financial Services Company | Singapore - Rethink Agility
Regional Hub
47,696 sq ft
500 people
5 years
Singapore
How Instant delivered an agile, collaborative workspace with an environmentally-focused design that drives value in a prime Singapore location.
Objectives
Merge two offices into a single prime CBD located workspace that will enable cultural, operational, spatial and financial efficiencies
Deliver financial surety by taking responsibility for leasehold reinstatement in a COVID environment
Provide an agile, high-quality non-assigned seating office with 100% sit to stand workstations
Drive value from savings associated with bulk purchase regional procurement
Provide an environmentally focused office design
Provide a vertical connection to all floors to optimise staff collaboration
Outcomes
Delivered an accelerated programme to meet all programme commitments
Delivered an agile, connected and highly ergonomic office solution
Secured over US$200k in regional procurement savings that were utilised to optimise solutions and specifications
Delivering to a target Greenmark Gold Plus accreditation inclusive of introducing an innovative IOT IAQ system which has improved air quality and yielded energy savings
Delivered a 3 storey central staircase with a Green wall containing over 3,200 plants creating a "Green Lung" to the office
Read next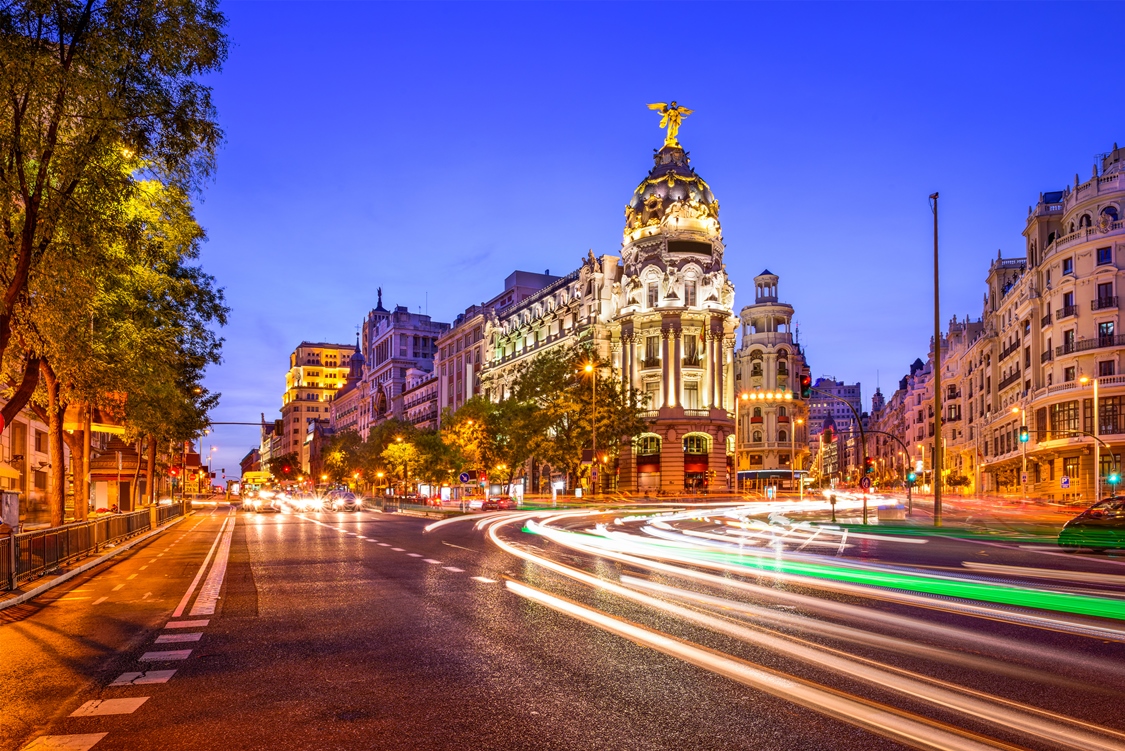 Lightsource bp overcomes challenges with low flex supply with Instant Managed Office solution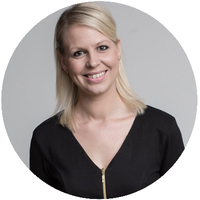 Need something custom?
Our experts can deliver insights or a flexible workspace report tailored to your specifications.