Friday, 30 August, 2019
Global Technology Company - Rethink Cost
Instant's market expertise and support secured this leading technology firm the ideal off-market workspace in central London, at a fraction of the list price.
Context
This leading global technology firm approached Instant to discuss high level availability and pricing for a large project in Central London. The search was linked to a critical lease date and was highly location sensitive, with both factors being primary drivers throughout.
Goal
To find a high quality workspace for 150 people across two teams, close to the client's existing premises in Southwark SE1 and within a very specific timescale.
Challenges
Limited flexible office market expertise
Proximity to client's existing SE1 location was crucial as the teams would be travelling between sites regularly
Client was fixed to a predetermined end date to coincide with group business activity across other existing locations
The team had already been recruited, so space was required by a scheduled date
Stringent internal approval processes, with any costs being scrutinised against traditional delivery models and approved by several internal stakeholders
Solution
Instant benchmarked the whole market, covering both shared and managed workspace options to find the ideal solution for the client
Instant produced a report indicating suitable locations plus a detailed breakdown of possible layouts to suit the client's requirements
Instant ultimately sourced an off-market shared solution comprising:


An SE1 location moments away from the client's existing premises
19,000 sq. ft. across a full floor within a new WeWork building - secured several months before the space had been made publicly available
Negotiation of a substantial discount (>40%) against list price

Our client has the ability to tailor the space, creating the ideal layout for its teams with Instant's support
Transformation
Improve decision making: Instant provided visibility of the whole market, benchmarking options to help our client make an informed decision about the best solution for its needs
Leverage actionable insight: Combining market insight and local relationships, Instant secured the ideal off-market space for the client, months before it was listed publicly
Enhance financial  performance: Instant negotiated a saving of over 40% against initial list price
Attract, retain and enable talent: Instant ensured the client was able to create a bespoke layout within the space to match its team's exact requirements
Our client: A leading global cloud platform and cognitive solutions company, which has continually evolved over the past century to remain at the forefront of technological innovation. This firm is the largest technology and consulting employer in the world, with more than 380,000 employees serving clients in 170 countries.
Read next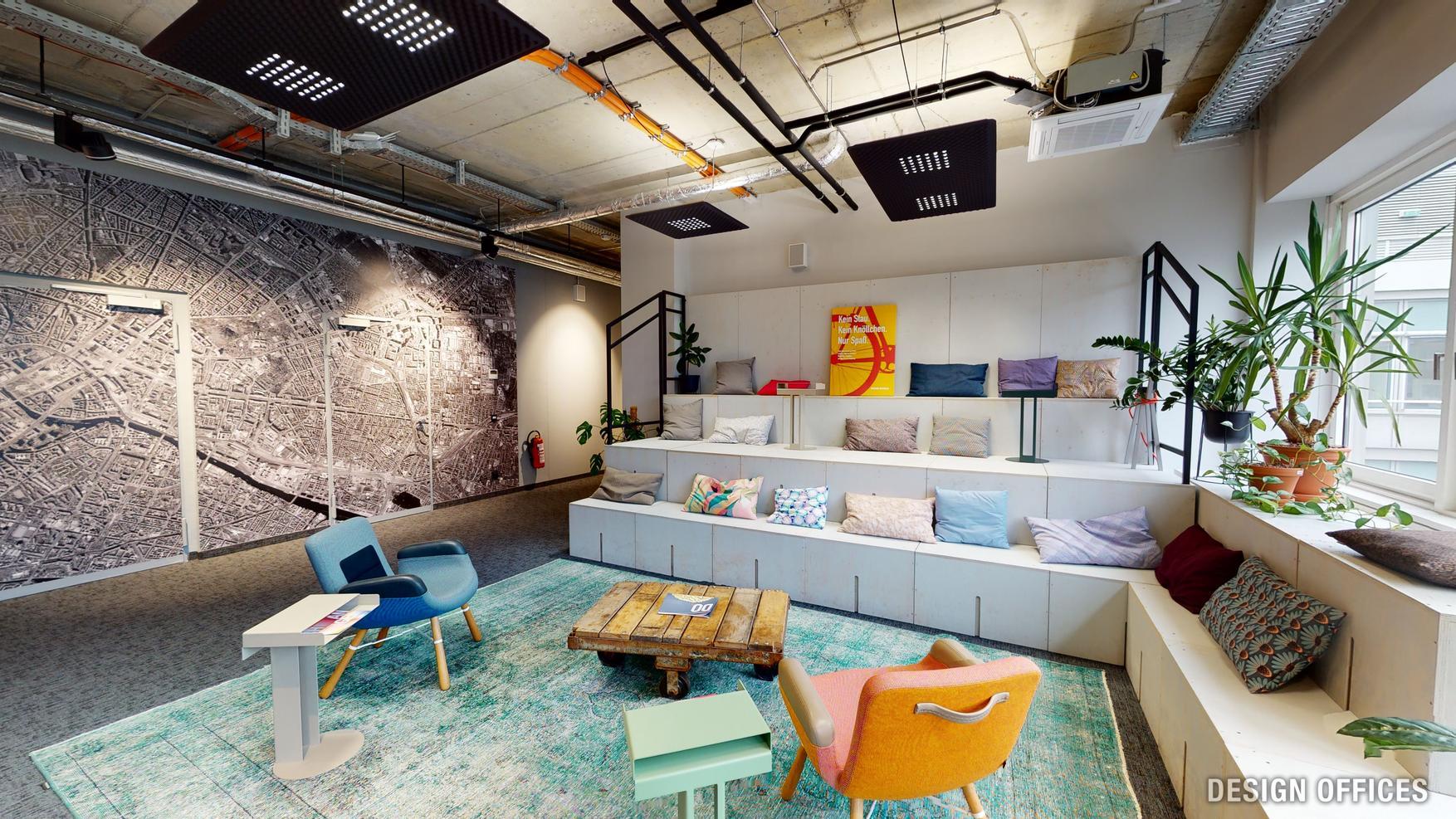 A creative, start-up style workspace that creates opportunity for collaboration with clients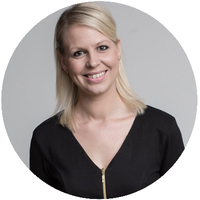 Need something custom?
Our experts can deliver insights or a flexible workspace report tailored to your specifications.