Friday, 1 May, 2020
RELX Group | Madrid - Rethink Growth
HQ
4,000 sq ft
40 people
3 years
Madrid
How Instant delivered this modern and dynamic workplace, built to enhance corporate brand in a prime Madrid location.
Objectives
Enable growth and change
Inject agility into enterprise
Enhance financial performance
Increase speed to market
Outcomes
Prime Madrid location, close to key clients
Fit-out delivered in 8 weeks – on time and budget – all during 2020 global lockdown
Modern, dynamic workplace, enhancing corporate brand
Low-risk, bespoke and flexible solution with fixed TCO, achieved below the equivalent serviced or coworking solution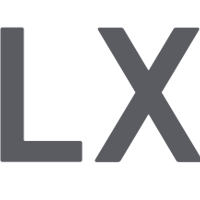 Global provider of information-based analytics and decision tools for professional and business customers.
Read next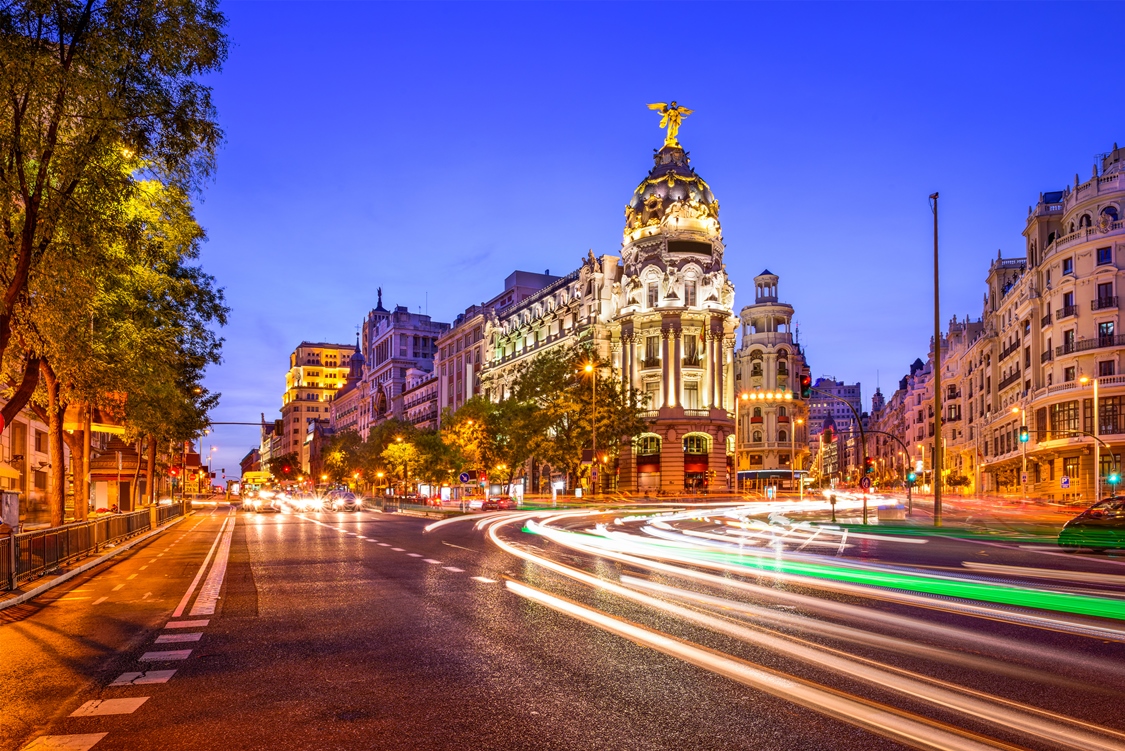 Lightsource bp overcomes challenges with low flex supply with Instant Managed Office solution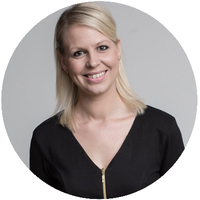 Need something custom?
Our experts can deliver insights or a flexible workspace report tailored to your specifications.